If you are facing the amputation decision for your dog or cat, we know how hard it is to envision your pet as a Tripawd. When doctors told us that Jerry's leg had to go, amputation wasn't an automatic decision for us. We debated it, because just couldn't picture our strong, active dog on three legs. But we also weren't ready to say goodbye to Jerry, so we took that Tripawd leap of faith.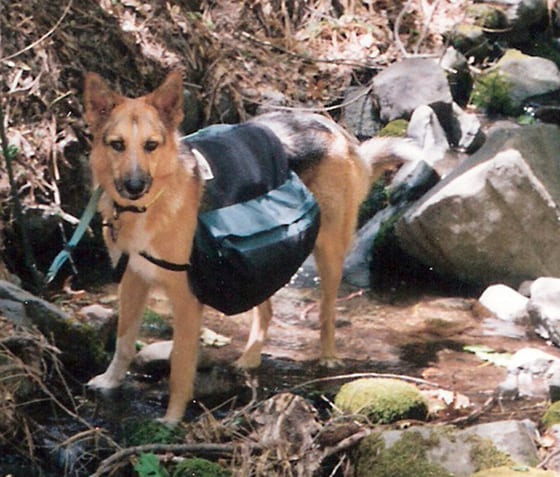 During his recovery, Jerry taught us that three legged dogs and cats are stronger than we realize. Even if the recovery is harder than anyone predicted, Tripawd heroes still don't feel sorry for themselves or look back on their four-legged past. They just want to get on with the day and make the most of what's in front of them now, whether that means occupying sunbeams on a lazy Sunday, or bird hunting once the healing is over.
Everyone has an opinion about amputee animals, but only you know what's best for your pet. We are not here to tell you what to do, but we hope these common pre-surgery questions and answers about amputee dogs and cats will ease your worries and help you reach the best decision for you and your pet.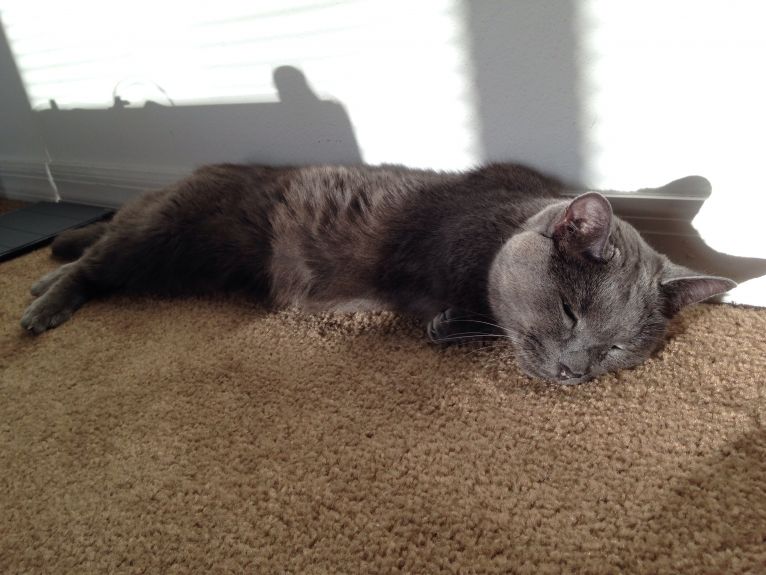 Q: Is Amputation Right for My Dog or Cat?
Amputation is a huge decision and there are no right or wrong choices.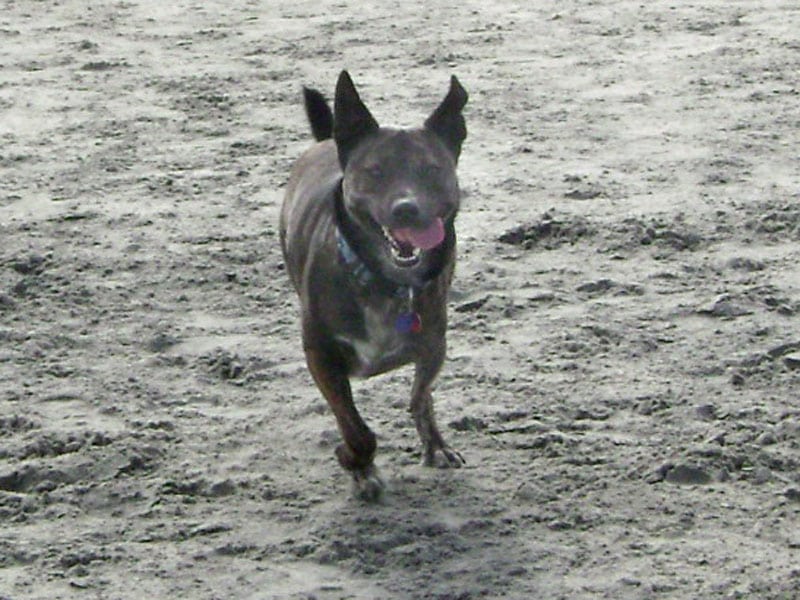 Q: Is Amputation Surgery Risky?
The biggest risk is being on the operating table, and like any surgery, you must prepare yourself for the chance that something can go wrong. But once a dog or cat recovers, they typically go about living just as they did before. Usually on a modified scale, but with a great quality of life.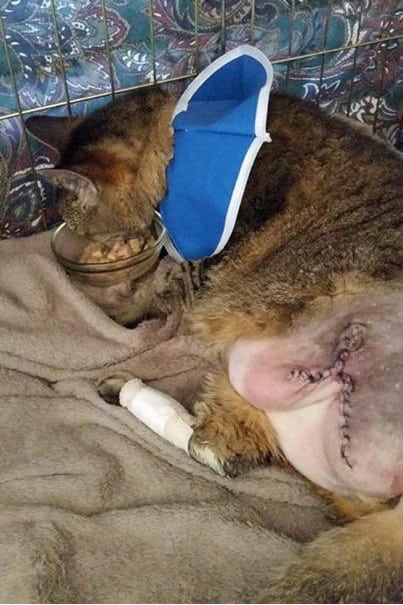 Q: Is Amputation for Me or For My Pet?
Every human wonders if amputation is a selfish decision and chances are good that if you proceed, someone you know will give you a hard time about it.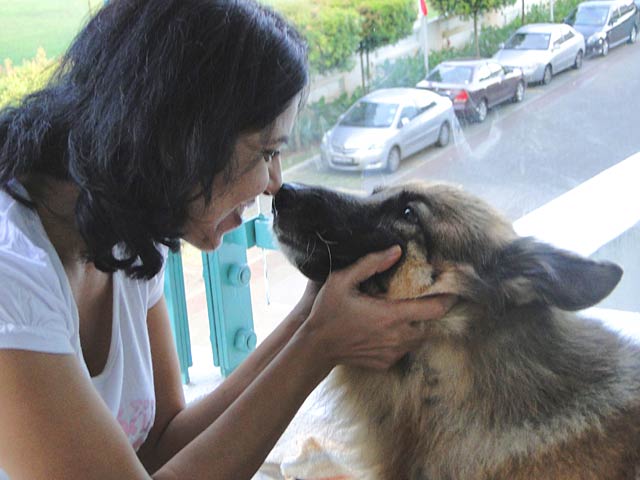 Q: My Vet Says My Pet Isn't a Candidate and I Should Euthanize. Now what?
Get a second opinion ASAP.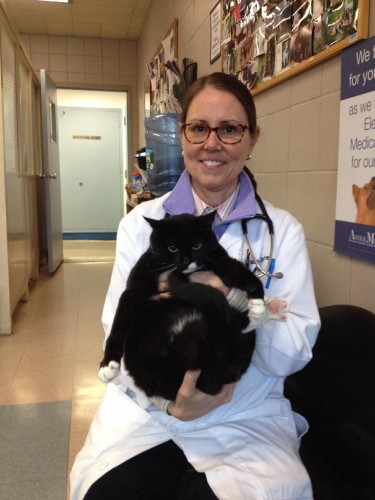 Q: Will My Dog or Cat Hate Me?
The short answer is no. Heavy duty post-surgery painkillers can induce whining, crying and anti-social behavior but these common post-surgery and pain medication side-effects don't mean your pet is mad at you.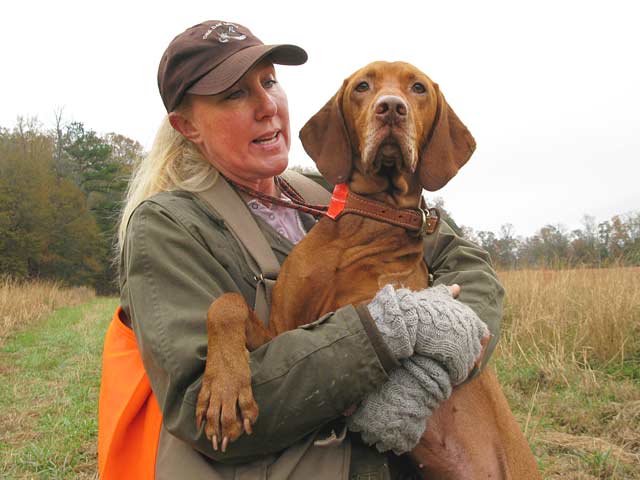 Q: Do Tripawd Dogs and Cats Have "Normal" Lives?
Normal all depends on how you and your dog or cat define it. You must be conscientious about your Tripawd's fitness and activity levels in order to avoid injury, but there's no reason why your pet can't continue doing the things he or she enjoys most.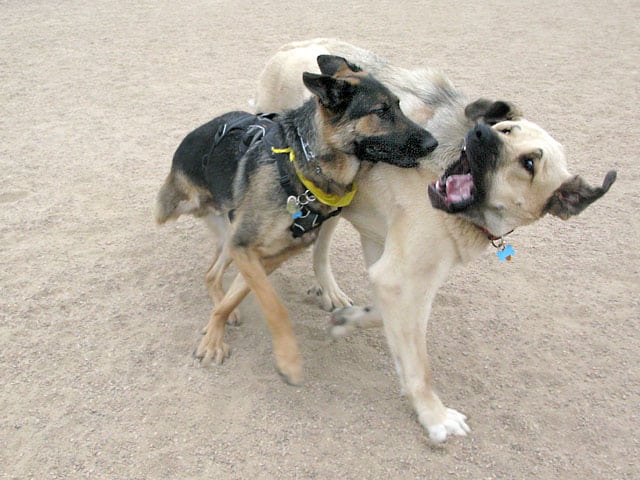 Q: I Need Some Evidence. How Can I Talk to Other Tripawd Pawrents?
Hop over to our Tripawd Discussion Forums where many wise and experienced Tripawd moms and dads are ready to help you in a non-judgemental, supportive environment. The Tripawds community is not "pro-amputation" by any means; we are here to give you the good, the not-so-good and the beauty of living life to the fullest on three legs. We are supportive no matter what you decide. See you there!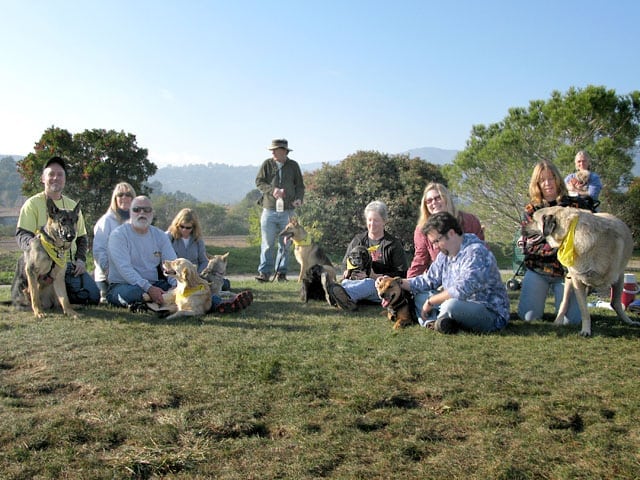 Stay tuned for more facts about three legged pets in upcoming blog posts. Meanwhile, for more in-depth answers and tips about Tripawd cats and dogs, hop over to:
The Top Five Questions About Amputation And Coping with Bone Cancer
Jerry's Required Reading List
Partial vs. Full Leg Amputation for Pets, What's Better?
Questions to Ask Your Veterinary Oncologist