Tripawds Is Your Three Legged Dog and Cat Amputation Recovery Support Community
Every day, passionate pet parents are devastated by the news of a limb cancer diagnosis or amputation for their fur kid. Desperately seeking advice and support, they find fast answers to pet amputation recovery concerns with help from the Tripawds community.
You are not alone.
Tripawds is the largest support community for amputee pets and their people. Got questions? Get the answers and help you need for your three legged dog or cat.
Join the discussion. Share your story to help others. And get the best tips for amputation and limb cancer care for pets.
Tripawds is a user-supported community, and registration is always free.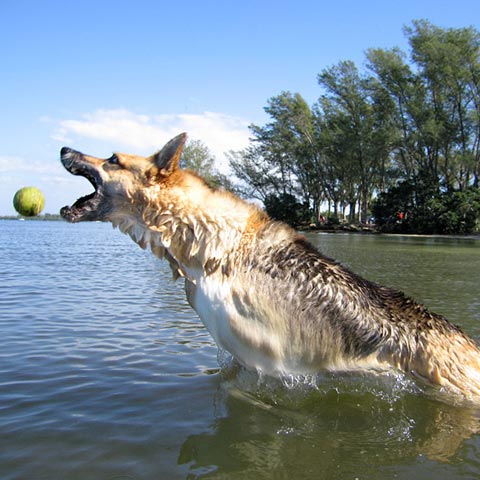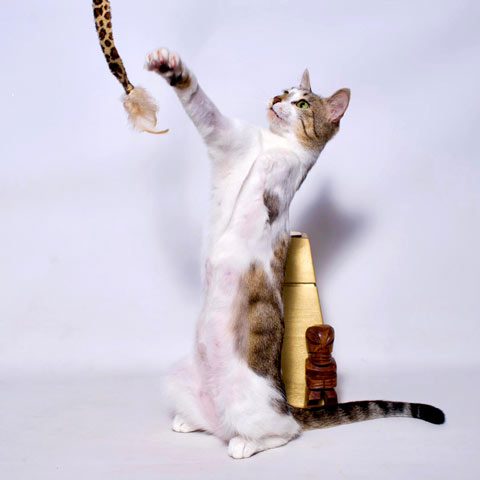 Top Three Legged Dog and Cat Resources
Discover 15+ years of Tripawds member stories and discussion about limb cancer and amputation for dogs and cats.
Best Tripawd Tips and Gear
Get the best harness and helpful recovery gear for three legged dogs and cats. Or download our e-books for fast answers.
Start here to find all free resources and assistance programs. Or, call the toll-free Tripawds Helpline anytime!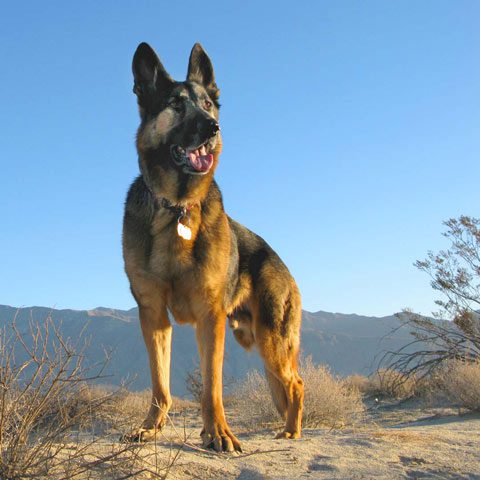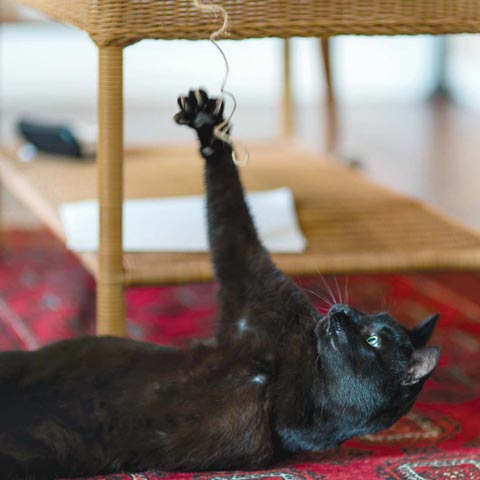 Join the Tripawds Blogs Community
Tripawds is home to 2000+ three legged dog and cat blogs and more than 21,000 registered members. Create your account or start a blog to participate in the discussion forums, live chat, and more!
Blogger
FREE!
All Member Benefits
Chronicle Your Journey
Upload Photos
And More!
Member
FREE!
All Public Resources
Discussion Forums
Private Messaging
Live Chat
Support TripAwds!
Support your Tripawds Community to attend monthly Live Q&A group calls and access members-only content. Supporter blogs get more upload space and extra features.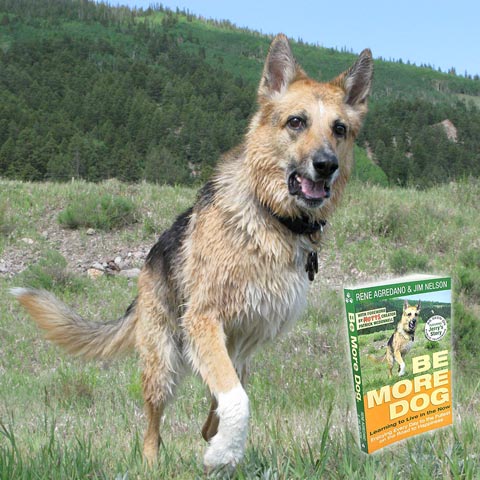 Be More Dog: Learning to Live in the Now
Be More Dog is the inspiring story of how one dog with terminal cancer led his people on a spiritual journey that turned their life around and opened their eyes to the importance of living in the Now. By Tripawds founders Rene & Jim with forward by MUTTS comics creator Patrick McDonnell.
The #1 Amputee Pets Guide for Three Legged Dogs and Cats
Don't just take our word for it. Leading veterinarians and 20,000+ members recommend Tripawds community resources and support when coping with amputation recovery and care for three legged dogs and cats. Learn more about Tripawds and check our media resources for more information and accolades.
Tripawds is a great community of three-legged pet owners. It's really a great resource where owners can share their experiences…
Dr. Sue Cancer Vet
If you and your dog are facing an amputation…you need to join Tripawds, the community website for three legged dogs and cats.
THE DOG CANCER BLOG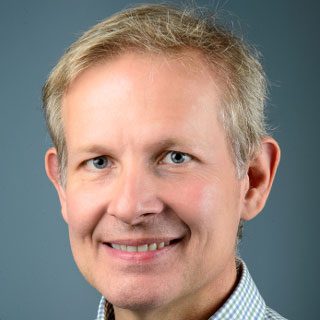 Tripawds has a very important role to play – to educate people about amputation, to discuss options, to help patients with amputations…
DR. DENIS MARCELLIN-LITTLE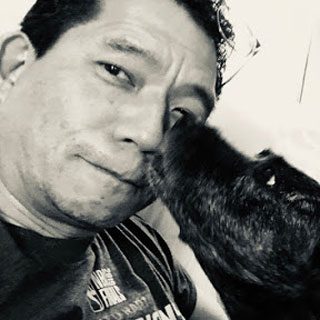 Tripawds is a place for people with three-legged pets – a community, a forum, advice about gear, nutrition – everything's there. I think it's phenomenal, a great resource.
MICHAEL "DR. T" TOKIWA
Connect with @Tripawds Members Everywhere!
For help finding all Tripawds resources, start here.
Search All Tripawds Three Legged Dog and Cat Blogs: