Books, Websites, Support Groups and More About Dog and Cat Amputation
Tripawds Community Resources:
Get all the info you need to help your dog fight cancer in Dr. Dressler's Kit!
Download Tripawds e-books for fast answers to common concerns!
Helpful Websites About Pet Amputation, Cancer and General Health Tips
Support Groups and Forums for Cats, Dogs or Both:
What to Expect After a Dog or Cat Amputation Diagnosis: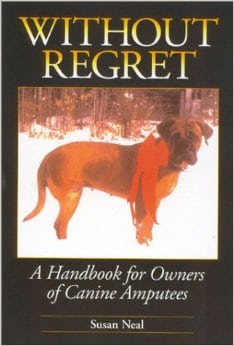 Pet Loss Grief Support:
Physical Aids for Challenged Dogs and Cats:
Prosthetics and Orthotic Braces for Tripawd Dogs and Cats
Pet Cancer Tips and Treatments:

Pet Cancer Holistic Treatment Alternatives:
Find Holistic Veterinarians and other Health Practitioners for Dogs and Cats:


Find Certified Veterinary Rehab Vets and Techs: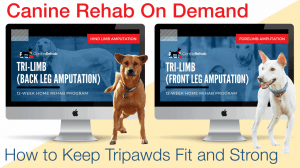 General Health Care Tips for Tripawds: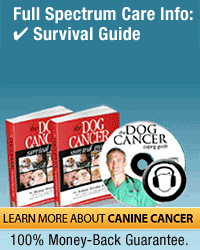 Veterinary Clinical Trials:
The following organizations* also conduct canine cancer clinical trials:
*This list is subject to change, please
contact Tripawds
with any updates.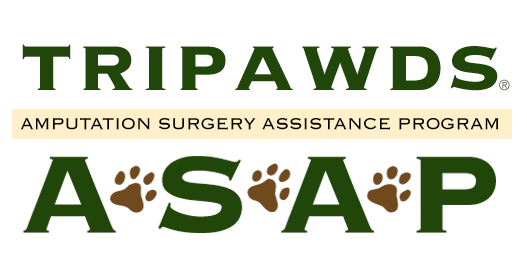 Advocacy and Fundraising Campaigns:
Pet Blogs and Other Stuff for Support After Dog and Cat Amputation Surgery