Dear Mom and Dad:
On October 3, 2008, the angels invited me to a party at the Rainbow Bridge. My friends Finnegan and Lalla were waiting there and although I was sad to leave you behind, I knew you would be OK. After all, in the ten years we roamed, I had taught you everything I was supposed to and for the most part, you got it!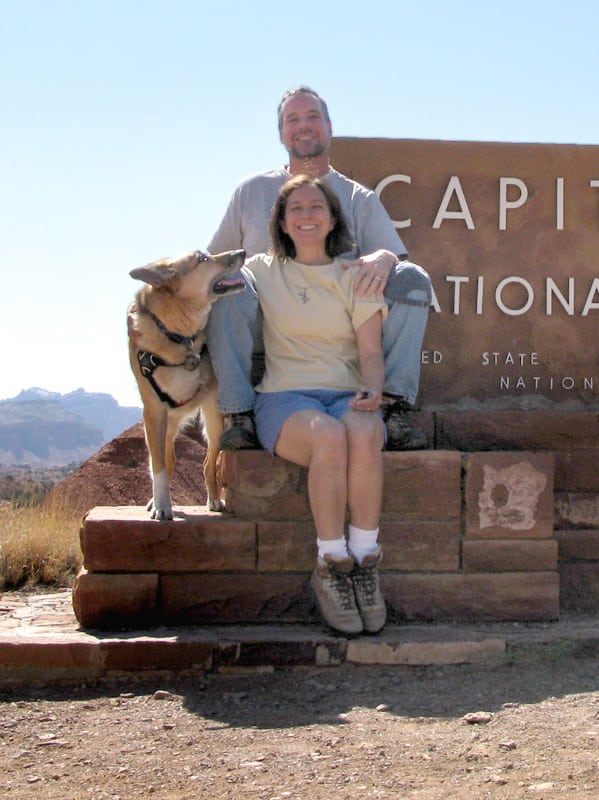 A dog's time is short, but we live and love so well when we are alive. . . that was my biggest lesson and my greatest gift to you; to always remember to live and love every single day! I know sometimes you forget it because humans can be so serious, but I'm happy to see that even when times are ruff you still do your best to follow my teachings. Thank you.
Today on my six year angelversary, please do not be sad OK? We had such good times, nothing can take that away. Take time to paws and reflect on what I taught you. And do me one more favor OK? You too everypawdy! If you haven't already seen it, set aside just one hour and watch this TV show I was in, "Why We Love Cats and Dogs." It's a cool flick that shows why animals are such incredible teachers. I promise you'll love it.
Yours forever from the Rainbow Bridge,
Jerry
(Click on Image to Watch Show)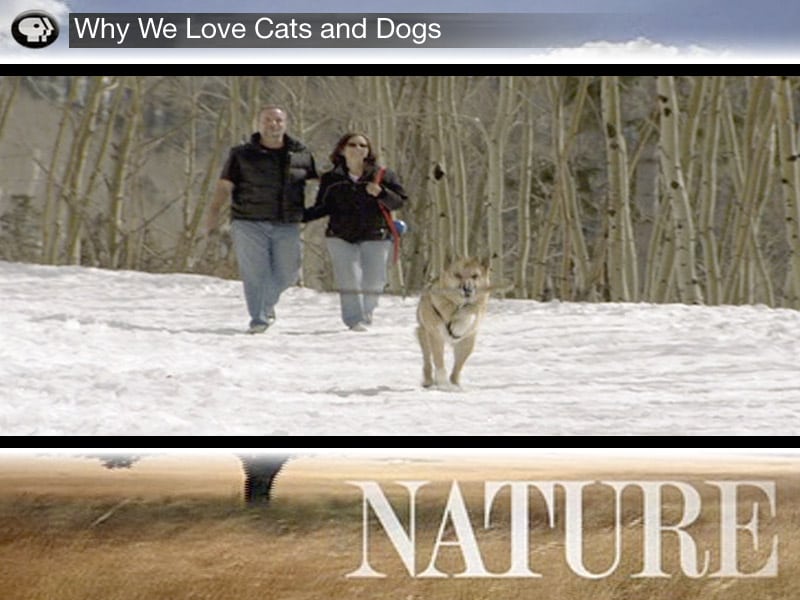 Watch clip from show featuring Jerry and his pack.
Send a Gift to Support Tripawds in Jerry's Honor.