When you're frightened and feeling alone on the three-legged journey, there's one place that can calm your fears: right here, in the Tripawds Nation. Want proof? Check out this short video spotlighting life lessons from Tripawd heroes and humans alike.
Tripawds Members Share the Journey
Last year's Tripawds Community Gathering in Richmond, Virginia was unforgettable. There's nothing in the world like meeting your online friends who have shared in the ups and downs of amputation surgery, recovery and life on three legs. The love was felt throughout the city and beyond!
We are grateful for party attendees who took time to share their experiences on video. All of the stories featured above are from community members whose Tripawds have gone to the Rainbow Bridge. Sharing an emotional experience is not easy, especially after your Tripawd hero becomes an angel. To everyone in these videos who shared their tips and life lessons from their Tripawd superstars, we thank you from the bottom of our hearts for allowing us to capture your important life lessons.
"We just take every day as it comes and try to make the best memories ever." – Tina, mom to Manni.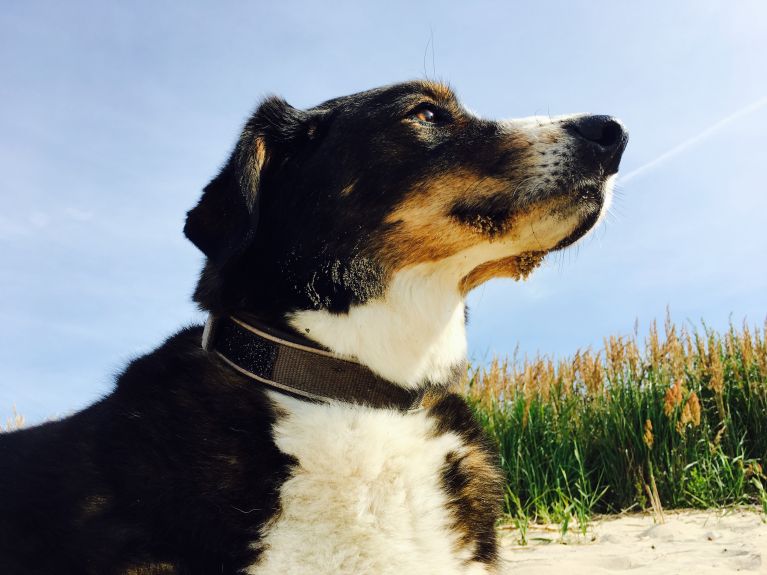 "You just gotta keep going." – Donna, mom to Murphy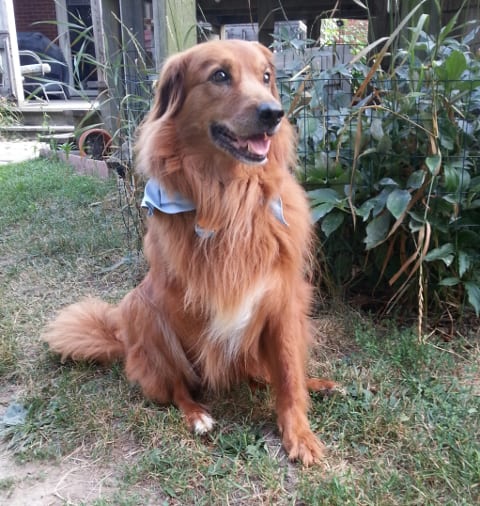 "The support I found on Tripawds was immeasurable." – Lisa, mom to Pofi.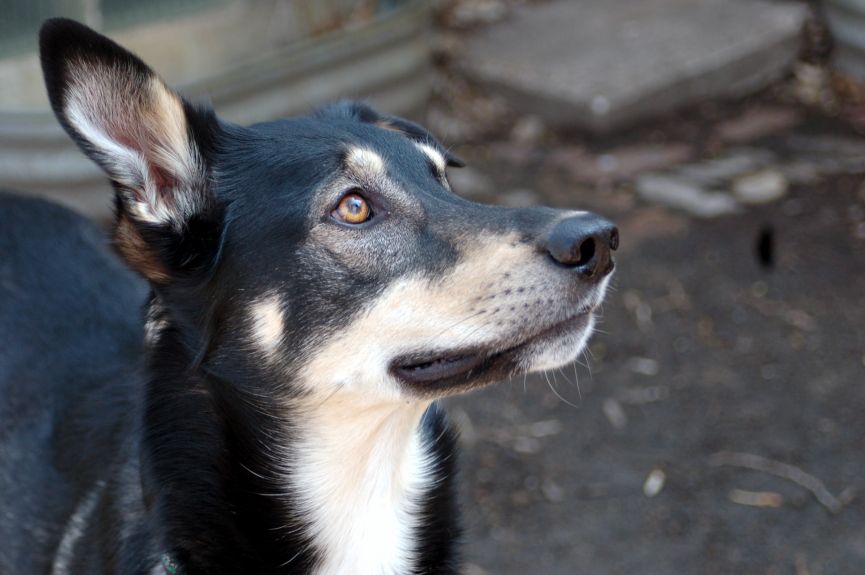 Watch More Videos Featuring Life Lessons from Tripawd Heroes!
Tripawds Tips from Community Members, Part 1