Tripawds Nation, you did it! The Tripawds Operational Fund campaign was a huge success; the fund balance is now just about back to where it was before the June tech meltdown. Tripawds members chipped in with all amounts, and thanks to everyone $2,214 has been raised!
Words can't describe our gratitude. We are so thankful for all you do to make this such a supportive, informative, caring and fun place to be. From members who take time to hang out in the Chat Room and ease pawrent's fears in the Discussion Forums, to those who can chip in monetarily or just by shopping via our Amazon blog and with affiliate advertisers,
YOU bring the magic to this special place. Thank you!
In Honor Of . . .
And now, here's what we believe to be a complete list of everyone who's contributed to the Tripawds Operational Fund campaign. Please forgive us if we missed someone: if we neglected to include you on this list, contact us so we can properly acknowledge your generosity. This list doesn't include Tripawds' generous ongoing supporters, of whom we're very grateful as well.
Please help us give a big round of applawse to these members who helped us reach our goal since the last blog update:
Angelique Anderson, in honor of Bud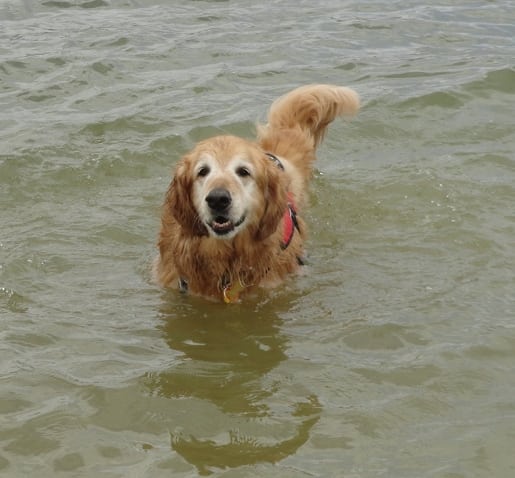 Joanne Krauza, in honor of Daisy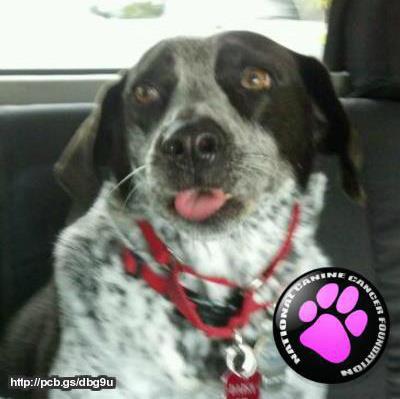 Heather Neal
"In honor of Cadence's two year ampuversary. Kicking cancer's ass two years and running! Also, as a thank you to the wonderful community Rene, Jim and Spirit Jerry have worked so hard to build and maintain."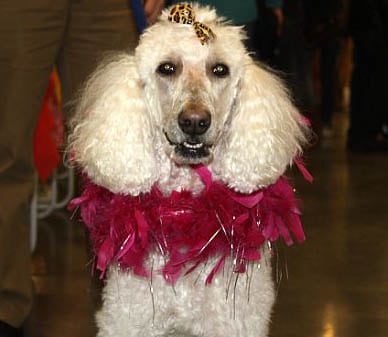 Megan Rocker, in honor of Sampson
"Thank you guys for all that you do! Keep on hopping :-)"
Mischelle Abts, in memory of Bill and Willy
"It has been difficult and I received a lot of very good information from your blogs and forums.  It helped tremendously."
Charlotte and Marco Fisher, in honor of Tesla

"Once she finally healed, we were able to get to know the real Tesla. Most people don't even notice that she only has three legs! She has adapted incredibly well, and can run, jump, and play just like any other small dog. In fact, looking back, our only regret is not having done it sooner, but we did the best we could at the time, with the knowledge we had. Now we the opportunity to help others who may be facing a similar situation."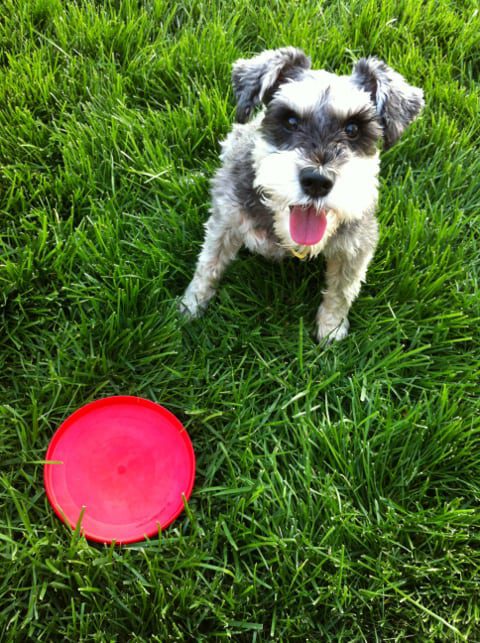 Karen Riley, Tripawds Moderator
" In memory of Tri-pug Maggie who is still helping me through life's tough times, and honoring Quad-pug Tani who has been living with mast cell cancer for 6 years (wow!)."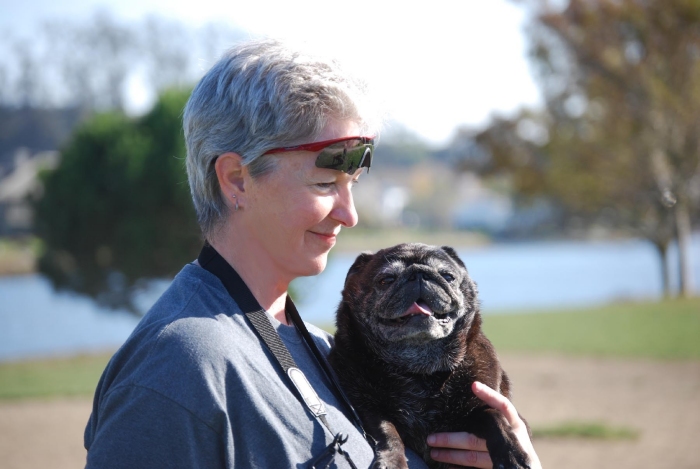 Karen Brownlee
"I don't know how I would have coped when Magnum's time came to cross to the bridge if it wasn't for the love and support of Jerry and his family and the wonderful Tripawds community. That's why we need to keep Tripawds on line. No one can truly understand what it is like to travel this journey unless they have been there themselves.

And Spirit Magnum wants to send a reminder to everyone – "live each day as if it is your last" and cancer can NEVER EVER win. Love, Karen and Spirit Magnum"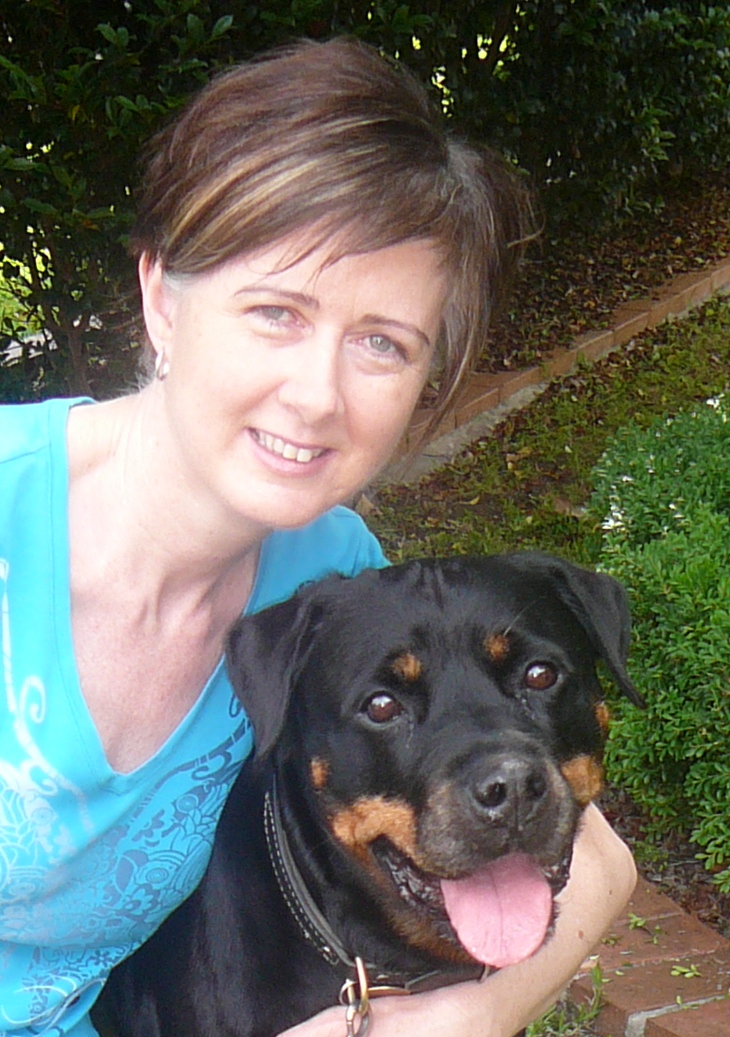 Gayle Rittenhouse, in honor of Toto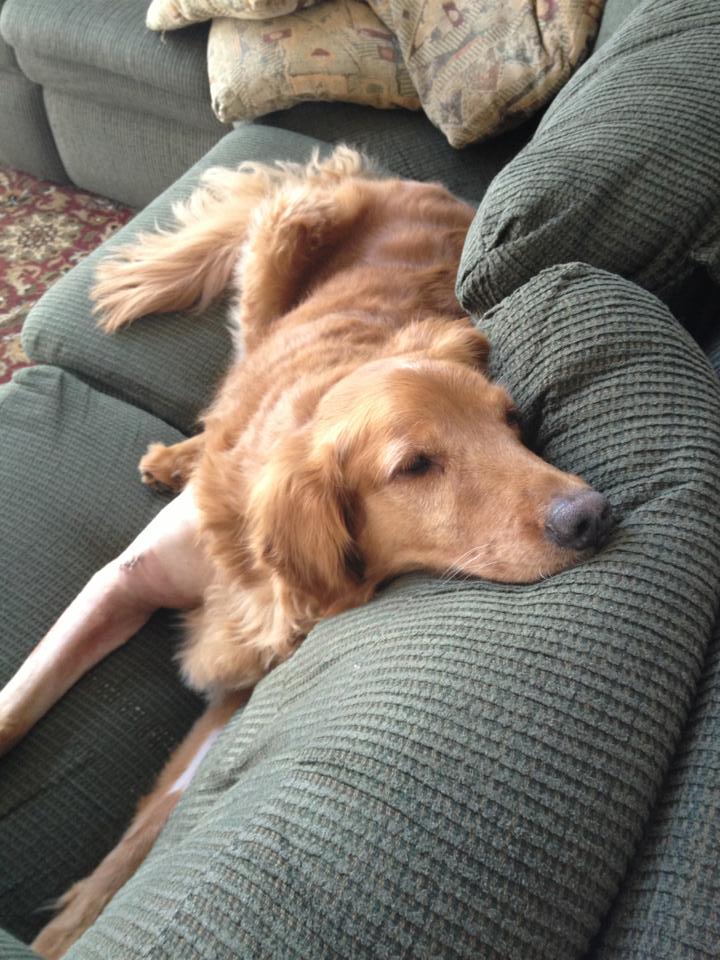 Lisa Lambert, in honor of Tank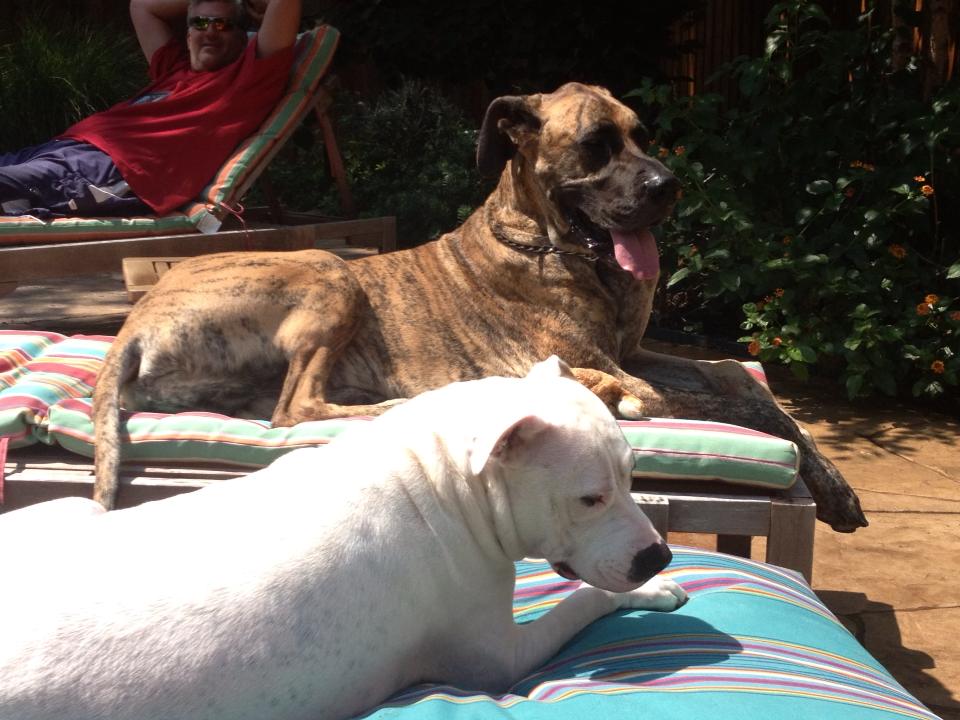 Eve Triplett, in honor of Bearpup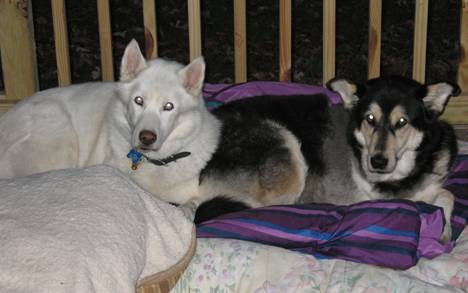 Susan Burlingame, in honor of Lucy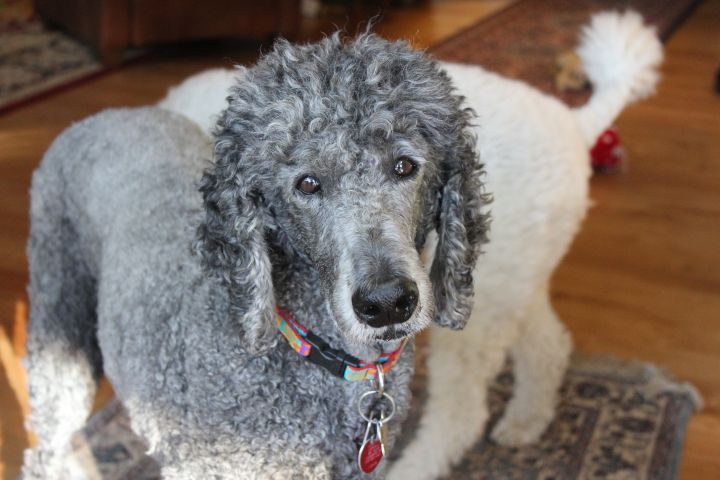 Sharon Owen
"In loving memory of our tripawd Ashanti who crossed rainbow bridge June 6, 2013 and in appreciation for the Tripawd Community who were there for us after her surgery in May of 2010."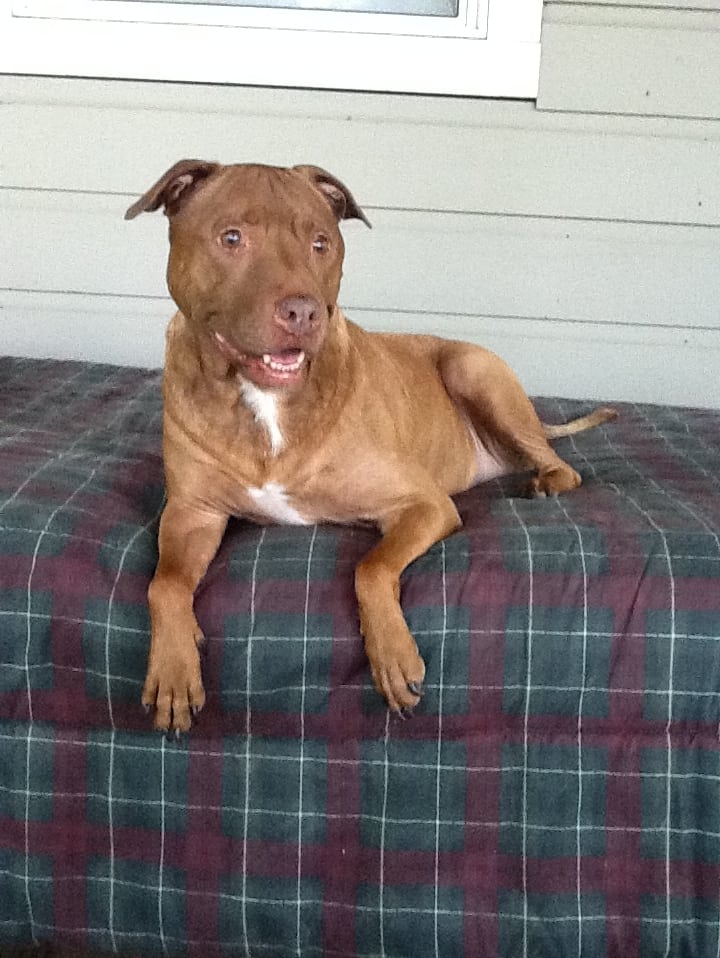 Stephen Hyland, in honor of Freeway

Dr. Jann Lane
"Our donation is dedicated to Kenzie Jo Beth, our Kerry Blue Terrier- Beth is going on 13 years old and became a Tripawd three months ago. She adapted within 2 weeks and is still teaching us all how to live life in the moment and to the fullest. Thank you Tripawd website and community for your support. We would not be where we are without you. – Jann and Beth"
Cassandra TenHooopen, in honor of Neiman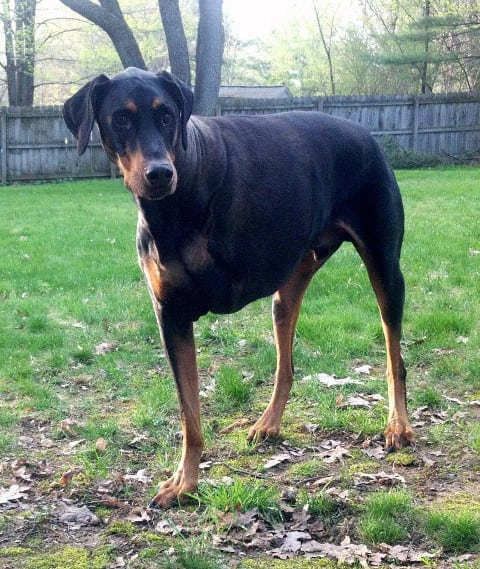 Lynda Hartmann, in honor of
"Rocket ….we lost him on 01/03/2013. Truly no words can describe how much I miss him."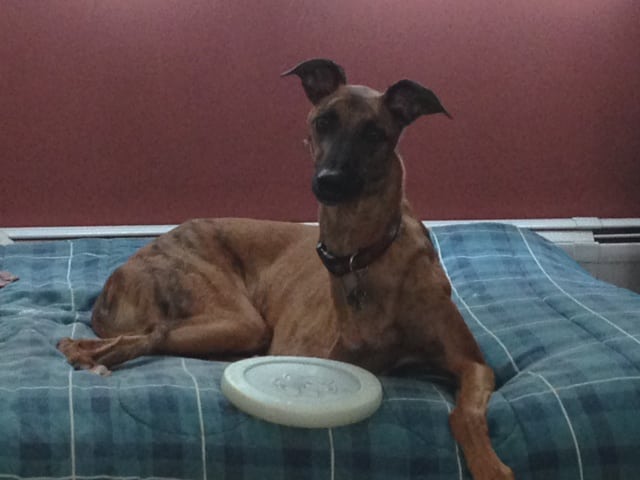 Elizabeth Kemp, in honor of Roxie
Colleen MacLaren

David Meyer, in honor of Baer
TC Wait, "from Spirit Calpurnia"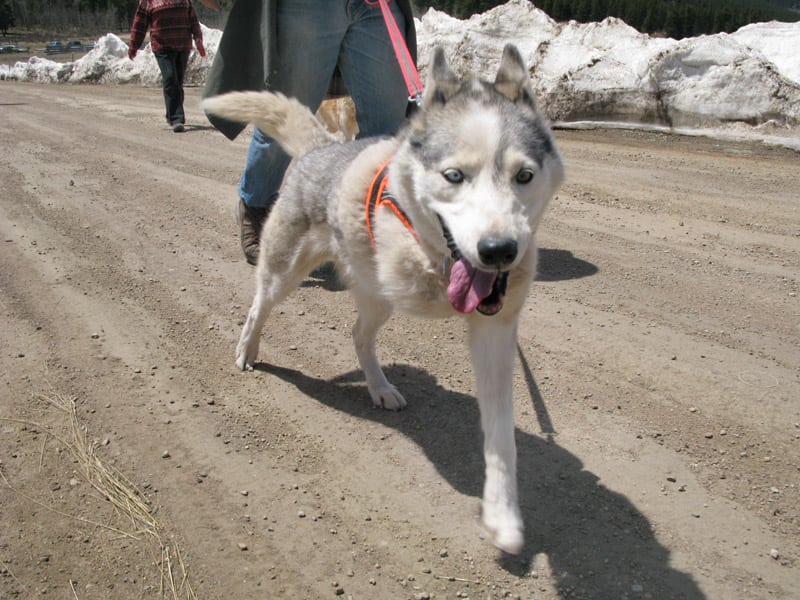 Suanna Wessendorf,
"In memory of my beautiful baby girl Belle 2003-2013"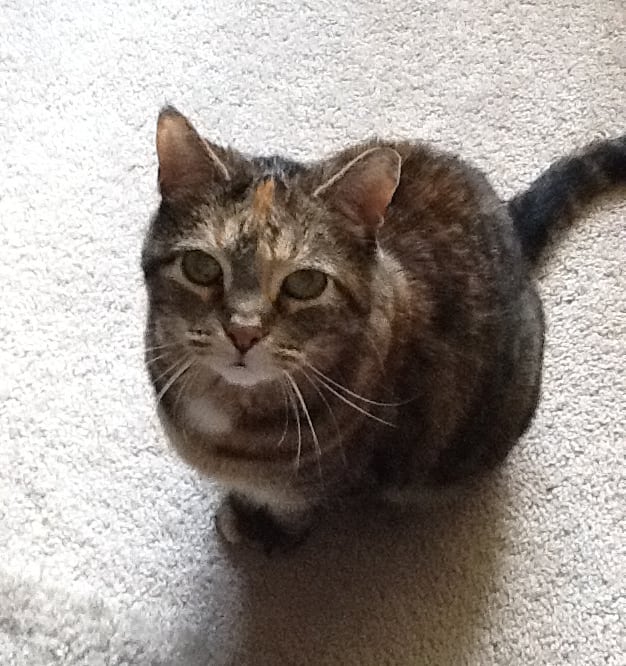 Terri Abbett.
"Love you Evie. You maybe gone, but you will never be forgotten."
In addition, we also received generous gifts from:
Susie Miller
Rebecca Norris
Sherry Greathouse
Karla Gansmuller
Charlotte Ero
Lee Ann Wolff
And also, another round of applawse for members who contributed to the campaign between mid-June and July 29:
Karma Bevelheimer
Katy Richards-Hrdlica
Susan Essex
Michelle Doner
Linda & Bob Baldwin
Kathi Swindell
Kirsty Fentiman
Shari Watson
Julie Wolf
Mary Hirsch
Kaat Waterschoot
Sam Sankaran
Luanne Cutler
Mica Donnelly
Summer Rozear
Chantal Davis
Ann & Gary Richardson
K Bear
Darcy Duval
Penny Wells-Thomas
Tracy Fort
Andrea Hayken
Ann Gehin
Charlotte Fisher
We give great big 3-Paws Up to everyone who helps this community in one way or another. Tripawds couldn't do what it does without your time and help!
Stay tuned for exciting updates about Tripawds happenings in the coming year, like another e-book, special events and the status of our application to become an official 501c(3) not-for-profit charitable organization! We'll keep you posted.

SHOP AMAZON | BUY BOOKS | BANDANAS | JEWELRY | T-SHIRTS & GIFTS | DONATE