Yesterday we shared the fantastic news that a number of Tripawds pawrents have come through to help this community get back on our paws after the technology nightmare we encountered in June. Now, even more people have generously chipped in for the Tripawds operational fund.
First, we want to thank some Tripawds donors we embarassingly neglected to include in yesterday's acknowledgements. These wonderful folks are:
Karma Bevelheimer, whose beautiful Tripawd girls Adelaide (pictured first) and Brendol the Tripawd Cancer Warrior Princess (pictured next) bring lots of love and laughter into our lives. Their sister Aissa (last but certainly not least) would like you to know that although she has four legs, she's still just as cute.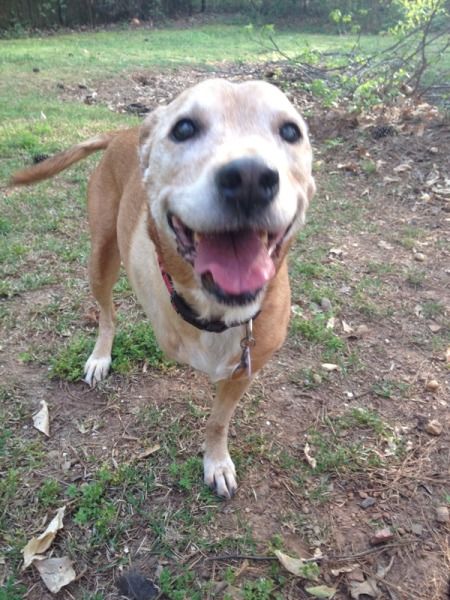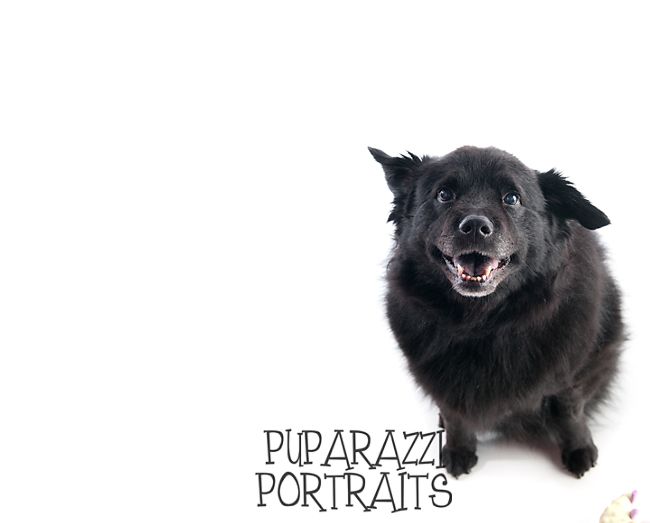 Katy Richards-Hrdlica, mom to the amazing cancer hero Jackson. Katy says "He's a happy guy, living each day to its fullest, tail waggin' at every return home, and licks to great us in the AM and, well, anytime!"
And Susan Essex, aka Sooz, who's Cocoa is doing great over two years after losing her leg from neglect by a previous human. Susan says "She is a blessing (even if older sister Gigi still only tolerates her!) and I feel lucky to have her — which probably wouldn't have happened without Tripawds forum support."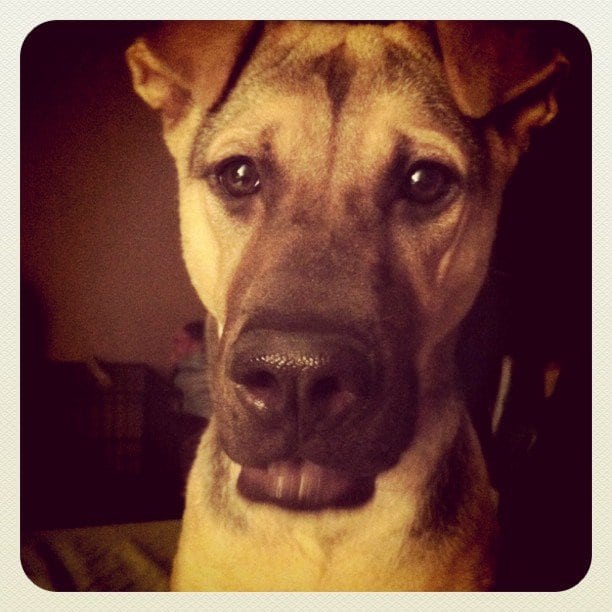 If you haven't yet had a chance but would still like to help, remember it's never too late, and no amount is too small.
Even More Supporters!
Michelle Doner, whom you'll recognize as Sassy's Mom. Even while she's in the middle of Sassy's heroic fight against cancer, she remains an amazing and important supporter for Tripawds and so many members both new and old.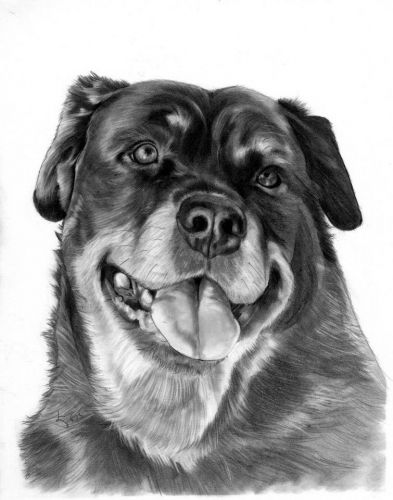 Next up, Linda and Bob Baldwin, who generously gave in honor of their two dogs, Floyd, and Barney B, the amazing cancer hero who's still going strong over five years after being diagnosed with histiocytic sarcoma!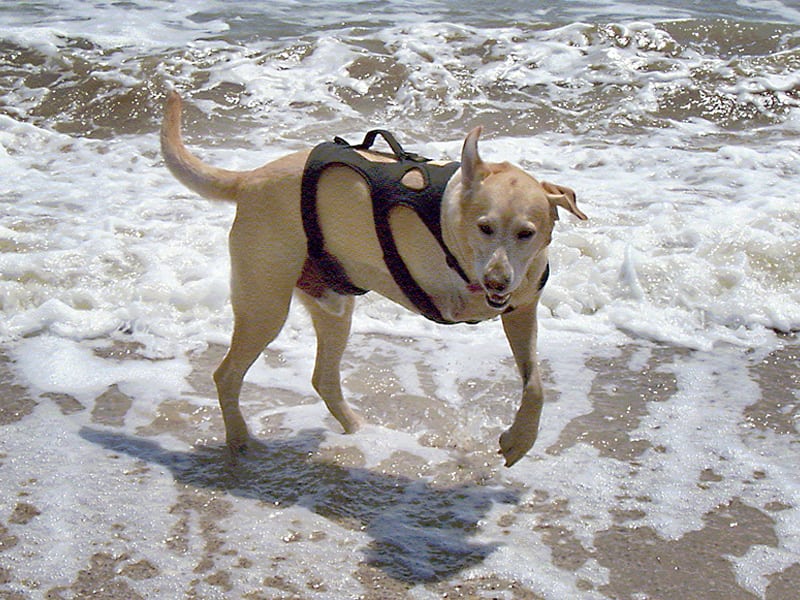 Kathi Swindell, pawrent of Murphy, the amazing Tripawd whose courageous post-amputation total hip replacement experience is the stuff heroes are made of.
And last but definitely not least, Kirsty Fentiman, mom to Spirit Peda. Kirsty dedicates her incredibly generous gift in memory of Peda and her brave battle with osteosarcoma. "We have many things to learn from our brave tripawd warriors, including how to be more 'dog'," she says.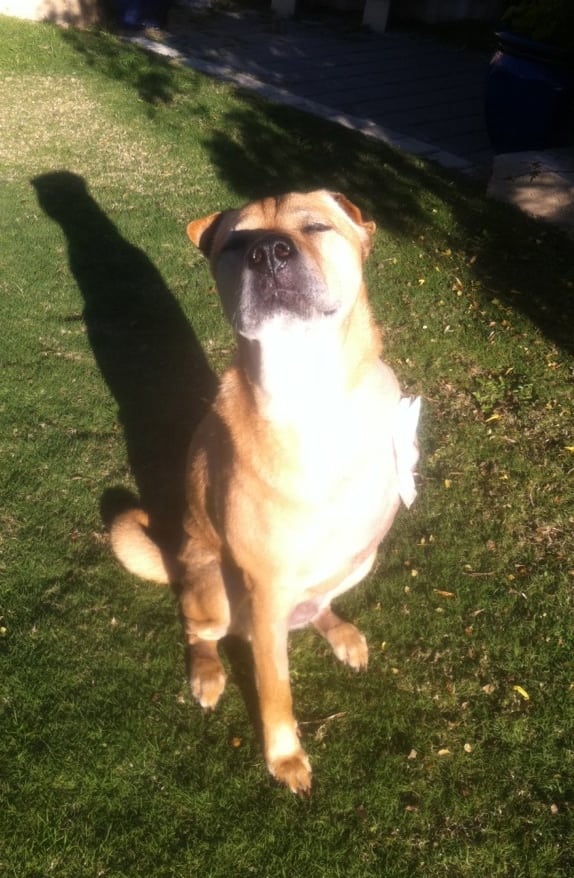 On behalf of everyone here who finds comfort, resources and help from the Tripawds community, thank you! We are now at $1,015 raised, almost halfway to where we were before the tech meltdown. With your help, we can get back on all 3 paws in no time.
Once again, if we neglected to include any supporters in this list, please forgive us and let us know. Thank you everyone!
You can still give to the Tripawds operations fund here: