Many future Tripawd pawrents assume Tripawds is only for dogs who lose a leg to cancer.
But as Tripawds Spokesdawg Wyatt Ray can tell you, that's just not the case.
Beyond Cancer: All Tripawds Welcome
Tripawds began when Spirit Jerry lost his leg to osteosarcoma, but his community is now the world's biggest resource for animal amputees because of the many different circumstances in which they lose a leg.
While the majority of our members are dogs facing bone cancer, we'll always be here to provide support for anypawdy facing amputation or life with a malformed limb. Our Beyond Cancer Discussion Forum shares many of their stories.
And yes, all species, even cats(!) are most definitely welcome!
Below are just a few examples of how some members became Tripawds.
If you have a Tripawd for reasons other than cancer, share your story in the comments below or in the Forums.
Our Spokesdawg, Wyatt Ray Dawg lost his leg from abuse and neglect, and so did the rest of the Oaktown Pack (pictured left to right, Travis Ray, Codie Rae and Wyatt Ray.
Gerry had irrepairable damage to his left rear leg.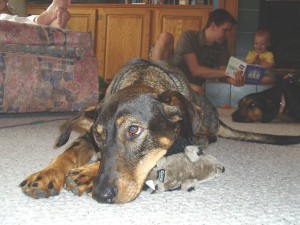 Nemo the kitty was the first non-canine Tripawd we heard about.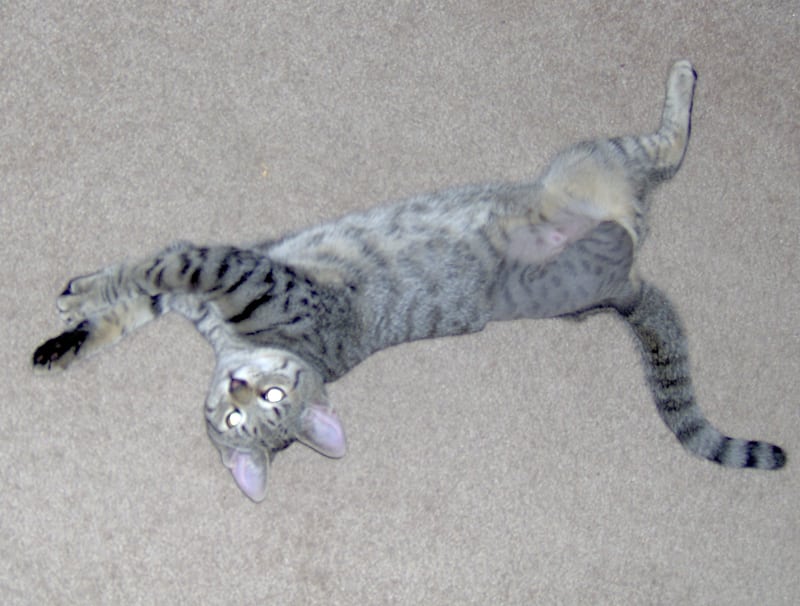 New members Cubbie and Reggie were born without paws.
Comet had a fourth leg but she couldn't use it. Honorary Tripawds definitely count!
JoJo is a sweet little pup who was hit by a car and adopted as a Tripawd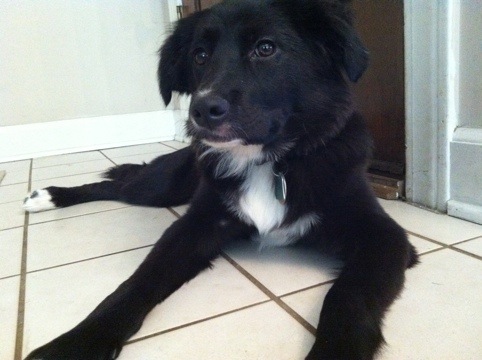 The Petite Princess Shelby was found overseas and brought to America as a Tripawd.
 Molly the Tripawd Pony is a hero of ours.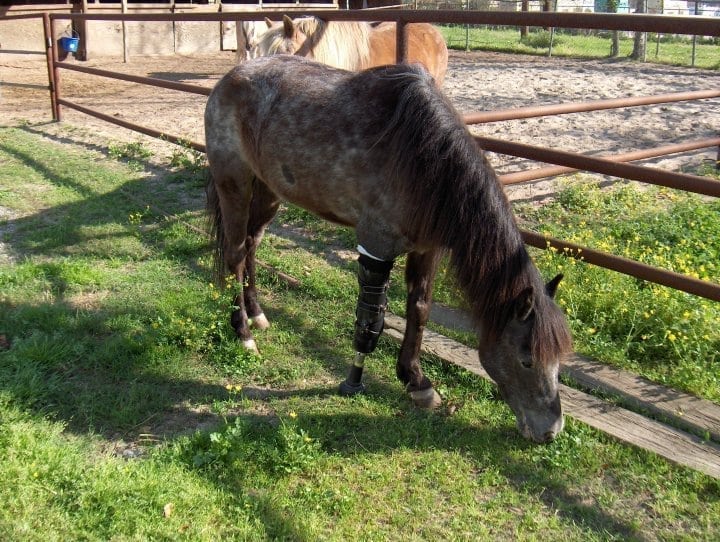 And finally, Henry the Tripawd Cat is doing pawesome social work with his book series that helps Tripawds.com!
As you can see, Tripawds is an all-species community for any animal who's lost a leg.