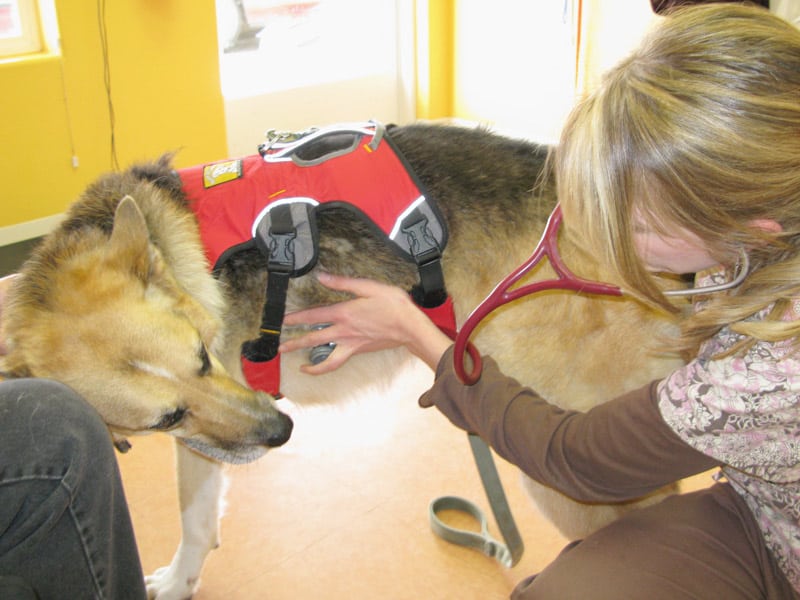 Recently, there's been some discussions here and in the Bone Cancer Dogs Yahoo Group about whether or not mushroom therapy has any real benefit to dogs undergoing cancer treatment.
We wanted to get a current picture on the status of how mushroom therapy treatment is doing out there in the real world, so we wrote to my oncologist, Dr. Marie Mullins, who led the K9 Immunity clinical trial that I participated in, when I was patient in 2008 at the Santa Fe Veterinary Cancer center.
With her permission to quote her, here is what Dr. Mullins said about the study:
"The results of the K9 Immunity trial have not yet been published. They were submitted to JAVMA* but rejected (they rarely publish articles on nutriceuticals). They were going to try to get it published in some international mushroom journal (not sure of the exact name) but I have not heard much since then (October 2008 time frame).
The data that I saw was all very preliminary (some of the dogs were still alive). At that point in time, it did not appear to significantly extend survival times but the case numbers were low and statistics lacking.
However, it seemed to overwhelmingly improve their quality of life and protect most of the dogs from untoward chemotherapy side effects."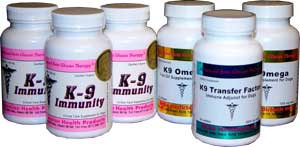 In our own limited knowledge about mushroom therapy, we recently learned that it isn't just something being promoted for dog cancers only. A family friend who is a certified "ND," a naturopathic doctor, in Washington state, and specializes in holistic cancer treatments, uses mushroom therapy for her own human patients.
It's so hard to know what is fact and what is fiction when it comes to nutriceuticals, but by posting your stories and experiences with K9 Immunity and other canine cancer therapies here in our Eating Healthy Forums, we can try to help get the official verdict out to the public much sooner.
*Journal of the American Veterinary Medical Association
UPDATE: The final results of the Santa Fe Cancer Care clinic's K9 Immunity Study can be downloaded here as a PDF document.