Today is the first day of the rest of my life in eternal peace and happiness.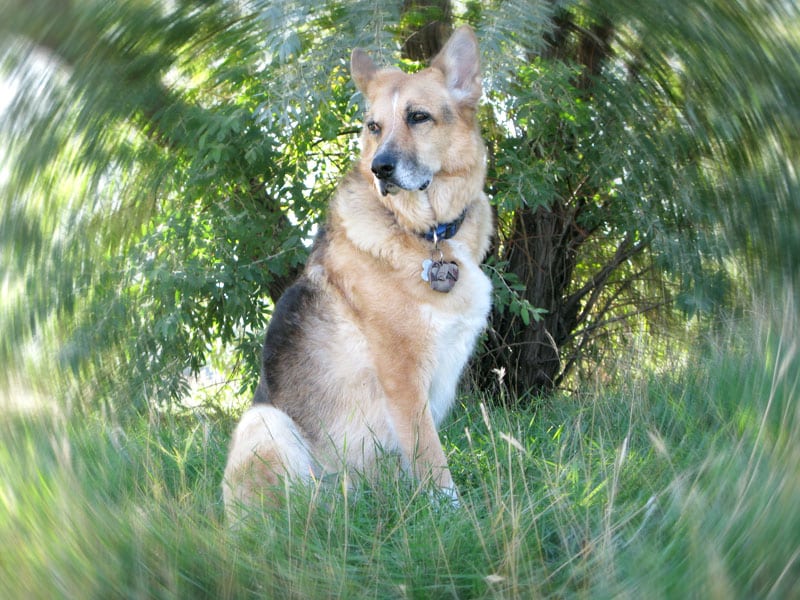 Though my people held me this morning as my body was peacefully laid to rest, my spirit shall live on forever here in this blog and these discussion forums.
We'll share more experiences from my last days after we've had a little time to process my passing. But for now, suffice it to say that I am in a better place. Breathing easy and running free.
Let me just share with you this little Irish Blessing we first heard at my dear old friend Don's wake. It perfectly summarizes how we want you to feel …
An Irish Blessing

Don't grieve for me, for now I'm free!
I follow the plan God laid for me.

I saw his face, I heard his call,
I took his hand and left it all …
I could not stay another day,
To love, to laugh, to work or play;
Tasks left undone must stay that way.

And if my parting has left a void,
Then fill it with remembered joy.
A friendship shared, a laugh, a kiss …
Ah yes, these things I, too, shall miss.
My life's been full, I've savoured much;
Good times, good friends, a loved-one's touch.

Perhaps my time seemed all to brief –
Don't shorten yours with undue grief.
Be not burdened with tears of sorrow,
Enjoy the sunshine of the morrow.