Hey everypawdy, Triday is coming in a few days, on March 3rd. Are you ready? Gracie is, and she wants you to know about her fun ideas for Triday parties to raise Tripawd Awareness!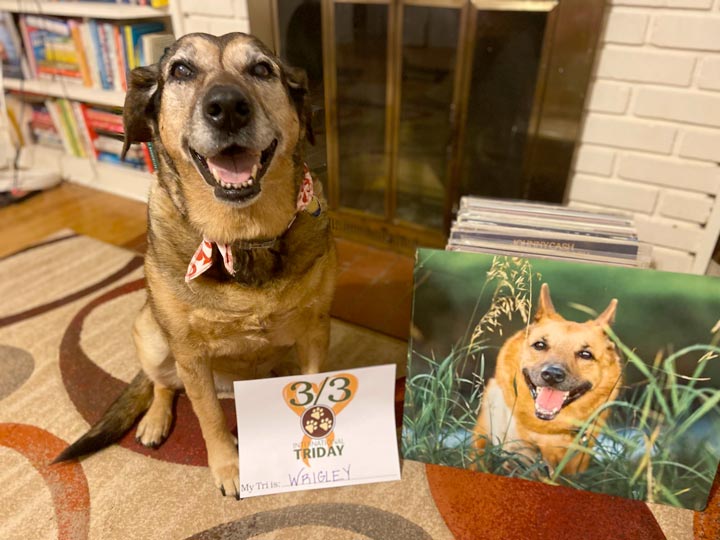 Is Your Tripawds Chapter Party in the Works?
If you haven't seen our steps to plan a Tripawds Chapter Party where you live, now's the time! March 3 is the biggest day of the year for Tripawds around the globe! Want to spread the message that amputee dogs, cats, and other animals can have happy lives even if they lose a leg? Of course you do!
Host a Tripawds chapter party where you live and you can help get the word out.
Share your plans on social media
Tag #TRIDAY, #MYTRI, and @Tripawds on Facebook and Twitter, or @TripawdsCommunity on Instagram
We will notify others that you're 3-legged hero is ready to pawty!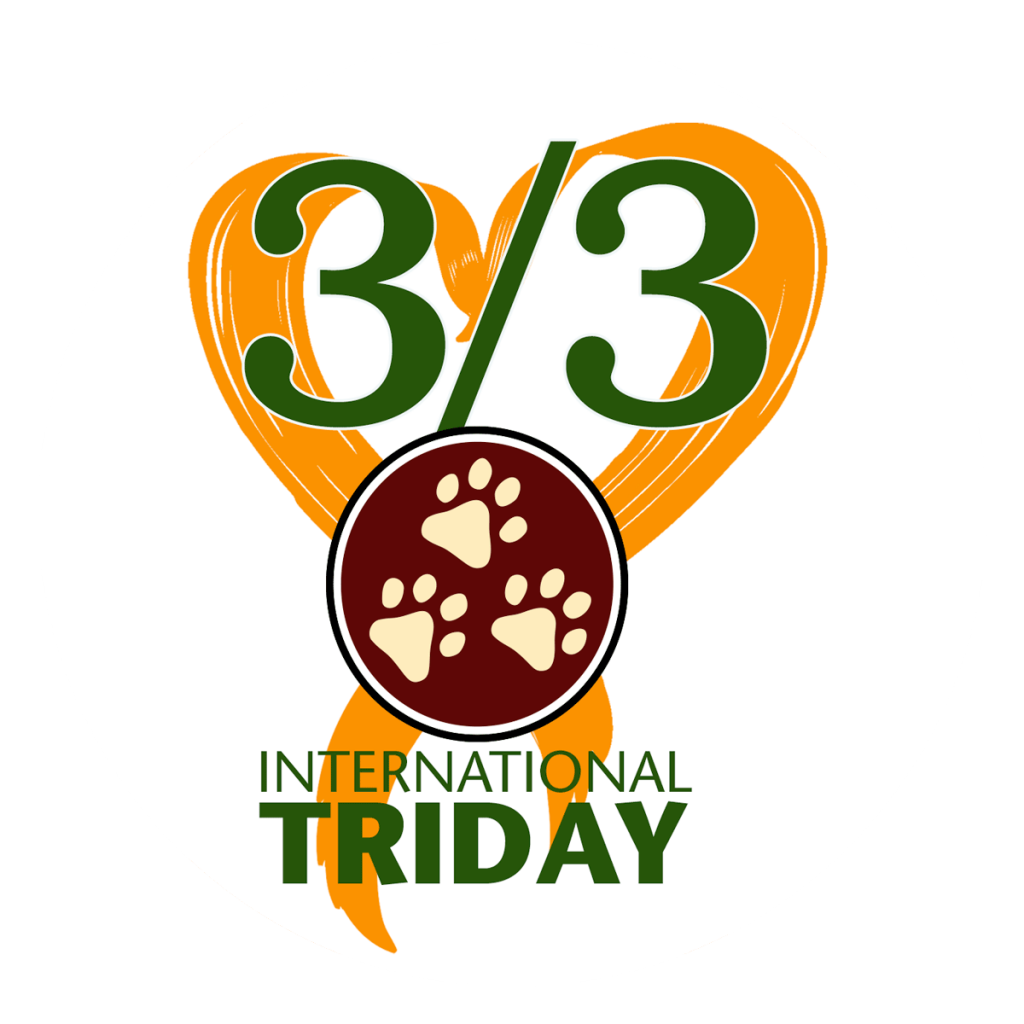 Gracie and Amy Celebrate Their Tripawd Hero
Longtime Tripawds supporter Gracie and her mom Amy recently told us they are planning a Triday party where they live in Virginia. Their celebration honors their beloved Tripawd hero, Spirit Wrigley. Here's a little excerpt from a Tripawd Tuesday feature that Amy sent to us: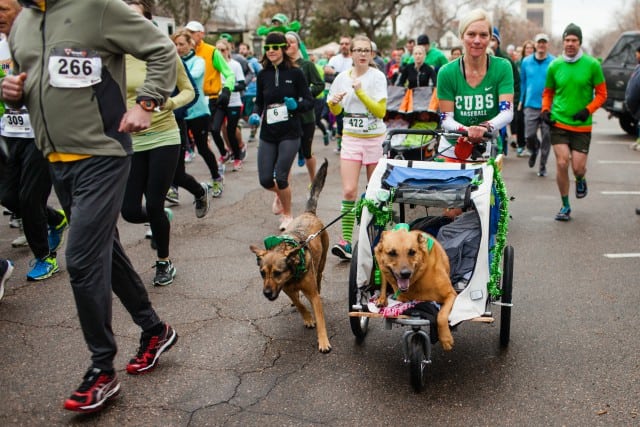 Who do we run for? Wrigley Hohokam, our fearless Tripawd who runs alongside us in spirit, whispering to us in the breeze, and filling our hearts with love and determination every day.

WAG – Wrigley, Amy, and Gracie — Tripawd Tuesday Salutes Team WAG
Good Time Gracie's Fun Ideas for a Triday Party
Amy and Gracie brainstormed with their niece and nephew for their Triday Party. Here's what she told us:
"My 7-year-old niece saw TriDay on her Tripawds calendar that hangs by her bed and is very excited about it. So, my nieces and nephews and I were brainstorming ways to celebrate."
These are their Triday Party ideas to honor Wrigley, and Tripawds everywhere!
Get out toys, bandanas, shirts, photos and think about him and talk about your Tripawd.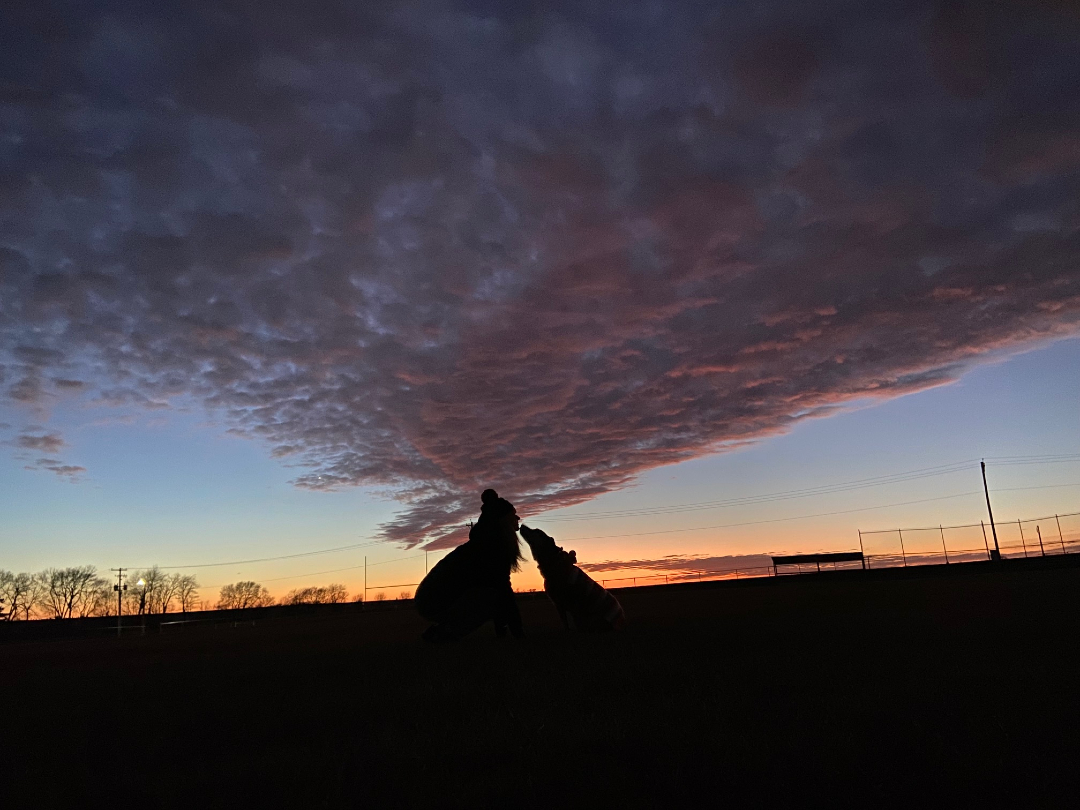 Doing a 3-legged race if you have a human partner, or doing three things that day – like taking Gracie for a walk three times.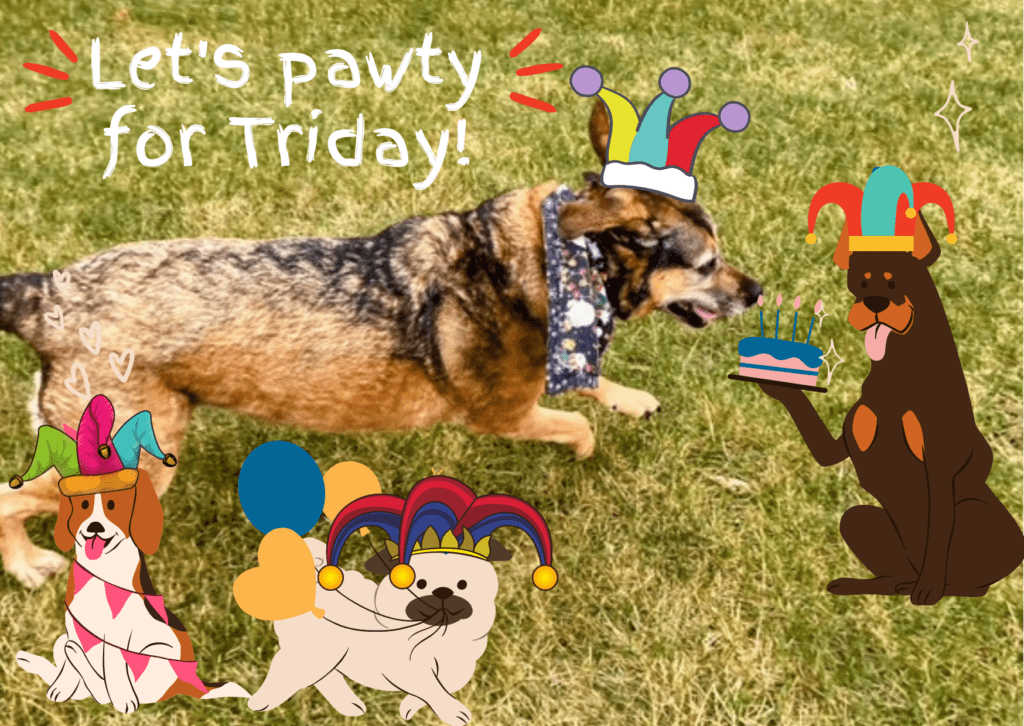 Make a three-layered cake and put three candles on it, and make party hats with three points on the top.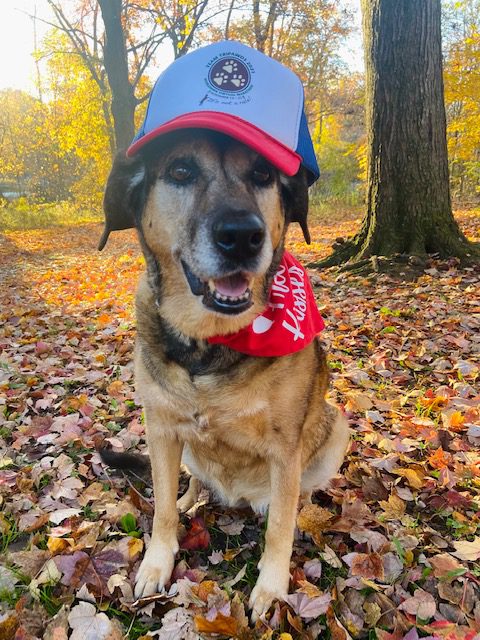 Read three kids books about Tripawds!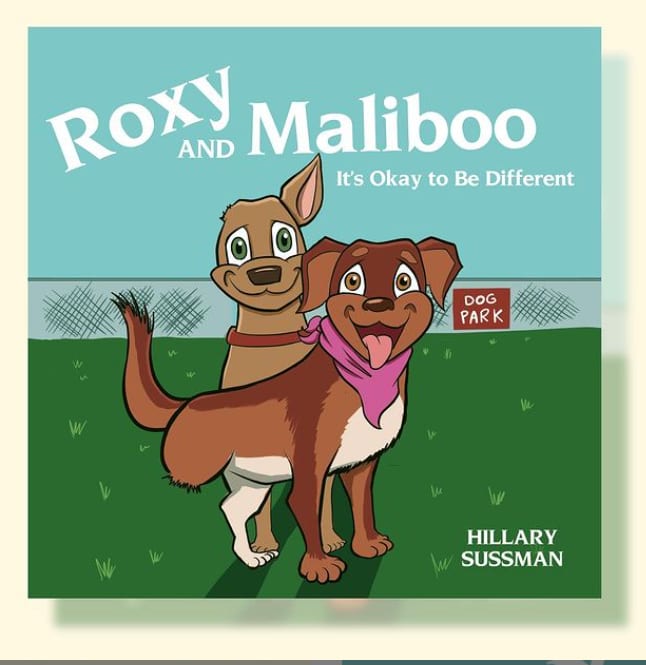 What will YOU do on Triday 2022 to honor YOUR Tripawd Hero?
Our goal is to make Triday 2022 the biggest yet! We need to show the world that losing a leg doesn't mean losing all the fun things that dogs and cats can do with their people.
Send us your Tripawd party ideas and locations, and we will help get the word out!