Raising a Tripawd from puppy to senior dog is quite a learning experience. Today's Tripawd Tuesday feature, Lego's love story, honors the unbreakable bond created with her humans over the last 11 years. And once again, Lego's story shows the incredible, forgiving nature that dogs have toward even the worst kind of people. Prepare to fall in love with this sweet senior Tripawd.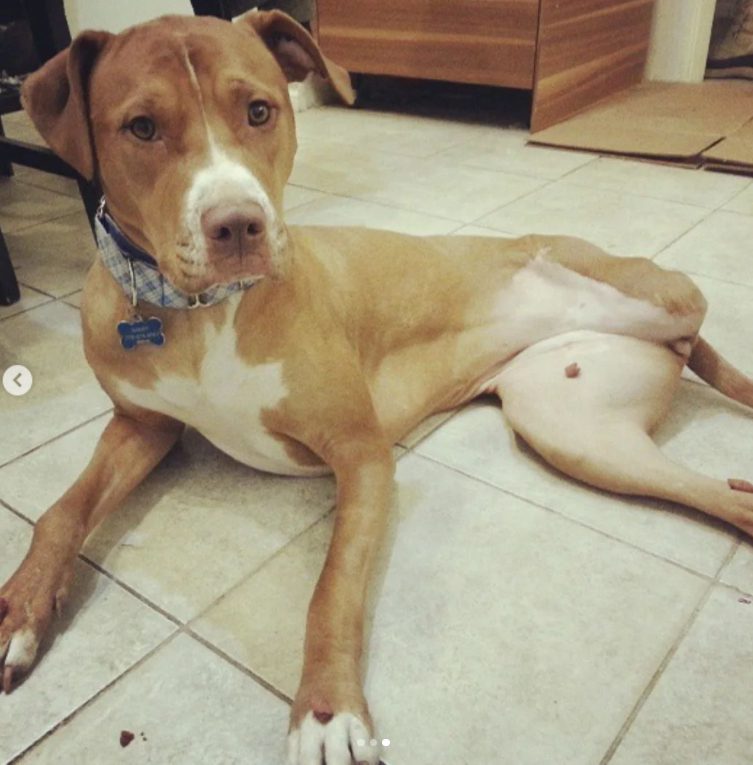 She had such a hard start in life. But Lego was rescued and has enjoyed the good life for over a decade. Here's her story, as told by her mom, Mary.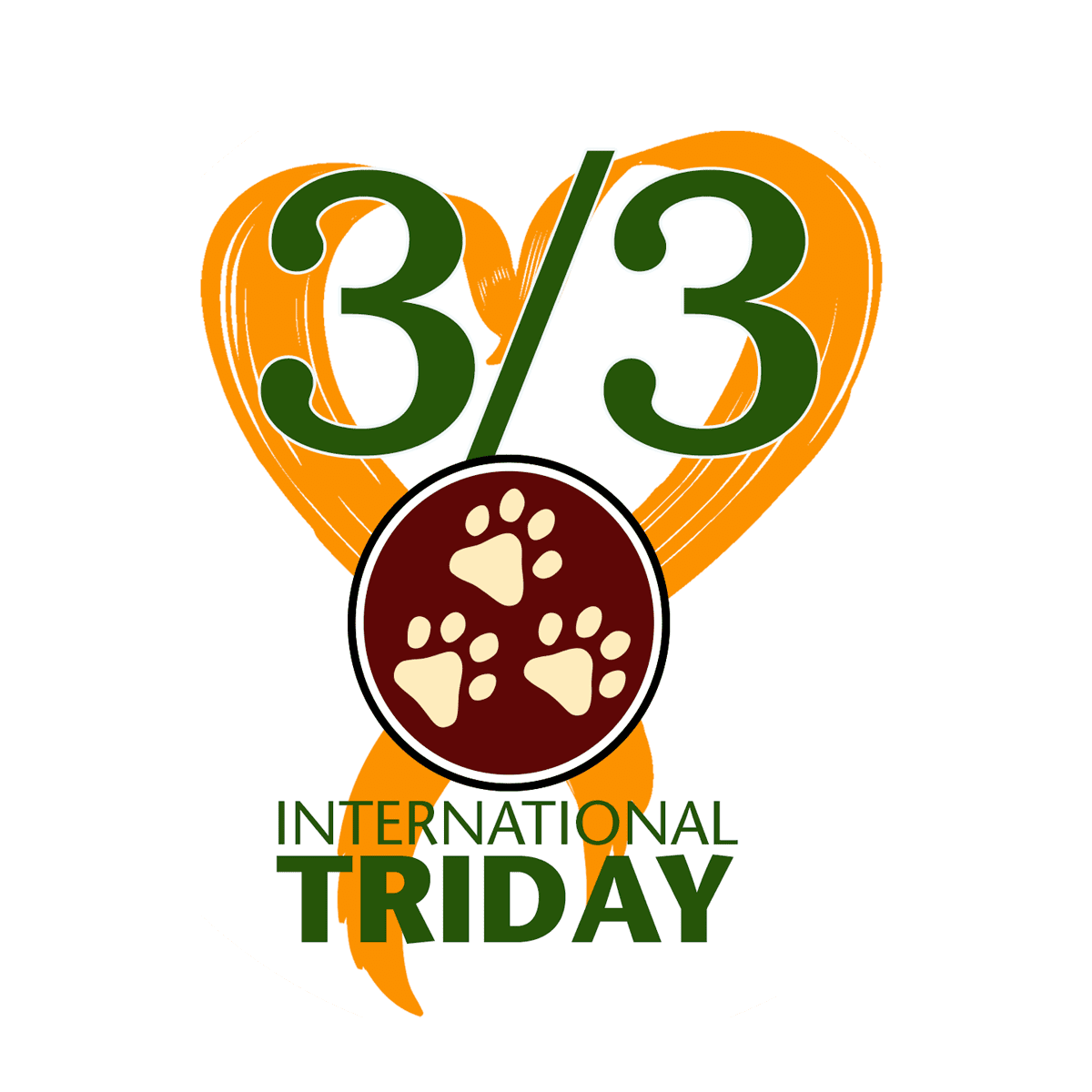 Meet Lego, Today Tripawd Tuesday's Hero
Lego is an 11 year old hind leg (and tail) amputee from British Columbia, Canada. As a 4-5 month old puppy, her previous owners said that she liked to chase cars, and despite their "efforts", they decided that she was "mouthy and untrainable". The series of events is unclear as they changed their story multiple times, but ultimately they decided to run her over with their truck (we believe in an effort to scare her from chasing cars again). When they realized how much damage had been done, they brought her to a local emergency clinic to be euthanized.
She was the friendliest girl
The vets at the clinic looked at this little dog, who despite having a crushed leg, broken teeth, road rash, and the tire tread of the truck bruised into her stomach, she was the friendliest girl. They knew they could not in good conscience put her to sleep.
My sister, who works at the clinic, called me up that night to ask me if I would be interested in taking on this broken little dog. I said yes, and the next day we went into surgery to remove the leg (which I got to assist in!).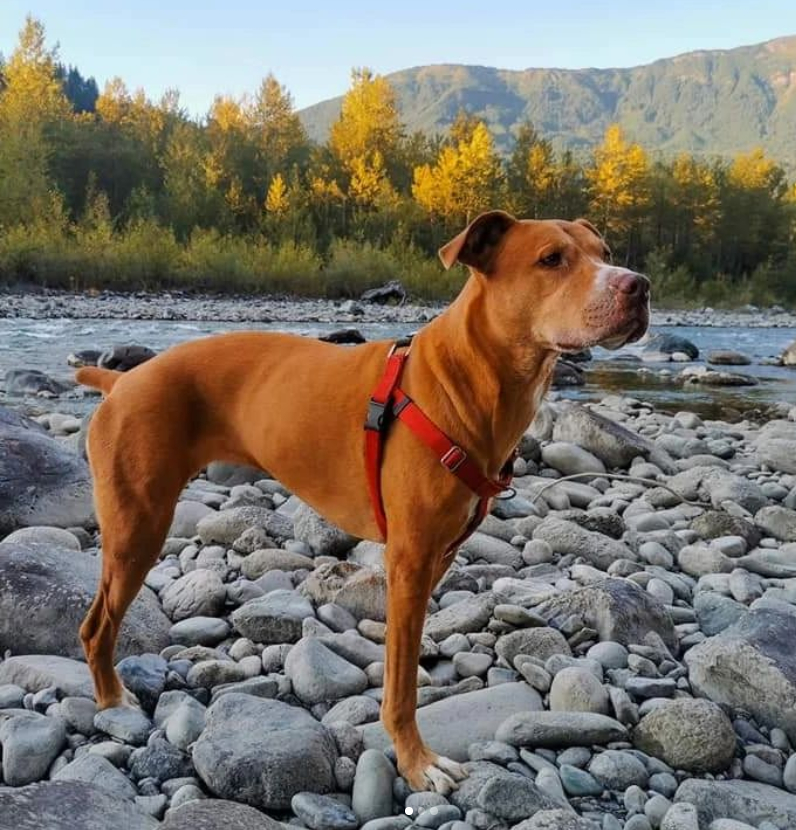 Lego has been kicking butt on 3 legs for almost 11 years now.. and she's still going strong. She is my whole heart ❤️
Did you enjoy today's Tripawd story? Each Tuesday we celebrate amputee pets from around the world. Reach out to us for a chance to be "Tripawd of the Week." Just share your story in a few words and you're in!
Whether you are a bonafide registered Tripawds member, and/or part of our Facebook, Twitter and Instagram communities, we want to tell the world about your three-legged cat or dog.
Send Your Tripawd Love Story in 3 easy steps:
In a short paragraph or two (or longer if you'd like!), describe your three-legged hero's story. Share a photo, video or both.
Got a Tripawds Forum topic and/or Tripawds blog that you started? Be sure to include that link too! Of course let us know any social media handles that feature your Tripawd.
Then send your story to us via email, Facebook Messenger, or direct message us on Twitter or Instagram @TripawdsCommunity.
We try to publish a new Tripawd story each week. It's time for yours to get featured!