Are you ready for the most loyal, loving and handsome dog you will ever meet? Then check out today's Tripawd Tuesday rescue story about Spruce!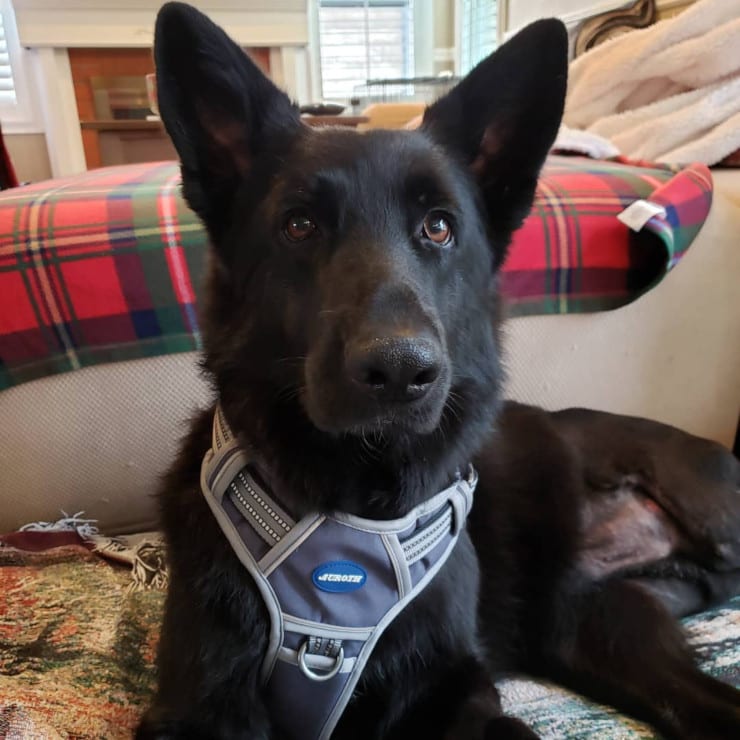 This sweet boy is currently in Southern California awaiting his furever home. And it must be quick, as he must head back to the Santa Barbara Humane Society shelter in about a week. His foster mom Jess tells us his medical boarding situation at her house is all done so he has to go back. "He is such an amazing dog! I really feel like he has spent enough time in a shelter," she says. "I don't want him to have to go back." Here's what Jess says about this one-of-a-kind adoptable Tripawd dog:
You'll Fall in Love with a Tripawd Tuesday Rescue Hero. Meet Spruce!
My daughter has been calling him Spruce Wayne and he is definitely a superhero. Despite the ears, dashing good looks, and goth ensemble, he is definitely less of a Batman type. There is nothing dark and brooding about this guy. He is much more a Shazam! (2019 movie version).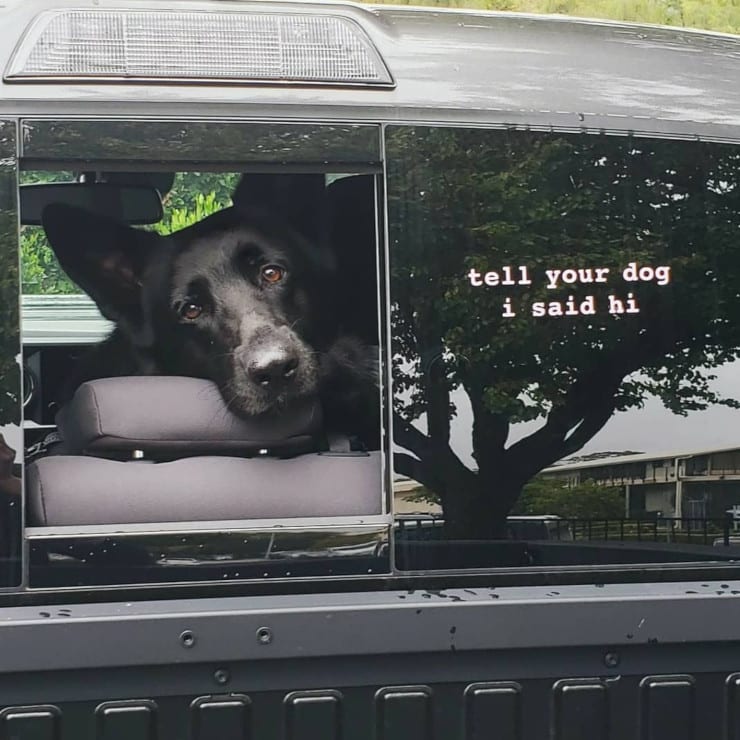 He is a goofy, awkward, endearing, orphan with a great sense humor and a heart of gold searching for a family to be part of. He loves his people. He would do anything for them. He could hop with you down the streets of Metropolis and then plop next to you and watch Justice League for the 50th time. It's cool. He just wants to be part of your squad. Need some back up for the Marvel vs. DC debate? He has you covered. And no judgment. He will always take your side.
Spruce is kid and dog friendly too!
During his time with us, Spruce has been awesome with our large male dog and humans, including teenagers. Even groups of teenagers playing Super Smash Bros and eating Skittles.
He is completely housebroken, he hasn't had one accident in the house.
Every good superhero, though, has a weakness. Spruce's kryptonite is cats.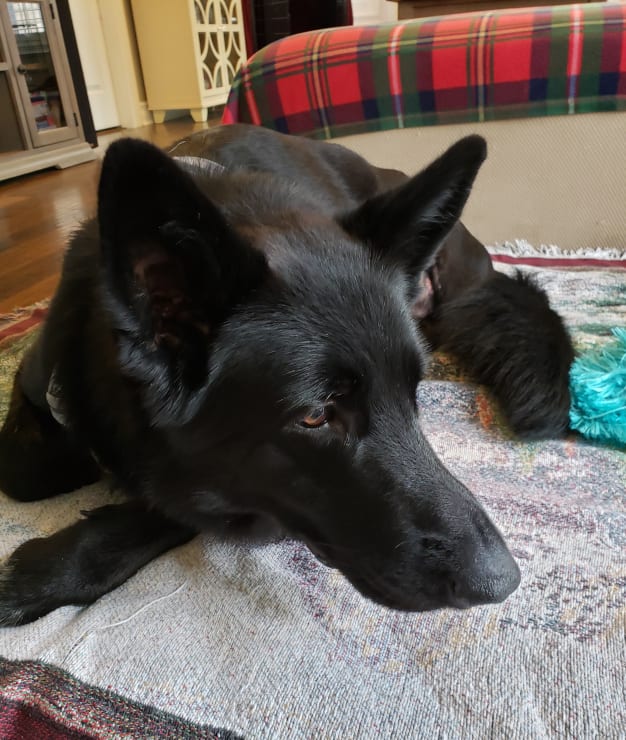 So, if you want an incredible buddy, please think about adding this amazing side kick to your super family. If you are interested in adopting him contact the Santa Barbara Humane Society.
Call: (805) 964-4777
Email the shelter for details about Spruce
Share Your Tripawd Tuesday Story!
On Tuesdays, Tripawd amputee pets from around the world can enter for a chance to be "Tripawd of the Week." Just share your story in a few words and you're in!
Whether you are a bonafide registered Tripawds member, or part of our Facebook, Twitter and Instagram communities, we want to tell the world about your three-legged cat or dog.
Share Your Tripawd Tuesday Story in 3 easy steps:
In a short paragraph or two (or longer if you'd like!), describe your three-legged hero's story.

Include a photo, video or both.
Got a Tripawds Forum topic and/or Tripawds blog that you started? Be sure to include that link too! Of course let us know any social media handles that feature your Tripawd.

Then send your story to us via email, Facebook Messenger, or direct message us on Twitter or Instagram.
We publish a new Tripawd story about every week. It's time for yours to get featured!