There are two types of pet lovers in this world. Those who would never adopt a rescue Tripawd and those who are instantly smitten by the three-legged variety. If you're the second type of person and are thinking about adopting a Tripawd, here are the first five of ten things you need to know before you apply with a rescue.
Adopting a Tripawd: The First 5 Things You Need To Know About Three-Legged Pets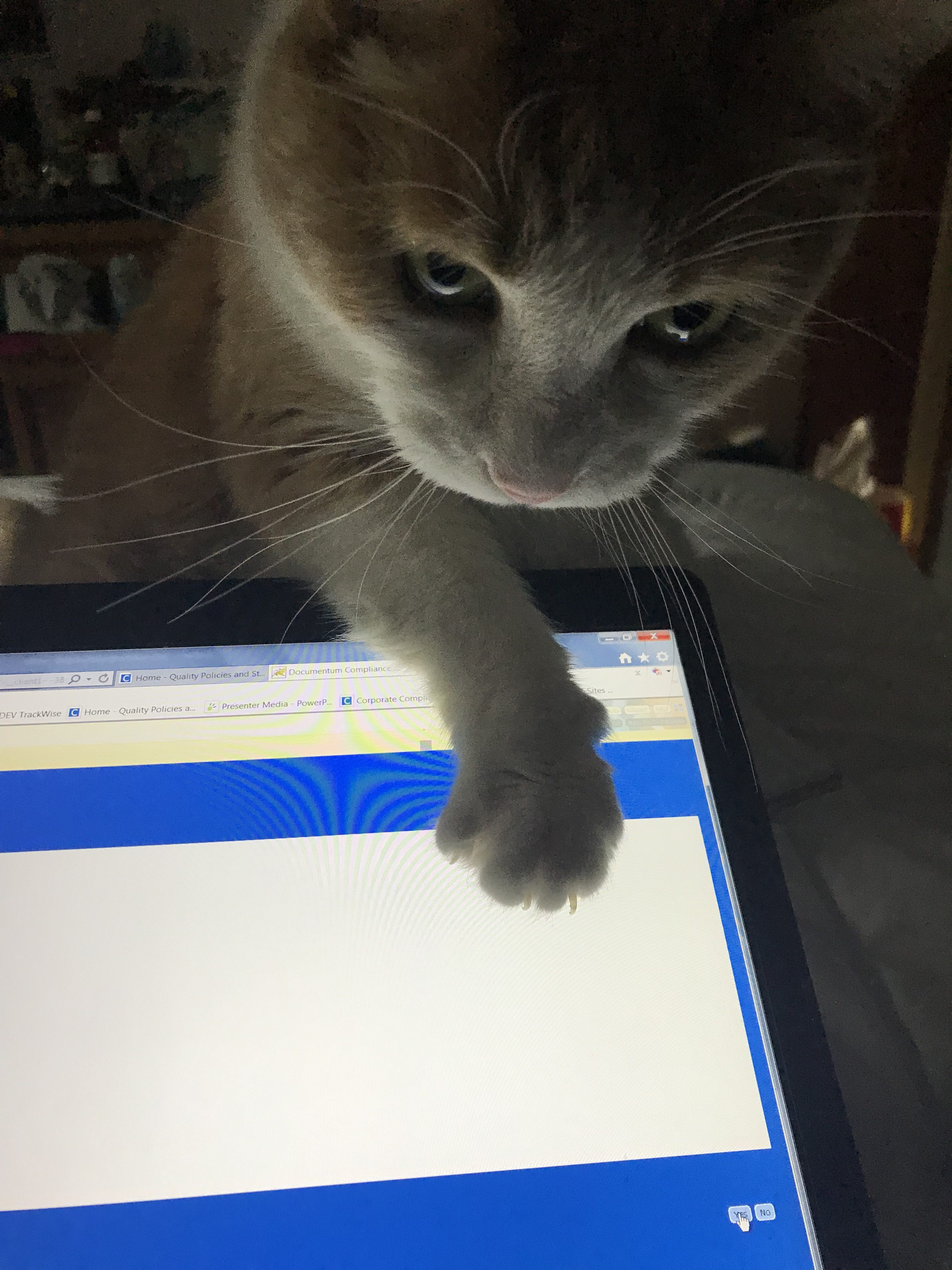 Amputee pets don't know they're different.
When a dog or cat loses a leg, they simply don't care that it's gone. They only want to get on with life and do the things they enjoy. It's the humans who have a problem with amputation. As a Tripawd parent, you will often deal with other people who feel sorry for your pet. Over time, you'll think of some creative comebacks for their negative view of amputee pets.
Front and rear-leg amputee pets have different challenges.
Front Leg Tripawds:
Carry more weight up front.
Have a more drastic gait that puts more stress on the front wrist carpal joint.
Find it harder to hold objects such as toys and food.
Are nervous about going downstairs/downhill.
Rear Leg Tripawds:
have less hind end propulsion needed to run uphill/upstairs.
Can't scratch the front end of their body, such as the neck, ears, chin, etc.
Lag on going up stairs because all their jumping ability is in the rear legs. One less rear leg makes it harder. A Tripawd-approved dog harness can help you help your dog.
Tripawds will try to keep up with the pack.
If you have other animals in the house, you will need to monitor the Tripawd closely for exhaustion and injuries. That's because animals don't like to show their weaknesses, and will do their best to keep running, chasing and romping with the others to avoid looking weak.
You will need to monitor walks and playtime so that the other animals don't drive your Tripawd into exhaustion every day.
You don't want your Tripawd to walk as far or play as long as the other four-legged dogs.
If this happens day in and day out, your pet may experience premature and painful joint damage and muscle strains.
Adopting a Tripawd means re-thinking fun things to do.
When a pet loses a leg, they don't think of themselves as "handicapped." Once surgery recovery is over, an amputee pet will continue to behave just as they ever did. You may think your Tripawd is unstoppable, but the truth is, that wild and crazy activity will catch up with them sooner rather than later.
Keeping your Tripawd slim is the best thing you can do.
When a dog gains one pound of weight, it's the equivalent of a human gaining five. Tripawd dogs and cats cannot afford to be overweight, not by one ounce.
Work with your vet to make sure your pet stays at a healthy weight.
You must be vigilant about a Tripawd's diet at all times in order to help your pet move and feel better on three legs.
If you associate food with love, stop it!
If you think your Tripawd is overweight, learn the facts about safe weight loss in pets.
For more information about life on three legs, hop over to our Discussion Forum Topic "Adoption, Accidents, and Malformed Limbs." Or, download our e-books for fast answers at your fingertips!