If you're new to the Tripawds community, you may be wondering: Who is this Jerry G. Dawg character? Well in short, Jerry was The Best Dog Ever. At least to us. And he's the entire reason the Tripawds community exists.
Jerry lost his leg to osteosarcoma in 2006, a time when it was difficult to find pawsitive examples of life after amputation for dogs. We share Jerry's entire story here, but in short, he inspired us to create a little blog all about his recovery and life on three legs. Over time Tripawds.com blossomed from there. The rest is history as they say.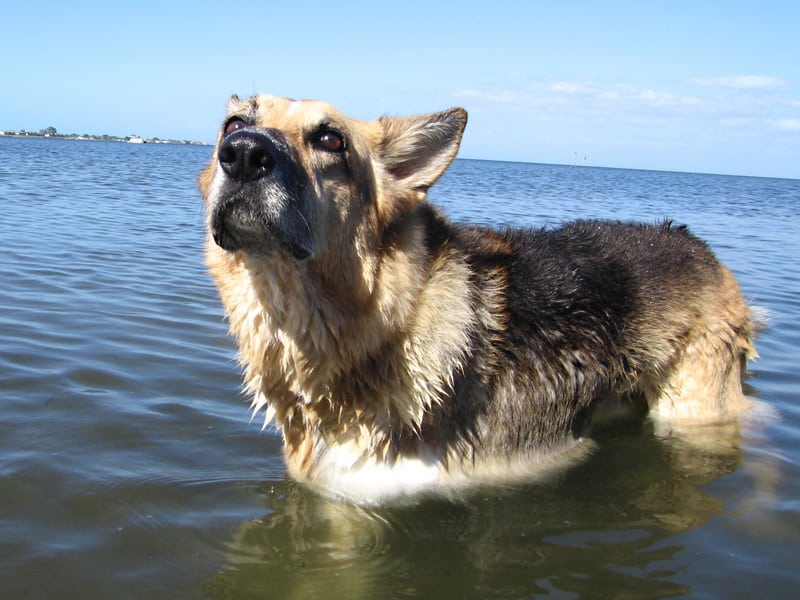 Today is October 3rd, the tenth anniversary of the day our once-in-a-lifetime dog got his wings. Just two days past his 10th birthday on October 1, we set his spirit free after two amazing years traveling in our RV together, always making sure we followed his lead to Live in the Now.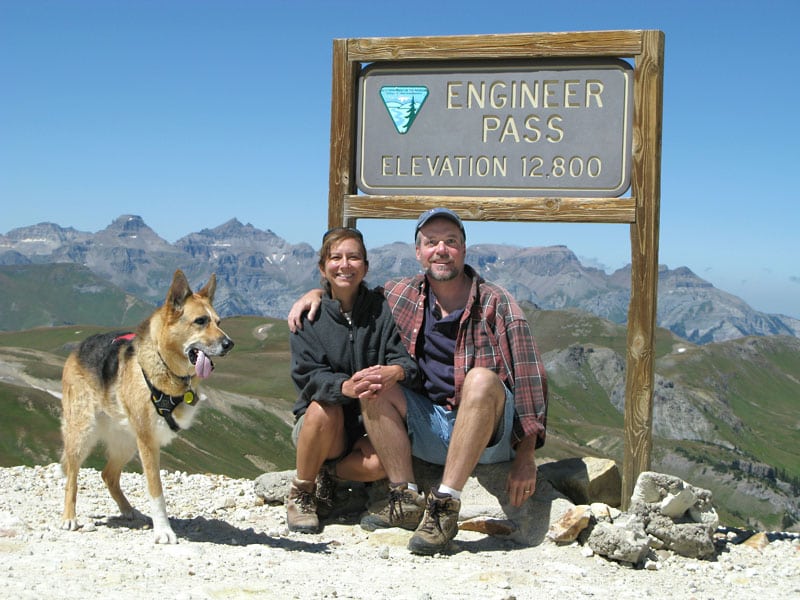 It's still difficult not to get watery-eyed over his passing, or angry that cancer took him too soon, but in his honor (oh how he hated it when we were upset!), today we shall celebrate the life he shared with us, and the entire world. We were so blessed to have him as our wise sage, and will always be grateful that he chose us that day in the shelter.
Ten years have passed in a heartbeat. We still miss him every day.
To Jerry
https://youtu.be/C_xqxhHO8Zg
That day at the shelter you jumped into our laps with a mission. Happy to find the people you were destined for, we had no idea how much you would change our life (and the world!) when you chose us as your unsuspecting students. Ignorant of the bond that's possible between two species who don't even speak each other's language, you were so patient with us as we stumbled our way through the education of a lifetime.
We made mistakes, but you forgave, always willing to let go of the past and rejoice in the moment, so that not one second of our time together was ever wasted. Through good times and sad, you were always there for us, ready to wrap your paws around our hearts and help us find joy in everything.
Ten years later on October 3, 2008, Saint Francis and the dogs of heaven brought you the most perfect set of wings. You took them and soared into the sky blue heavens, perfect and whole once again, happily free of the broken shell that housed your beautiful soul. Life would never be the same.
In your honor, we celebrate the wisdom you shared in lessons such as:
Every day is a great day. Live each day as if it were your last, because it very well may be.
Don't let adversity slow you down. Enjoy those things you can do, right now.
Take time to smell the roses. Observe the world around you, you never know what you might miss.
Go and Do. Get up, get out and seek adventures.
Simply be. No matter what's going on, where you are, be happy within.
Never give up. Do everything within your power to reach your highest aspirations.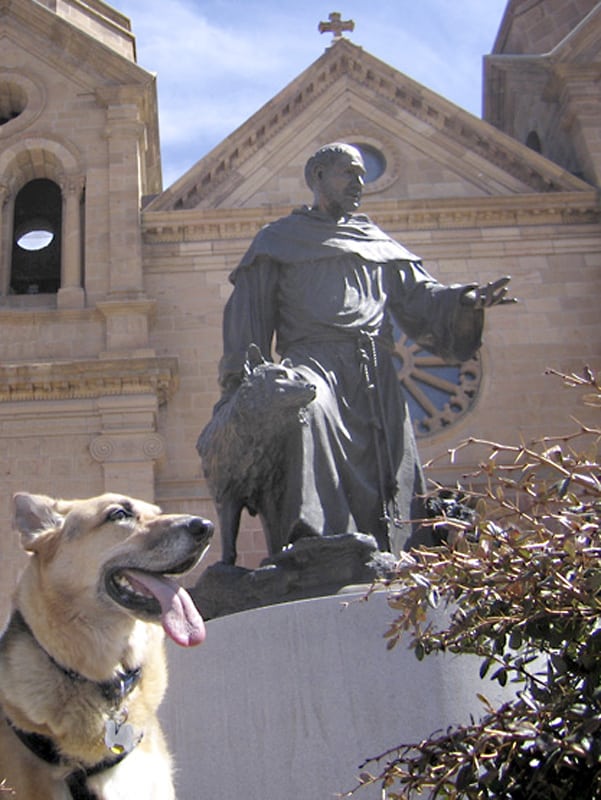 Thank you Jerry. The world is a better place because of you.