A tribute to our beloved Jerry on the 5 year anniversary of the day we set his spirit free.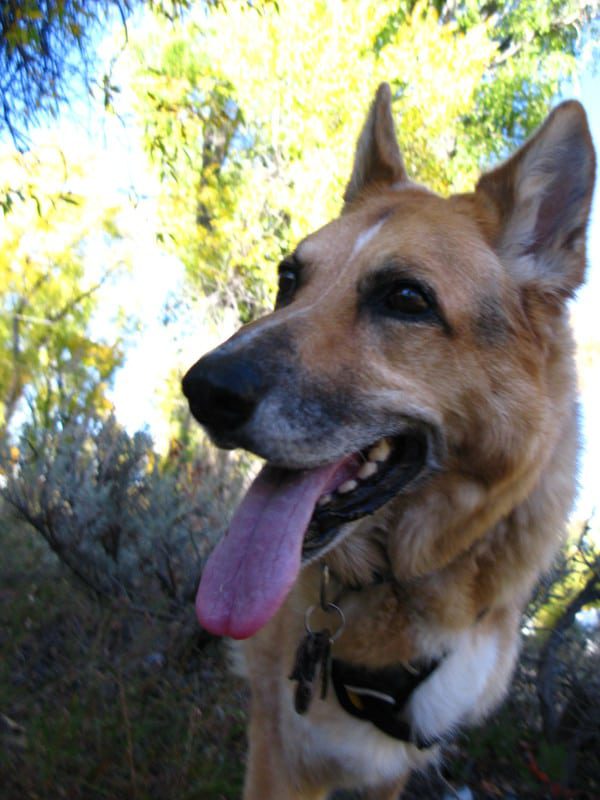 "Every natural thing, every flower or tree, and every animal have important lessons to teach us…"
— Eckhart Tolle
[youtube]http://youtu.be/6AkpM0lP83A[/youtube]
Jerry was always up for a road trip. He loved hopping into our truck because he understood that even a ride to the hardware store could lead to great adventures — more people to meet, different places to see, and plenty of new stuff to pee on. No matter where we were headed, we would never get to finish asking him "You wanna go for a ride?" because as soon as we grabbed the car keys, he would be scratching at the door.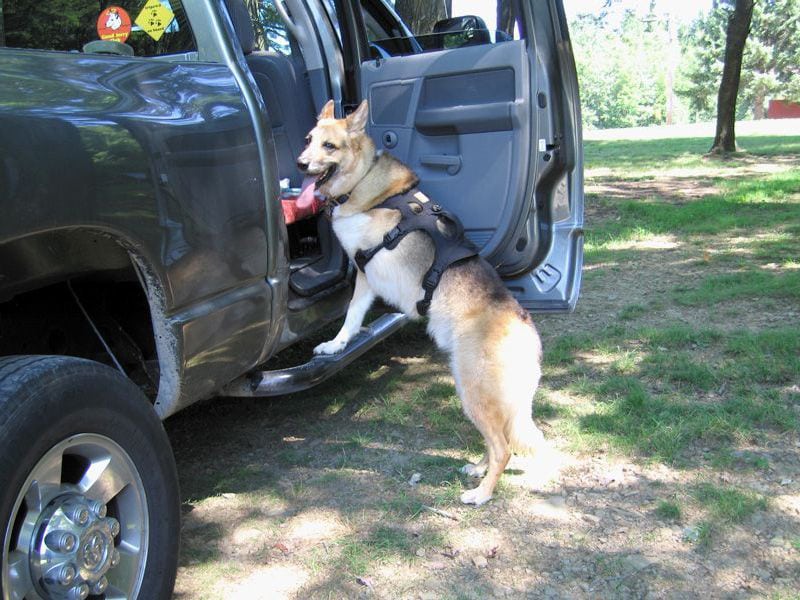 But on June 1st, 2007, the three of us were headed out for a different kind of trip. Way different. We had just spent the night inside our new RV, which was parked outside the home and business we had just sold. Six months earlier, Jerry had been diagnosed with osteosarcoma, an aggressive terminal bone cancer, and the clock was ticking. That day we pulled away from everything that was familiar, the three of us began an adventure that would change our lives forever.
How were we to know that our amazing journey would last almost two years? Who could have predicted all we would learn from our three-legged Zen master along the way?
From June 2007 to October 2008, we put over 30,000 miles on our truck as we hit oddball roadside attractions and tourist traps. From the Pacific to the Atlantic and back, from Death Valley to the Rockies, with each mile we traveled our "handicapped" dog showed us how to live life to the fullest.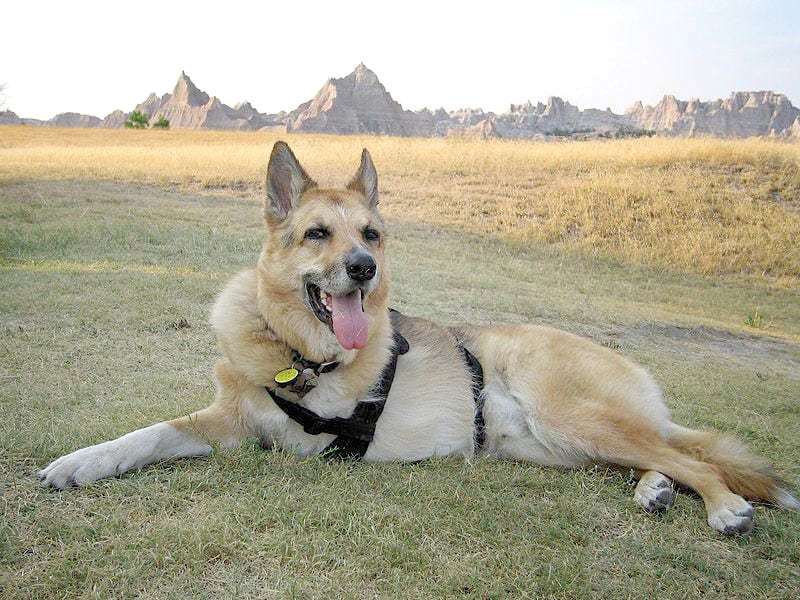 During that amazing time, Jerry continued to enjoy life as he always did, taking every opportunity to show us that living in fear of the unknowns is no way to live. He never quit trying to take our minds off his disease and with each enthusiastic hop across America, Jerry would demonstrate to us and everyone he encountered that he was living with cancer, not dying from it. Despite the cancer metastasizing inside his body, he taught us that every day is a great day, no matter what adversity life throws your way.
Five Years Ago Today . . .
It's still hard to believe that on this day in 2008, we released Jerry from his broken body under those big Montana skies. We thought our hearts would never heal from the tremendous grief that consumed us afterward. But the more time we had to reflect on our journey, the more we realized that the cancer had actually given us an amazing gift. A monumental shift had occurred in our lives, and there was no going back to the way things were.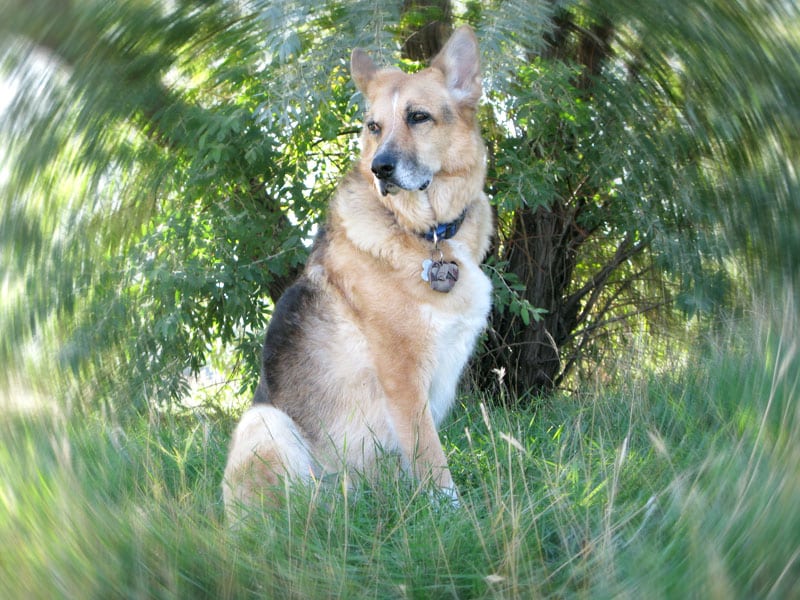 Jerry's brave fight gave us the rare opportunity to redefine our life and our values. Because of him we decided that there is so much more to life than running the rat race and working nonstop toward an elusive "some day" that may never come. We had finally learned the lessons he was trying to teach us all along! While some people experience similar life-altering changes through mentors or children or God, our own path to enlightenment came in the form of a happy-go-lucky three-legged dog. And this beautiful Mutts comic strip . . .
Today we are honored beyond measure that his legacy lives on in the Tripawds Nation as he and all of the three-legged heroes of past and present gather here to teach us silly humans how to Be. More. Dog. Thank you for being a part of it.
 – Jerry, we will love you for all time. –