It's not every day that a fifteen year-old Tripawd celebrates her three year ampuversary!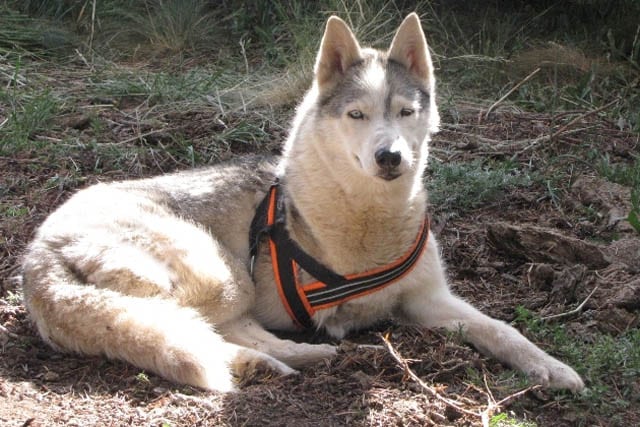 Yes, you read that right: September marks our friend Calpurnia's three year ampuversary after losing her leg to a soft tissue sarcoma. Wooo hooo Cali, congratulations!
As a working sled dog, Calpurnia has not only survived a spiral fracture that took plates and screws to repair, she has lived life on three legs as beautifully has she ever did on four.
[youtube]http://www.youtube.com/watch?v=qJVGKebbXto[/youtube]
She runs! She plays! She sprints!
And she's the girl who caught my eye.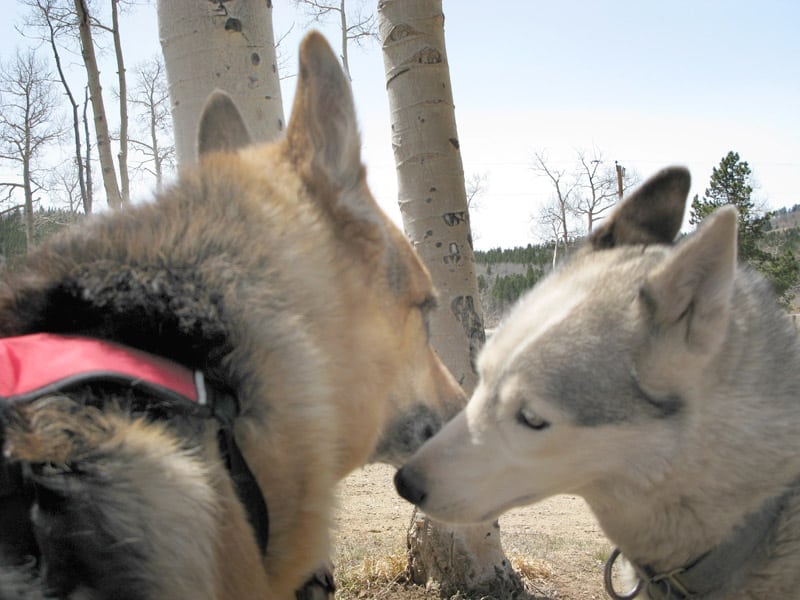 Cali also happens to be one of our earliest Tripawds members (from a time when we didn't even have Discussion Forums).
Yes, Calpurnia is especially dear to our hearts.
This winter, Cali the Queen is heading to Alaska, to live as an Alaskan sled dog. Can life get any better?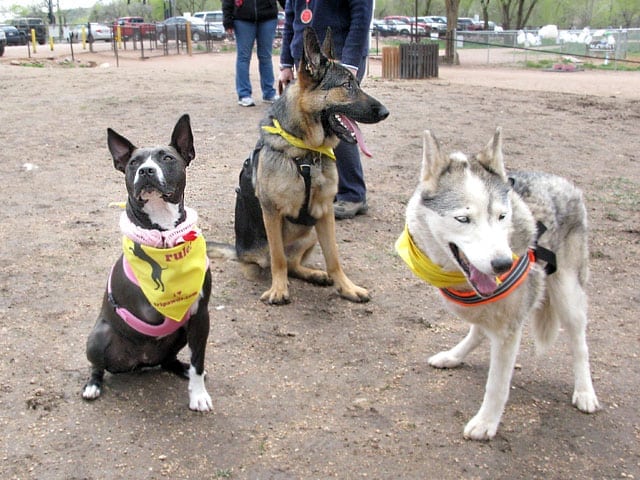 May this very special working girl live life to the fullest in the great white north, and continue inspiring all of us for a long, long time!
Three cheers for Calpurnia! Hip! Hip! Hoooooorrrraaaaay!