Oh wow, I just got word that my biggest inspiration in life, Moose, is facing a huge challenge totally separate from being a tripawd.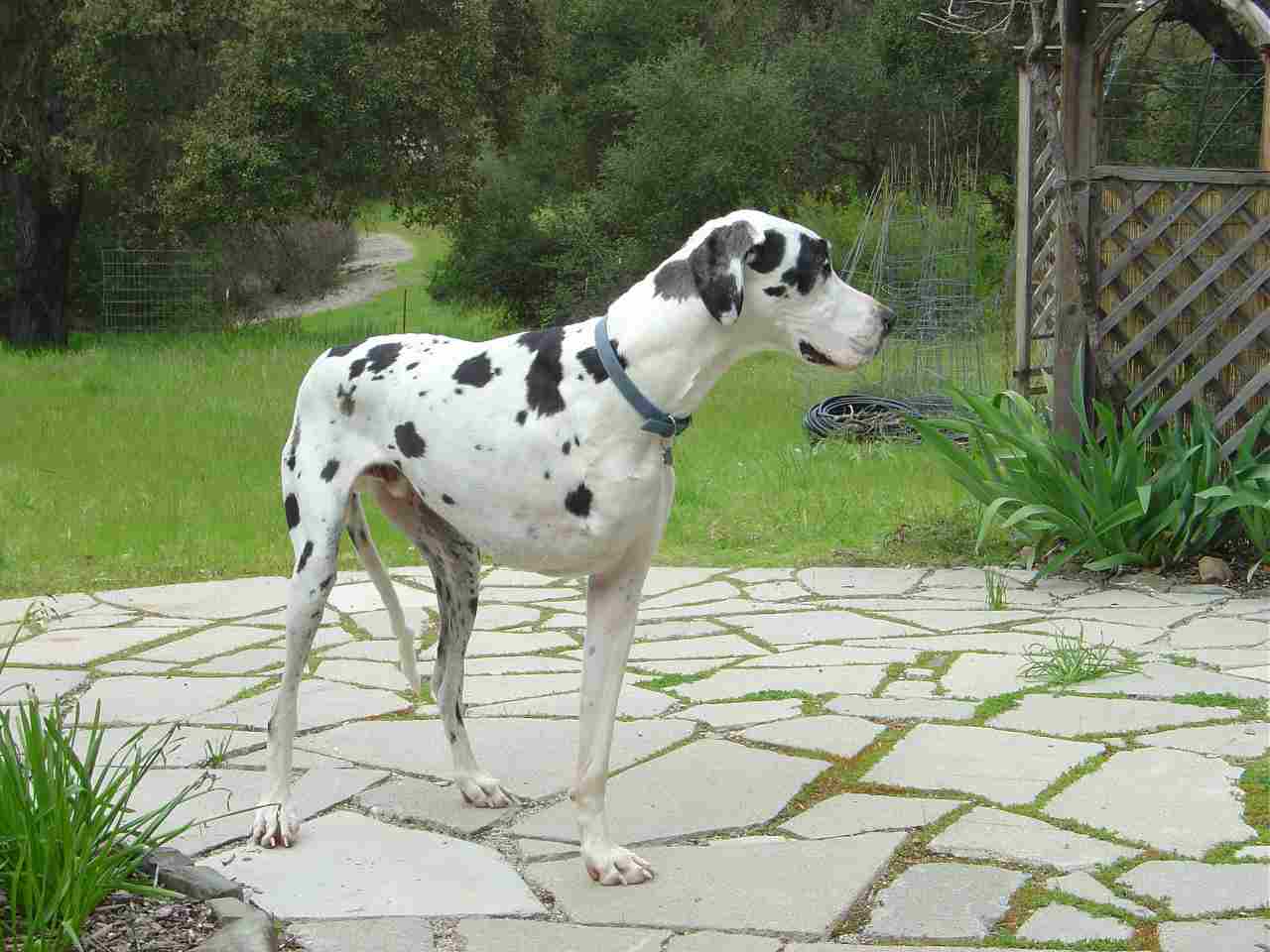 But as you'll see, he's beating this new fight with all of the tripawd gusto he has, so let's all send him our good wishes.
Moose is why my Mom and Dad decided to go forward with amputating my leg. When I was in so much pain last year, Mom and Dad looked up "tripod dog" on the web, and Mr. Moose was one of the few three legged dog superstars out there. Mom and Dad were so happy to see such a big dawg like him getting around on three legs, that they knew I would have a great quality of life if they gave the OK to have my tumor and leg removed. They were right. Here's that video: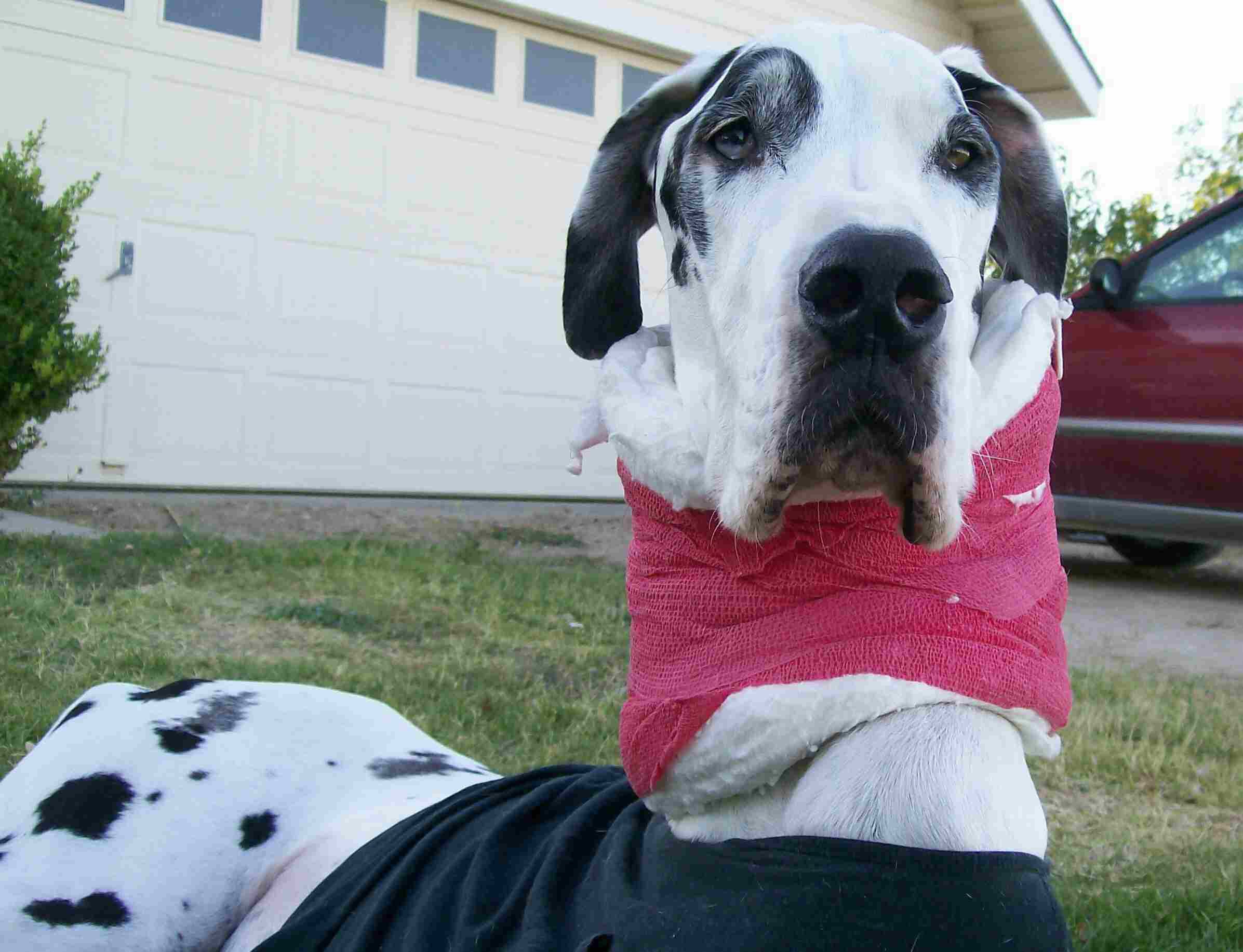 Moose just had his TWO YEAR post-amputation anniversary! He is an amazing dog that has far exceeded the vet's prognosis for living with cancer. He is so incredible!
But now he is facing something called "wobblers syndrome," which messes with his spinal cord and makes him have a hard time moving around. His Dad is going all out to get him the best treatment, and he's responding really well to it.
Moose, please tell your Dad that he should also know about the AST Pet Support Harness. It will help you so much, and you'll look great in it too! Look at me modeling it!
Please send Moose your good wishes and good vibes, he really is incredible. Go Moose, go! Keep up the great progress, we love you.