When we recently met Joel – whose dog Moose inspired us to proceed with Jerry's amputation – he mentioned a southern California talk radio host who might be interested in our story.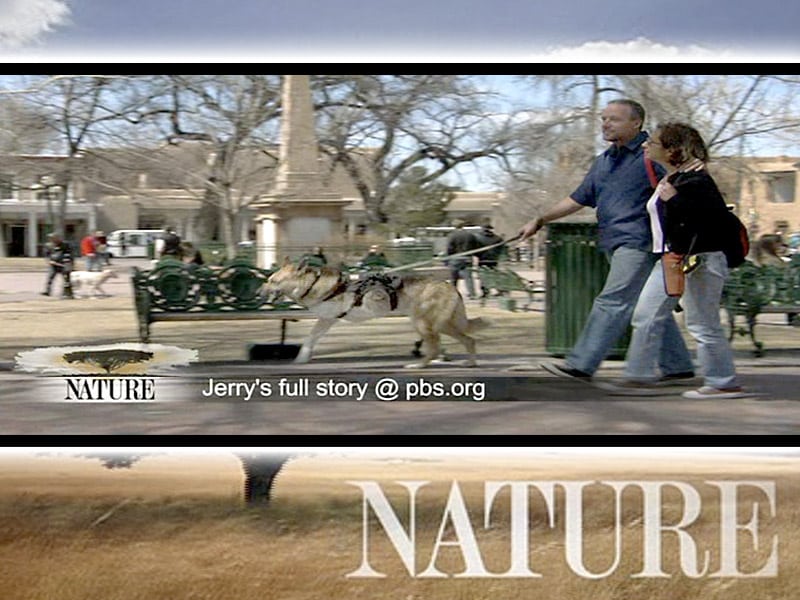 So just the other day, KVEC's Dave Congalton had us on his program for a phone interview about the upcoming Nature – Why We Love Cats and Dogs to air February 15, on PBS (check local listings for time and channel).
Dave had some great questions and we wanted to thank him for sharing our story. But rather than us telling you about it, you can download the KVEC podcast here and listen for yourself!