September is Animal Pain Awareness Month, and we can't let it go by without making sure everypawdy knows about a new Tripawd arthritis pain treatment for dogs and cats.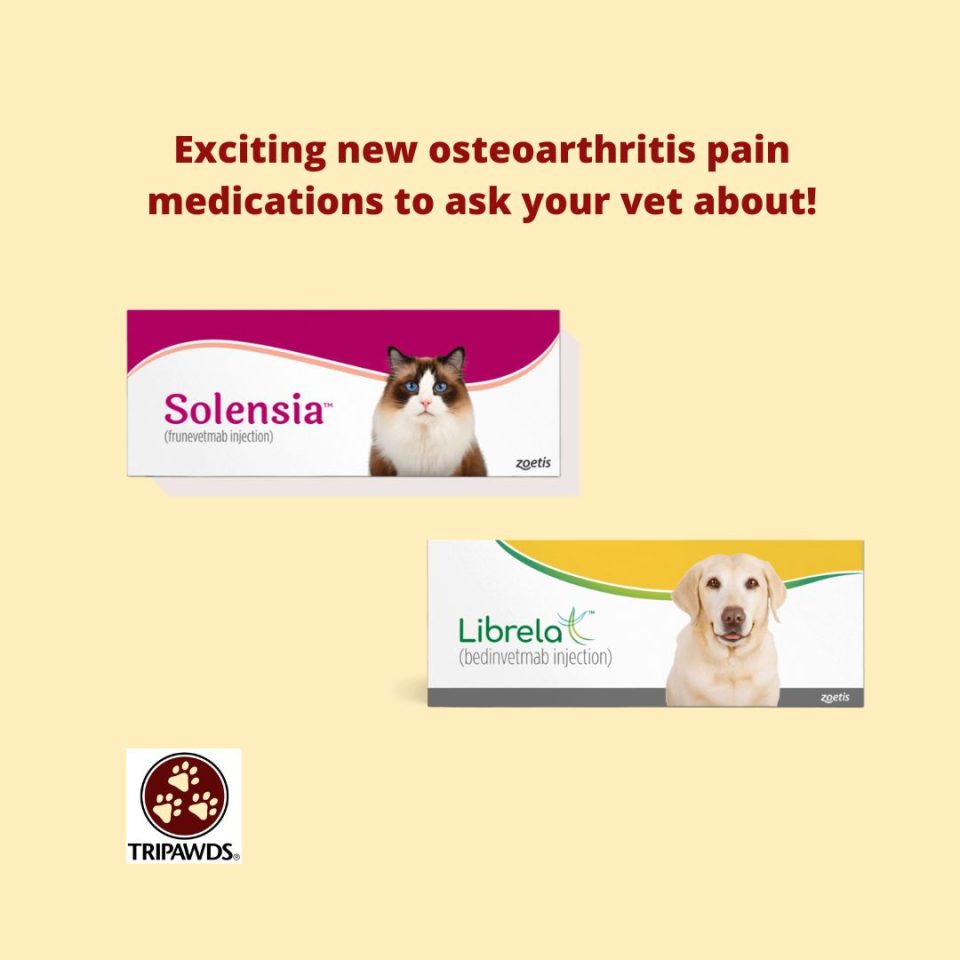 Why You Need to Know About Librela and Solensia, the Newest Tripawd Arthritis Pain Medication Options
There is a new NSAID alternative for our three-legged heroes. The feline version is known as Solensia, and it's the first FDA-approved osteoarthritis treatment for cats.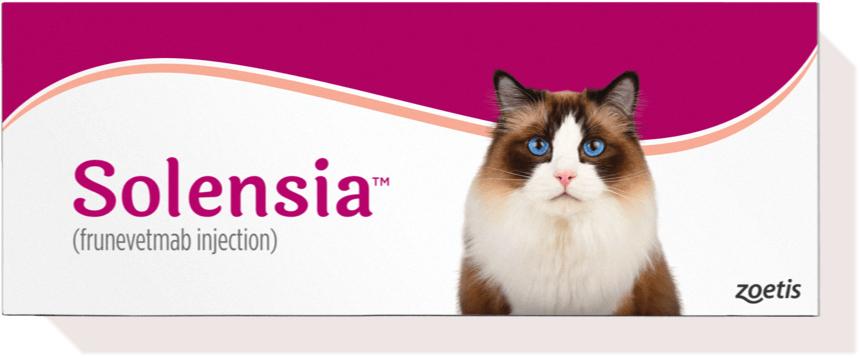 In the canine world, this pawesome Tripawd arthritis pain medication is called "Librela."

What is an "Anti-NGF Monoclonal Antibody Therapy" for Pets?
Several years after the first NSAID alternative Galiprant arthritis pain medication came to market, dogs and cats have an osteoarthritis pain medication option that works even better.
Librela and Solensia are an "anti-nerve growth factor (NGF) monoclonal antibody treatment" for osteoarthritis. They are a once-a-month injectable medication shown to minimize the debilitating pain OA causes in dogs in cats.
The easiest way to explain how this high-tech therapy works is that it uses a dog or cat's naturally occurring antibodies to reduce inflammation and pain caused by osteoarthritis.
Learn How Solensia Controls Osteoarthritis Pain in Cats
Learn How Librela Controls Osteoarthritis Pain in Dogs
Thanks to Meg and Angel Clare for putting this NSAID alternative on our radar
We are so grateful that Tripawds is a global community! Members in different countries are always teaching us new things, like way back in 2021 when Tripawd Angel Meg was undergoing this new therapy in the UK.
Her mum Clare had some incredible things to say about monoclonal antibody therapy in her forum post:
I have read that most dogs don't notice an improvement until  after the second dose, and I am delighted to say that this is clearly the case with Meg. It wasn't immediate, perhaps two or three days after that second dose, but I then quite suddenly saw a marked improvement.

We'd gone to the seaside for the weekend, which always sees Meg at her most super-energetic, so I wanted to hold off until we were back in London to see if the change was sustained. It very obviously is.

She is asking to get out of the buggy much more often, and going longer and longer until she needs a break. She is also swimming for much longer than she was. I am so, so pleased and so relieved to see the impact on her (the squirrels are maybe less so). 

@megstamum
Learn the Signs of Osteoarthritis Pain in Dogs and Cats
All Tripawds will experience osteoarthritis sooner than four-legged dogs. Please understand what pain looks like in your Tripawd, and talk to your vet as soon as you suspect they hurt.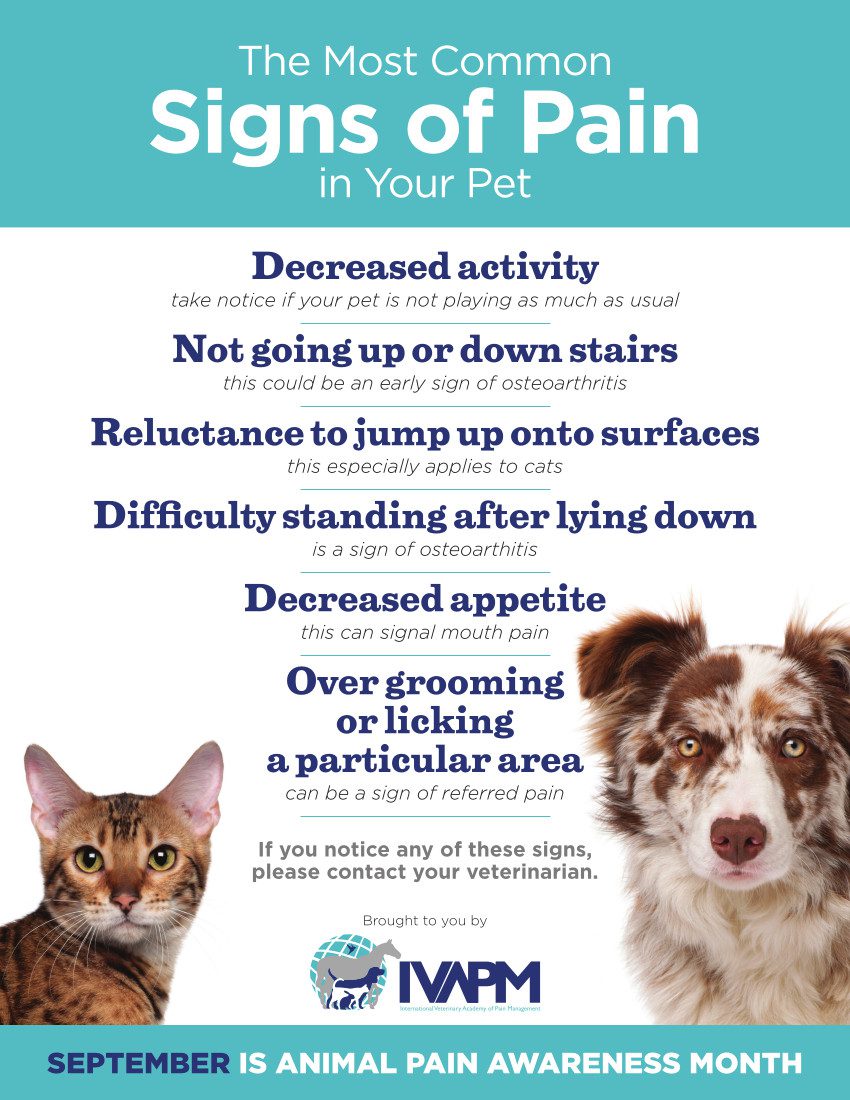 Read More About Helping Your Tripawd with Pain Management
Is My Tripawd Cat or Dog in Pain?
Best Cat and Dog Amputation Pain Medications in 2022
Is Gabapentin Safe for Dogs and Cats After Amputation Surgery?