It's time for the Tripawds 2022 survey, and we hope you will take a few minutes to be part of it. The survey expires on November December 15, 2022. Responses are anonymous, but if you opt-in to our drawing, you have a chance to win one of three $25 Amazon Gift Cards!
What is the Future of the Tripawds Community?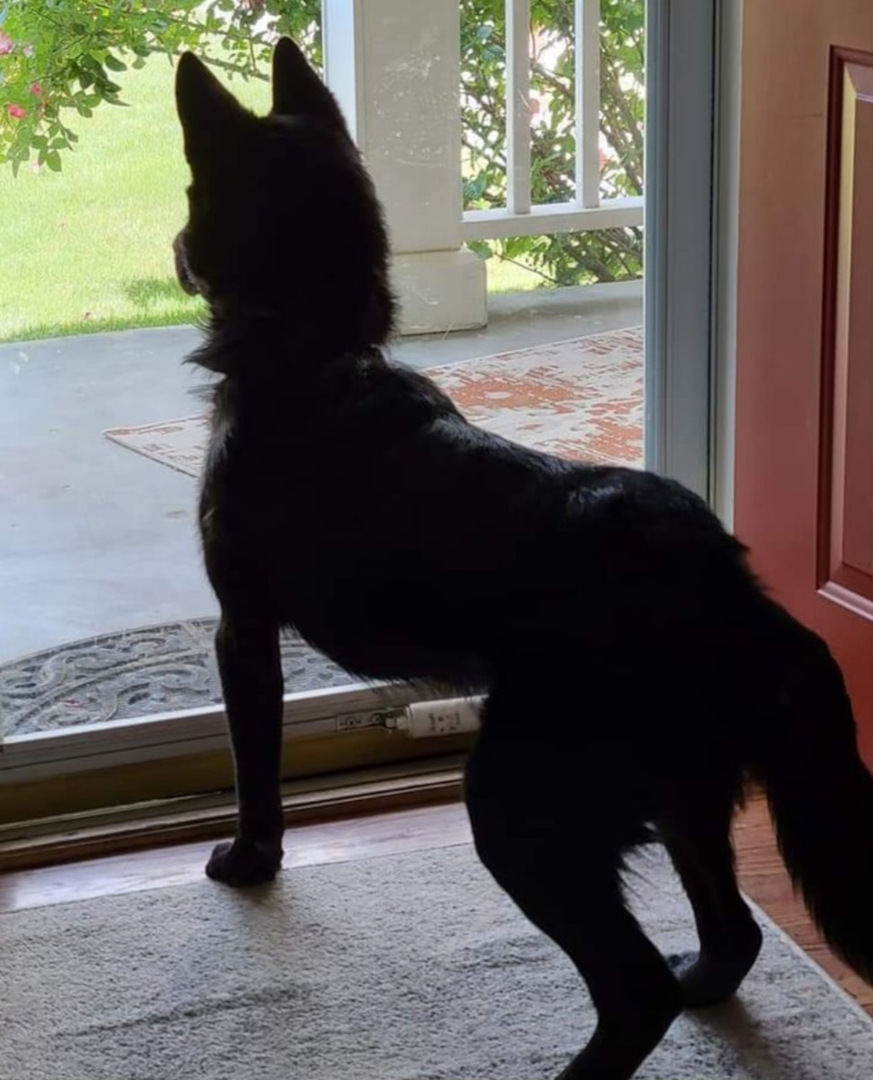 The definition of community has evolved. In 2023 the Tripawds Community website will undergo a major overhaul to fulfill our mission of providing a platform for discussion and easy access to pet amputation resources. But first, we need your feedback. Our goal is to make it as easy as possible for people to find the credible information and support they need, while feeling comfortable and welcome among others who understand without the distraction and conflict often found on social media platforms.
Your input is critical. Can you help us? Whether you are a parent to a three-legged dog or cat, now or in the past, we need to know your thoughts about how we can best help people in their Tripawd journey.
Thank you for taking the time to determine the future of how your Tripawds community interacts with one another, and the world at large.
This survey is open until November December 15, 2022.
Opt In and Enter to Win a $25 Amazon Gift Card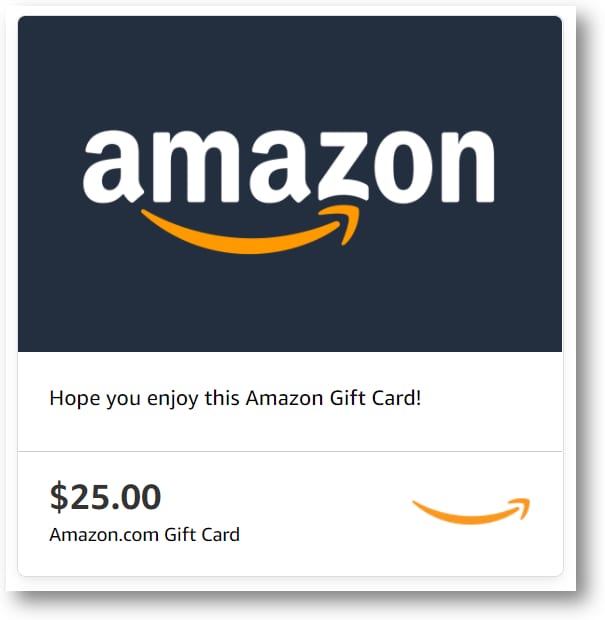 Anyone who takes the survey before the deadline of November 15, and opts in to our drawing by providing an email address, is eligible to receive one of three $25 USD Amazon Gift Cards! Redeem for anything you wish.
And remember if you shop on Amazon with these links you are supporting the community too!
And Now, Here's the 2022 Tripawds Community Survey!
If the survey below will not load in your browser, use this link instead. Remember, this survey is open until 11:59 pm PDT November December 15, 2022.
↑ Scroll up after completing each section. ↑