The #AmputeeAugust pawty continues! Do you like geeking out on vet research? Here's some fun facts about dog amputation studies for the vet groupie in all of us Tripawd parents.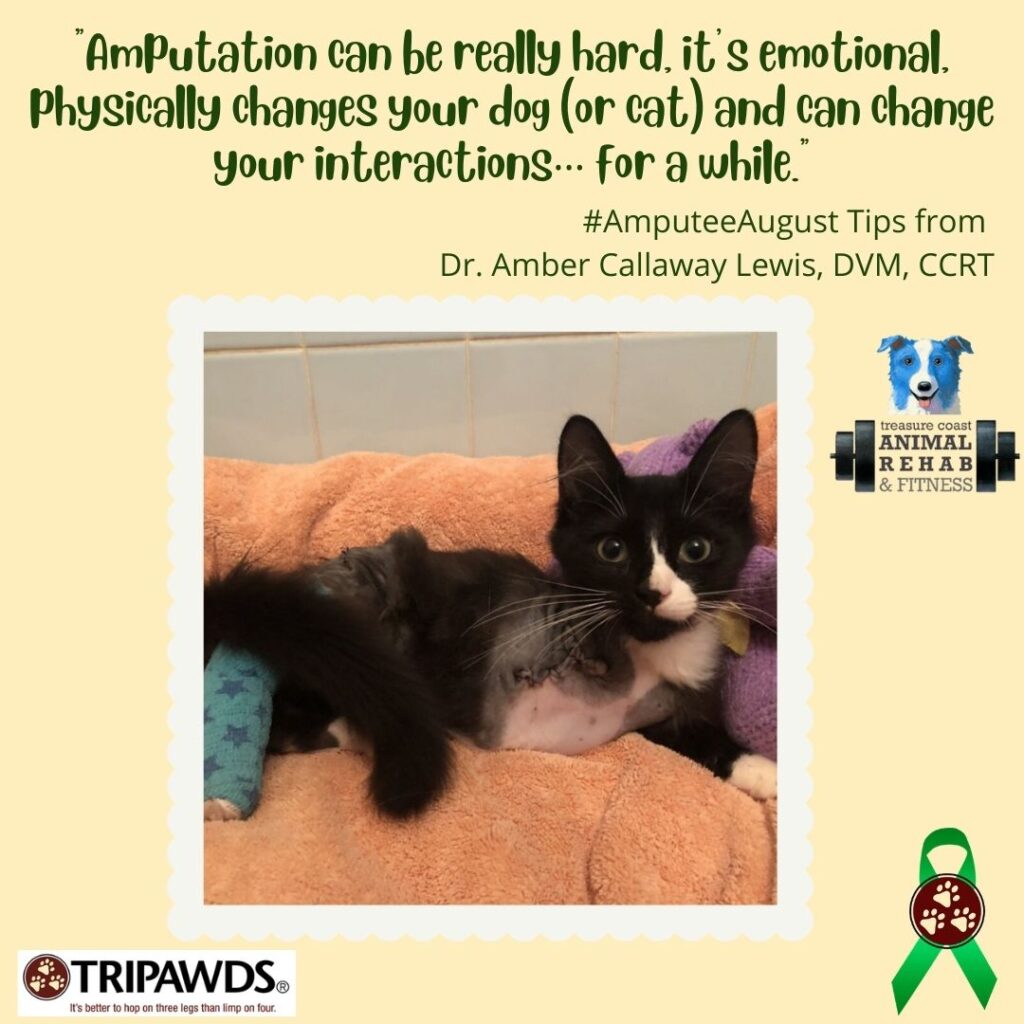 To veterinarians, losing a limb isn't the big deal that it is to us
Veterinarians see three-legged pets all the time. They know that dogs and cats do great on three legs. But most of us pet parents do not know this, until we go through it with our beloved fur baby. So when our dog or cat loses a leg, we tend to freak out! "Paging Dr. Google!" we say, when things go sideways. Well, if you're going to bury yourself in cat and dog amputation research, it's nice to know that those studies exist.
Cat and Dog Amputation Studies from Non-Scientific to Peer-Reviewed Publications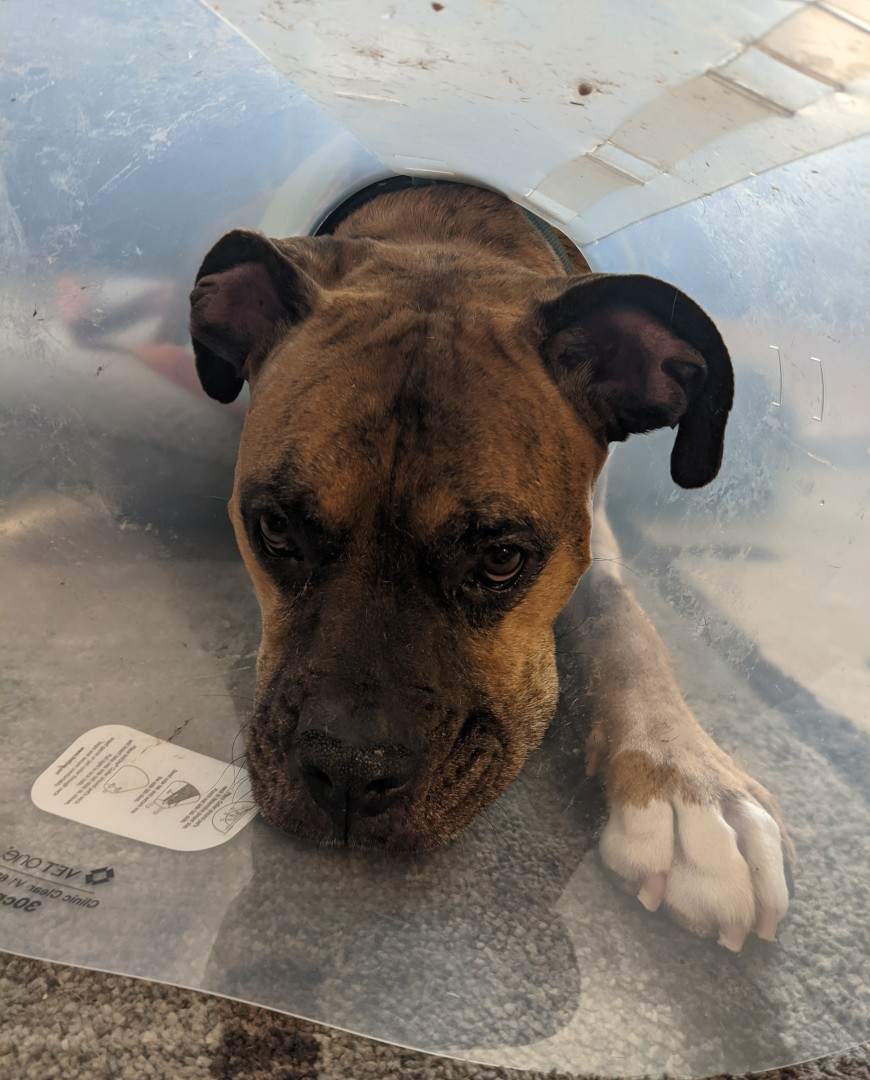 Did you know we have conducted our own studies about amputation in dogs and cats? It's true! Our Tripawds Quality of Life Surveys would never cut it for peer-reviewed publication in scientific journals. But we sure learn a lot from these semi-annual Tripawds community surveys! For example,
Tripawd dogs come in all sizes, but most weigh somewhere between 50 lbs (22.67 kg) and 90 lbs (40.82 kg).
Three legged cats weigh about 10 pounds (4.5 kg)
Most dogs are in the prime of their life (5-9 years old) when they join our club.
Cats tend to lose legs before the age of 5.
When it comes to amputation, dog and cat parents share similar feelings: amputation is not fun or easy to accept at first, but if it means their pet can live a pain-free life then why not?
Our quality of life survey efforts are known as "retrospective studies." This means that pet parents are looking back at their pet's amputation experience. Each experience is totally subjective. Their answers can never truly be scientifically proven, but at least helps understand the experience better. However, if you are seeking something more scientific, check out these cat and dog amputation studies:
Objective: To evaluate outcomes of dogs and owner satisfaction and perception of their dogs' adaptation following amputation of a thoracic or pelvic limb.
Objectives: To identify short-term wound complications and associated predictive factors following amputation in dogs and cats. *(TIP! Be sure to check out how Tripawds helped with this Colorado State University study in our blog post, "Postamputation Orthopedic Surgery in Canine Amputees Study."
Introduction: Socket prostheses for treatment of distal limb pathology are becoming increasingly prevalent in veterinary medicine, however, limited objective data is available. Objectives of the present study were to retrospectively evaluate owner satisfaction, clinical outcomes, and prognostic factors associated with dogs receiving socket prostheses for partial limbs in a larger patient population.
Objective: The purpose of this retrospective study is to provide data regarding external prosthetic use in small animal patients, evaluate the common complications associated with external prosthetics, and evaluate the outcome of patients using an external prosthetic.
Are there more studies about cat and dog amputees?
We've always known that it sure is "Better to hop on three legs than to limp on four." But today, veterinarians know there is a cost to altered mobility of a cat or dog. Each year more research is conducted by our veterinary scientist friends, so they can better understand the mobility and pain management needs of amputee animals. With every new study, we will be sure to update you on the latest facts about cat and dog amputation issues.
See you next week for our final installment of Amputee August 2021!