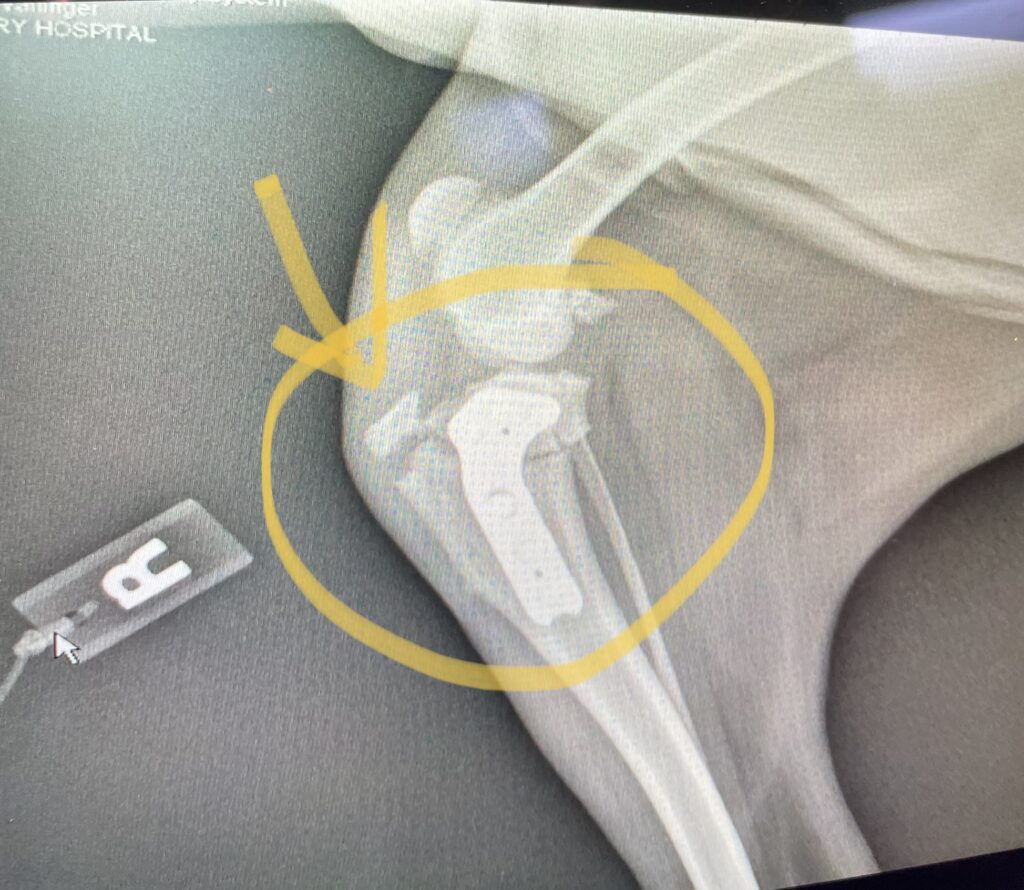 Worried about your Tripawd's TPLO or THR surgery? Remaining leg surgery on Tripawds studies show good long-term results on dogs.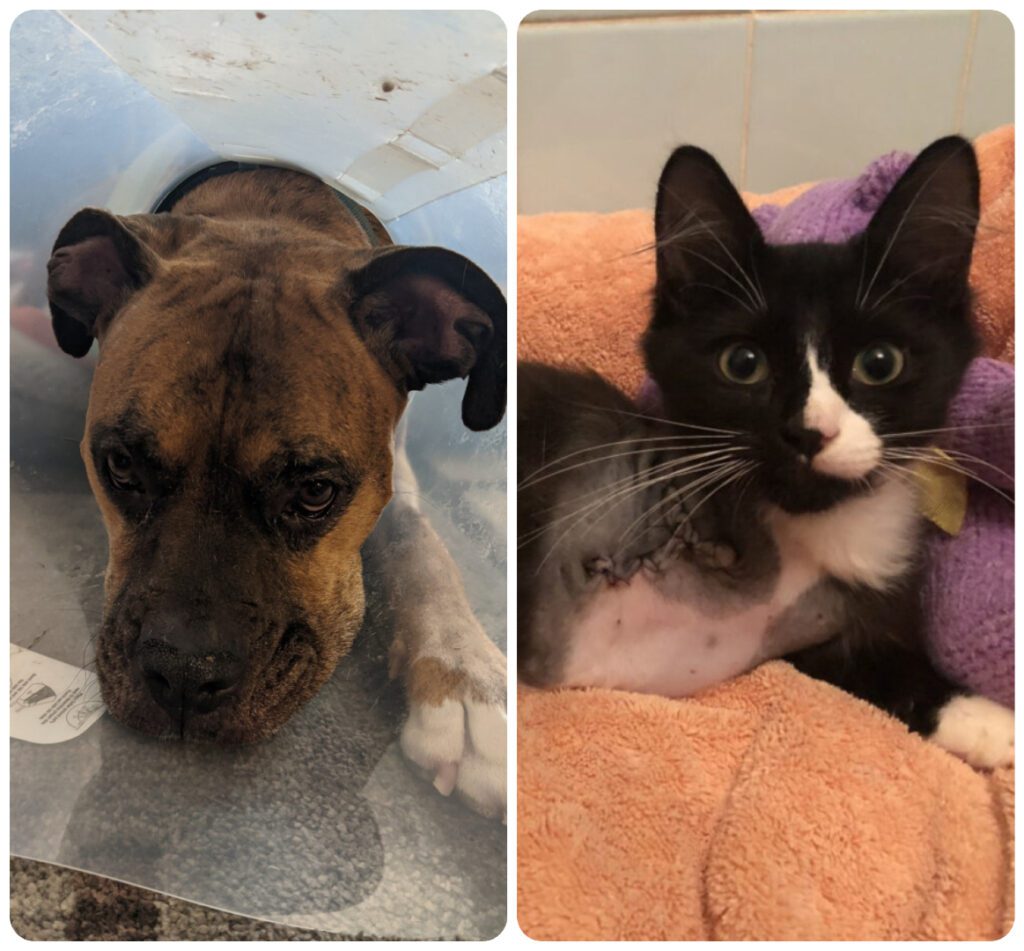 Worried about your cat or dog losing a leg? Facts in these cat and dog amputation studies show that life on three legs can be great!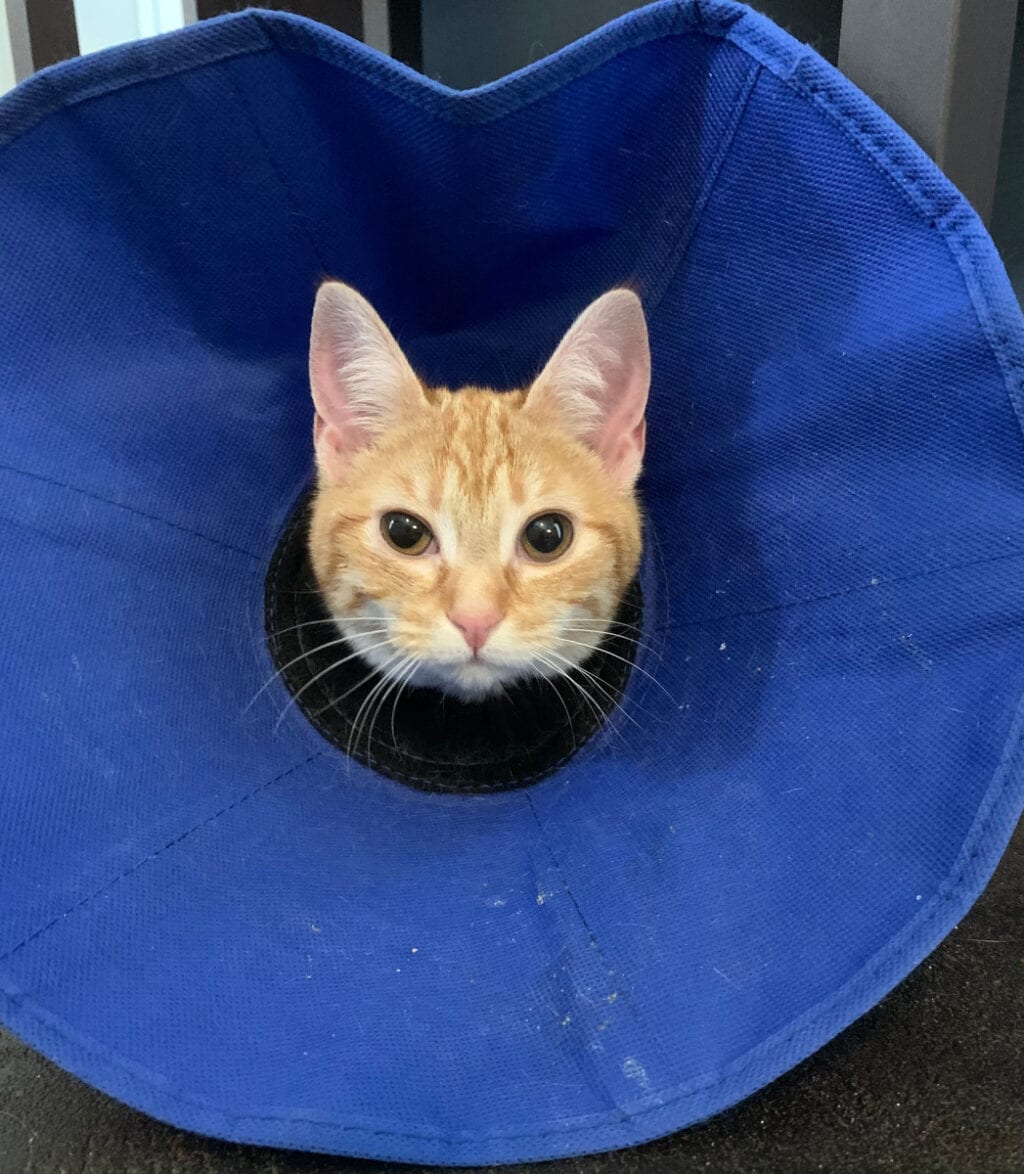 Your emotions can make a Tripawd's amputation recovery hard, or easy, and an important dog study shows pets mirror our emotions.