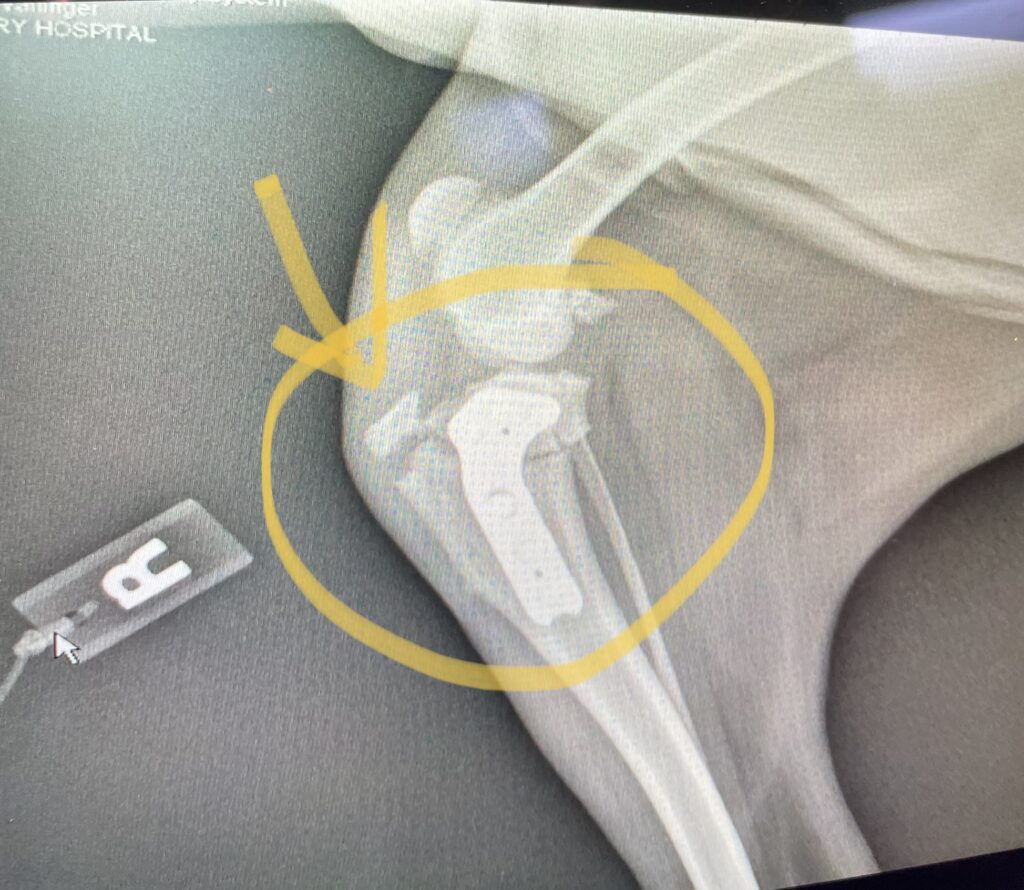 Worried about your Tripawd's TPLO or THR surgery? Remaining leg surgery on Tripawds studies show good long-term results on dogs.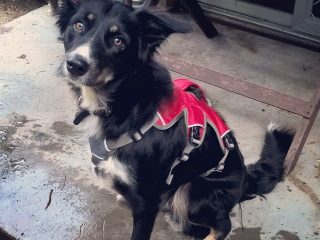 If your three-legged dog or cat injures a leg, Dr. Brian Beale DVM DACVS shares what you need to know about remaining limb surgery on a Tripawd.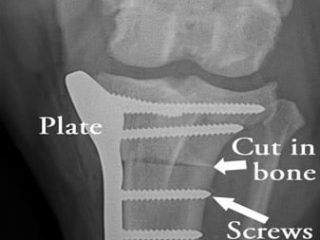 Tripawd recovery from remaining leg surgeries isn't easy, but these three legged dogs show that healing from a TPLO, TTA, FHO, and THR is totally doable!