Eleven year-old Tripawds Spokesdog Wyatt Ray has taught us a lot since he lost his leg at eight months old. Today in our two-part series about caring for an older Tripawd, we'll dive into the details about what it takes to keep mature Tripawds like him strong and active.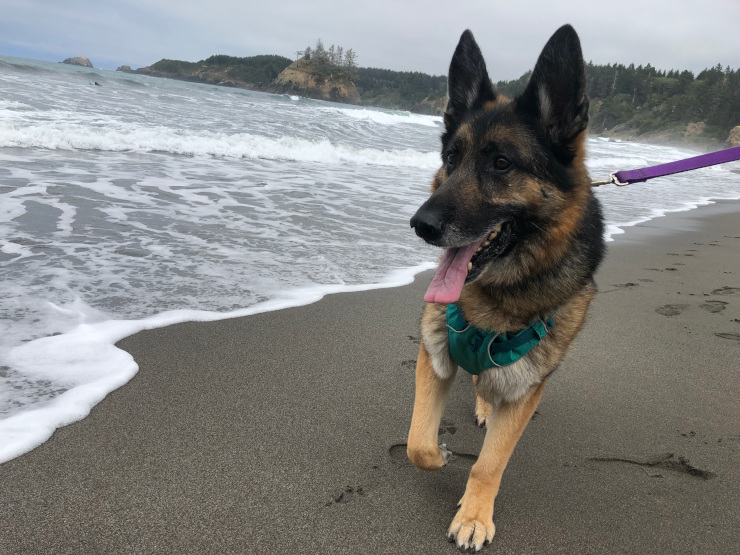 Whether your pet has been a Tripawd for two months or ten, caring for an older three-legged cat or dog requires you to do everything in your power to minimize the impact of one less leg. Here's four ways to get started.
Step 1: Understand pet pain signals.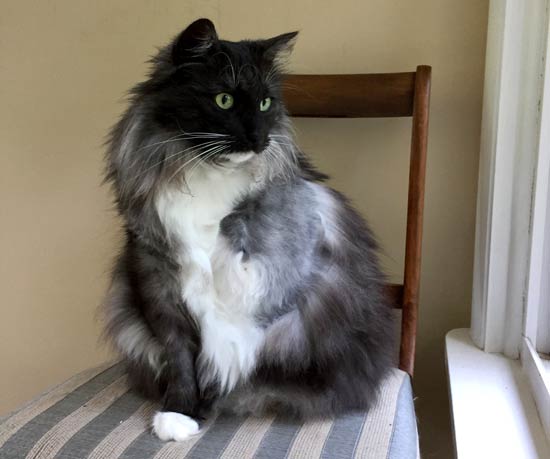 If you think your Tripawd is just "slowing down" because of age, think again. Older pets often suffer from arthritis and muscle pain in silence because we humans are so bad at interpreting their pain signals. It's up to us to listen to what they are telling us, with pet pain signals like:
Less physical activity.
Avoiding stairs.
Reluctance to jump onto surfaces.
Slow and wobbling when standing and sitting.
Decreased appetite.
Cranky behavior.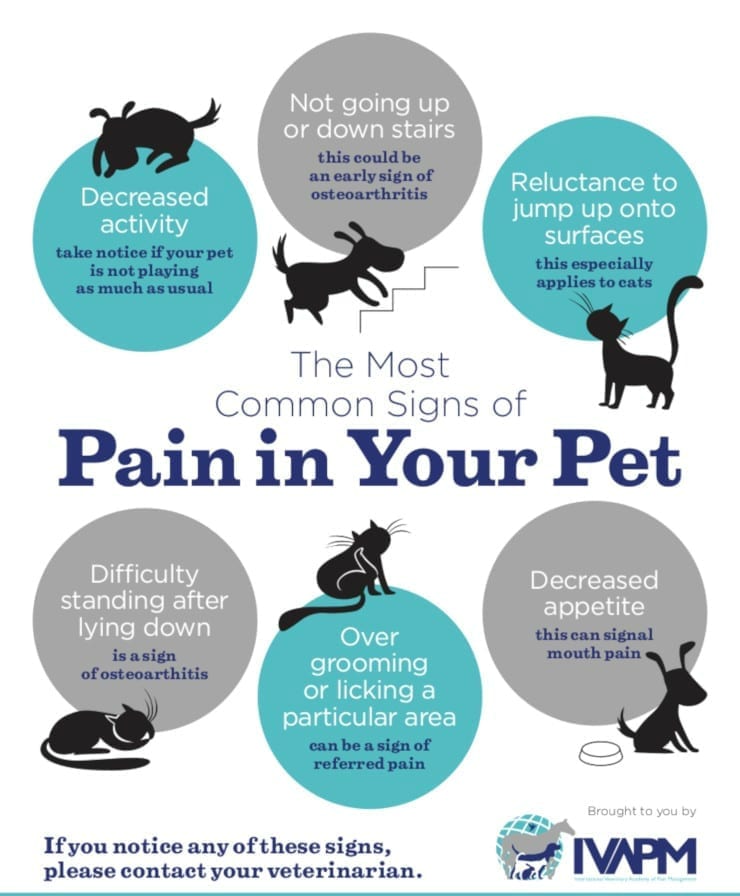 When your pet shows these behaviors, document them and describe how often they occur. Then take this information to your veterinarian.
Step 2: Advocate for the best pain management.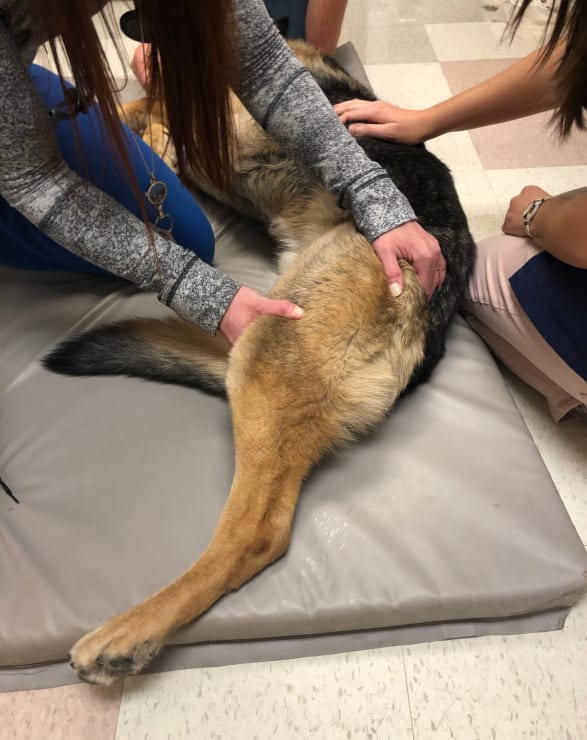 Pain management doesn't stop when amputation recovery is over. Caring for an older Tripawd (and younger ones too) can often mean ongoing pain management with daily medication, stretching, massage and rehabilitation therapy. These activities keep your Tripawd's quality of life up and pain levels down. No Tripawd should be without them. Here's how to make sure yours isn't:
In our blog post, "Help Your Tripawd Live Better," Dr. Downing says:
"If you have an animal that needs to have a body alteration by losing a limb and becoming a Tripawd and you have a veterinarian who is not trying to stay ahead of the pain curve, or a veterinarian who is not actively educating about how we need to adapt activity or how we need to adapt a home environment, it's time to fire that veterinarian and get yourself a different one," says Dr. Downing, owner of the AAHA-accredited Windsor Veterinary Clinic and founder of the Downing Center for Animal Pain Management.
Step 3: Establish a relationship with an animal rehabilitation / physio therapist.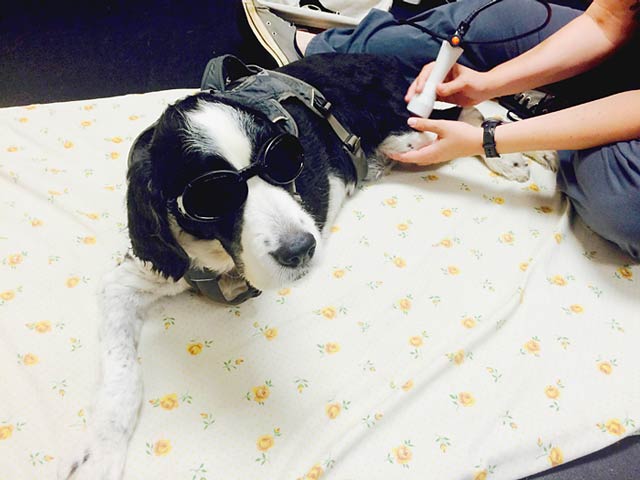 In a perfect world, you will have a veterinarian who is skilled in pain management and rehabilitation (physio) therapy. If you can't find a pain management veterinary rehabilitation therapist, that's OK. You'll just need two work with two providers, typically a veterinarian who oversees a therapy team. The good news is, you can usually find them both at the same clinic. What's even better is that the Tripawds Foundation may pay for your pet's first rehab visit!

An animal rehabilitation therapist guides you through recovery and beyond.
They will show you the right kinds of activity to do when your Tripawd is healthy and pain free.
And if your Tripawd starts showing pain signals, they can guide you during that time too.
Whether your cat or dog is pain-free or not at the moment, it's good to create an established relationship with a rehabilitation therapist so you call them when life gets rough on three legs. More often than not, it will happen eventually.
Step 4: Rethink "exercise" for your Tripawd.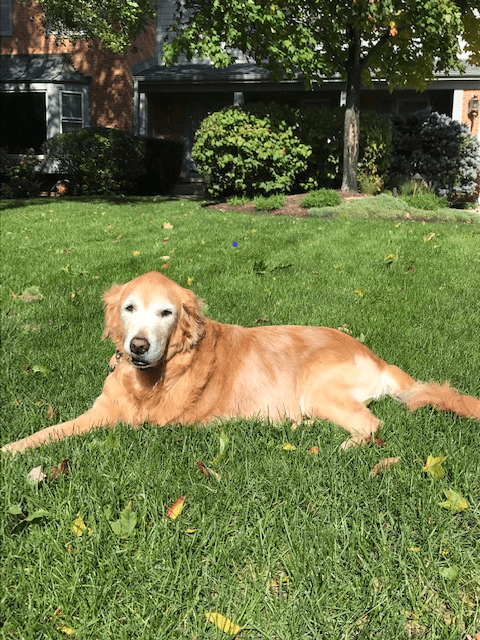 Forget long walks, ball throwing and Frisbee tossing. Sure, your older Tripawd can probably do them. But are these things worth putting your pet's body in peril? We see too many Tripawd muscle pulls and injuries that could have been avoided with gentler games. It even happened to us once, years ago when Tripawds CFO Jerry hurt his knee because we let him play Frisbee. Playing fun low-impact games like animal nosework, balance games and trick dog training is so much better and safer for a Tripawd.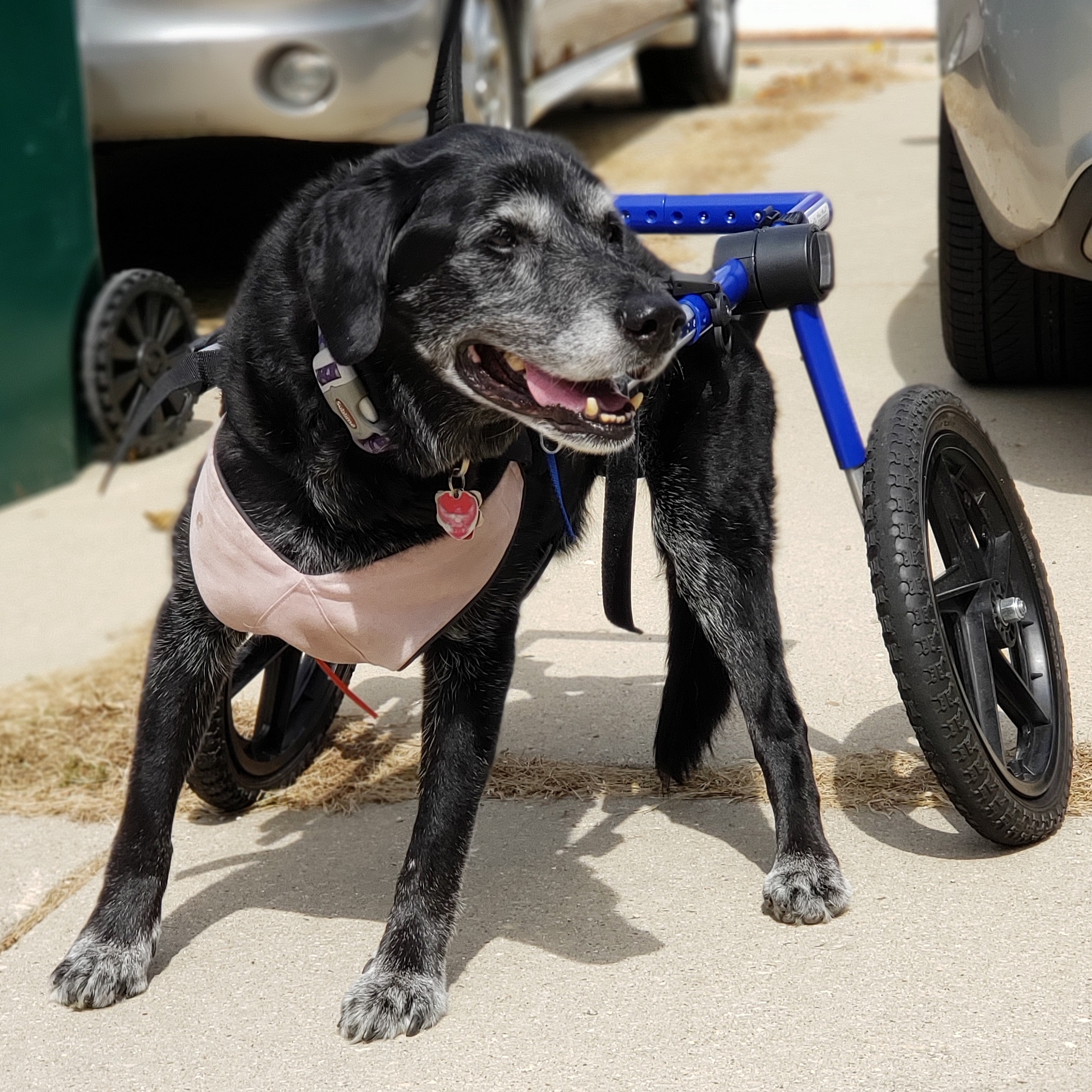 Caring for an older Tripawd doesn't have to mean a boring, bubble-wrapped life. With a careful balance of pain management, a slim weight profile, the right kinds of activity and a skilled vet team, your three-legged senior dog has as good a shot as any at living a rich, full life.
Recommended Reading