In the world of pet cancers, canine histiocytic sarcoma is one of the more aggressive ones. The prognosis is brutally short, but as you'll see in today's Tripawd Tuesday spotlight, this cancer doesn't always do what it's supposed to.
Meet The Tripawds Community Canine Histiocytic Sarcoma Heroes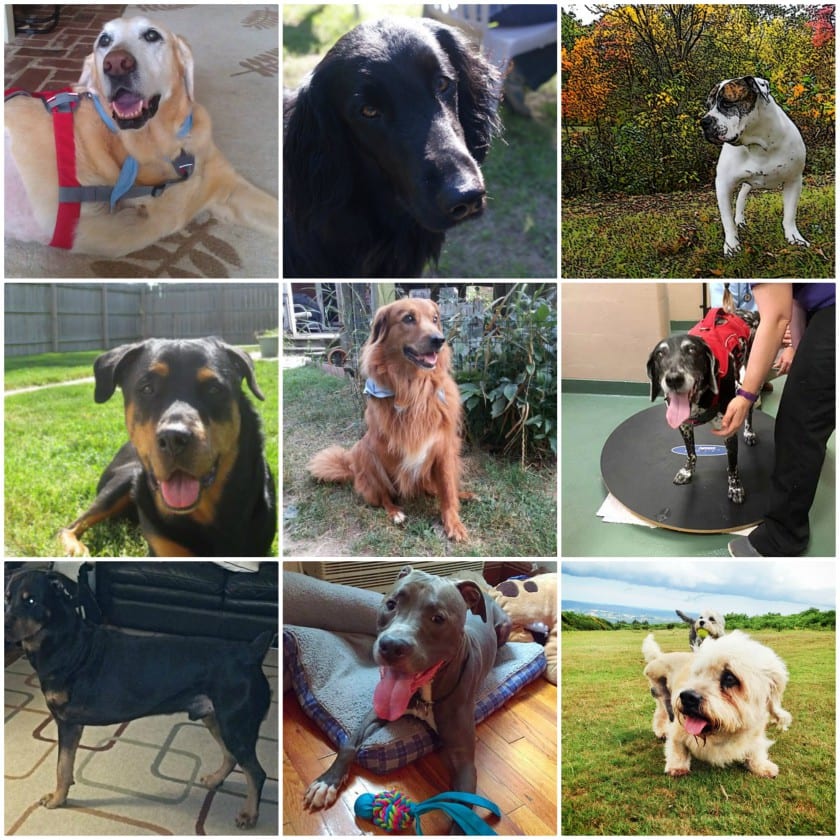 We always encourage members to send a Tripawd Tuesday story or start a free Tripawds blog. This creates a searchable archive that lets members search for other Tripawd cats and dogs who have been diagnosed with the same condition as their pet.
We can't find any Tripawds cats diagnosed with feline histiocytic sarcoma, so if you know of any please comment below.
Meanwhile today we are sharing this list of some of the longer term canine histiocytic sarcoma survivors. It features short excerpts their people wrote in their Tripawds blog or something we wrote for their Tripawd Tuesday spotlight. We will add to it as more members blog about their pet's journey.
If your pet has recently been diagnosed with this, or any cancer, we know that these heroes will give you the hope that you need.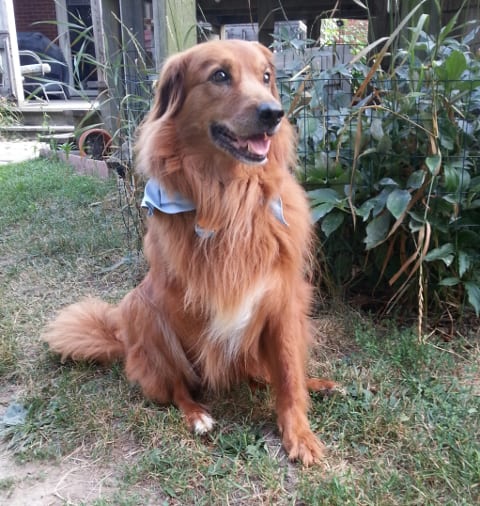 "So far it has been 23 months since Murphy became a Tripawd and he continues to amaze us every day! He loves to run around the back yard chasing squirrels and rabbits, dig under the wood pile for mice, bark at the other dogs, sit pretty for treats, jump on the furniture, run around in the snow or just lay in the sun. We treasure every day we have with him and spoil him just a little bit."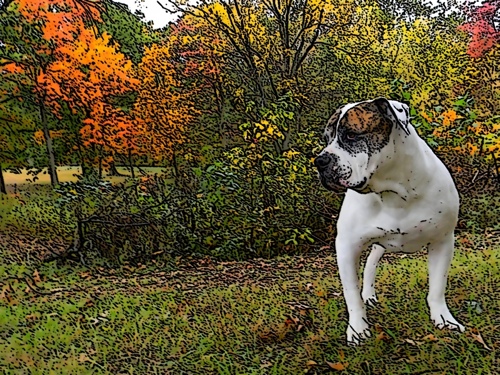 Bruno thrived on three for over a year after being diagnosed. His people, longtime supporters Maricela and Jeremy, once wrote in his wonderful blog "Although it's been a roller coaster ride, it has all been worth it. I am thankful for each day we have Bruno and cannot believe how fast time flies."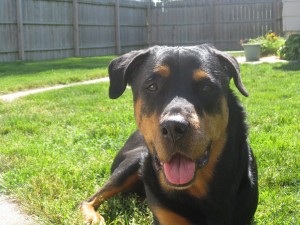 Kalil was a champion agility dog who enjoyed nearly a year on three-legs after his cancer diagnosis.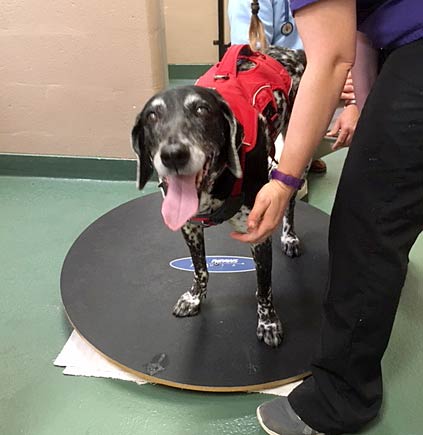 "Our dear Riley turned 14 today! She is quite a senior girl. She is now just about a year and a half past her amputation, and doing great. Her last ultrasound at the oncologist showed no signs of metastasis, and she is as bright and engaged as ever. The prognosis for her histiocytic synovial sarcoma was pretty grim, and she has already outlived all expectations. In fact, when we went to the oncologist at the one year mark, the doc was pleasantly surprised that Riley was still around. Several different vets have told me to keep doing whatever we're doing. And that is quite a lot. "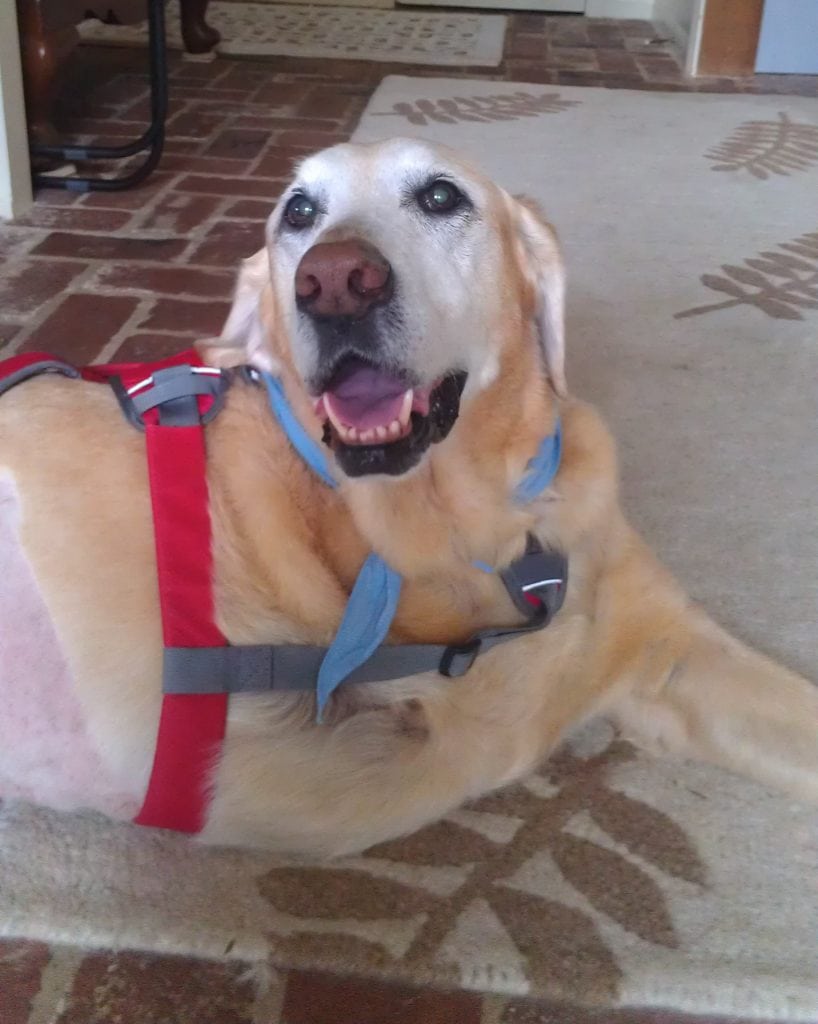 Tripawd Barney Baldwin from Houston, Texas, has passed the six year survival mark for histiocytic cancer! Barney lost his leg in February 2008 but that didn't slow him down. Thanks to great care by his people Linda and Bob, he has kept on loving life on three legs without any major problems and made the most of life as a senior dog.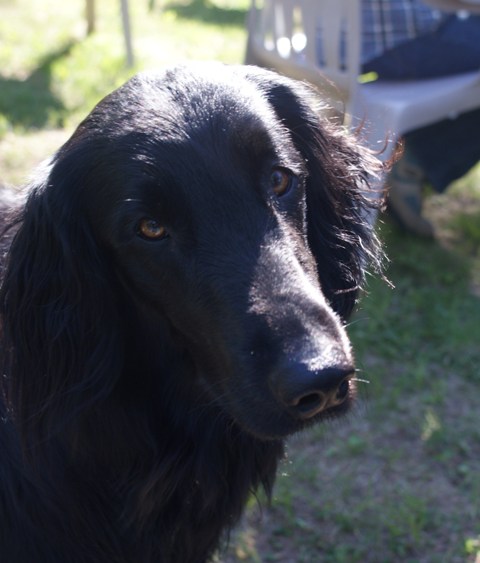 "He lived life to the fullest in the nine short months he was with us as a Tripawd. He even met up with other Tripawd heroes during summer!"
"Amputation was the only option and the greatest decision. Now he is back to his old self. Achilles is in 8 months remission."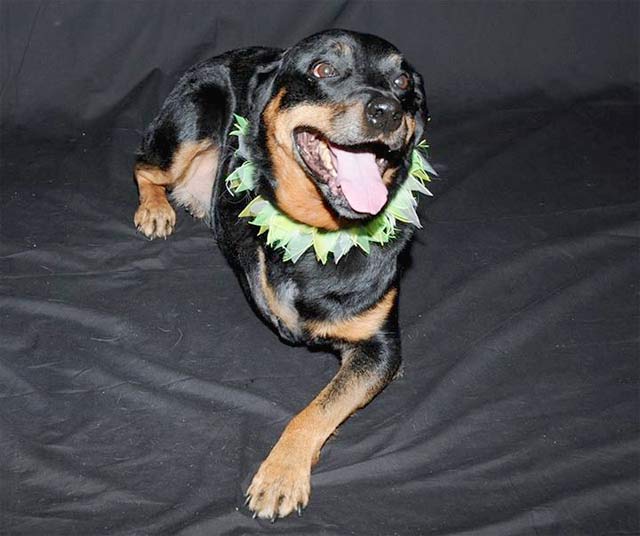 "Dymond was diagnosed with Histocytic Sarcoma October 2013, she kicked cancer's butt for nearly two years. She gained her wings on June 15, 2015."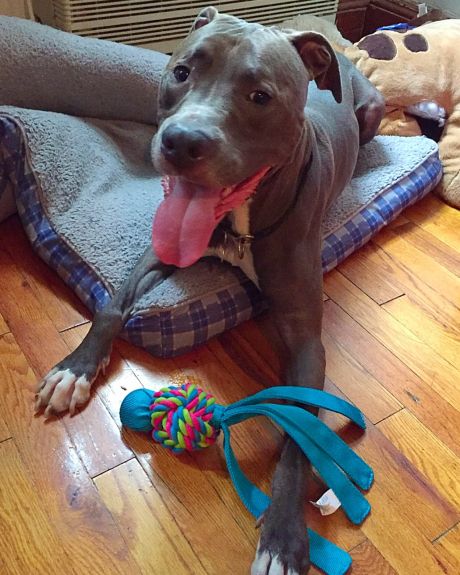 "It has been such a long road but to think in only 6 months after his amputation with 8 rounds of CCNU chemo he is now cancer free!!! The Doctor of course said its not necessarily permanent for now which is scary but I'm not even thinking it will come back. Once again he had histiocytic sarcoma which is a very aggressive cancer."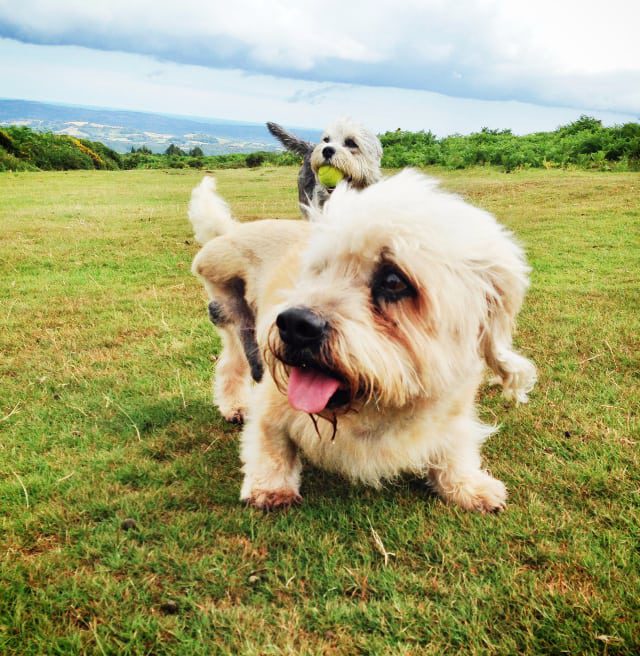 "He was a glorious chap and we miss him terribly. He was absolutely our hero, battling through the loss of an eye 6 months ago ( to glaucoma) and then 4 months ago the cancer and the loss of his leg. He was never downhearted for a minute- the happiest and most noble, loving friend around."
Meet More Tripawd Histiocytic Sarcoma Survivors:
Penny Lane the Senior Golden Retriever
Izzie the Bernese Mountain Dog
Charles the Catahoula Lab Canine Superhero!
Your Pet Can Star in Tripawd Tuesday
Each Tuesday, Tripawd dogs, cats and other critters from around the world can enter for a chance to be "Tripawd of the Week." Just share your Tripawd's story and you're entered to win! On every Tuesday of the week, tell us about your three-legged hero. Just follow these easy steps:
In a short paragraph or two (or longer if you'd like!), describe your three-legged hero's story.
Include photos or links to videos already uploaded to YouTube.
Include a link to your Tripawds Forum topic and/or Tripawds blog, social media handles, etc.

Email your story and photos

to us.
All entries must be received by Saturday at 11:59 pm. One Tripawd story will be selected at random to be featured the following Tuesday.