When your pet loses a leg you discover all sorts of pet products you never knew existed. From harnesses and beds to elevated feeders, these assistive products provide comfort during surgery recovery and illness. Unfortunately they are often expensive and out of reach for many. And that's exactly why the innovative Sebastian's Love Medical Lending Library for Pets at the Colorado State University Veterinary Teaching Hospital exists.
A One-of-a-Kind Dog Inspires a Unique Medical Lending Library for Pets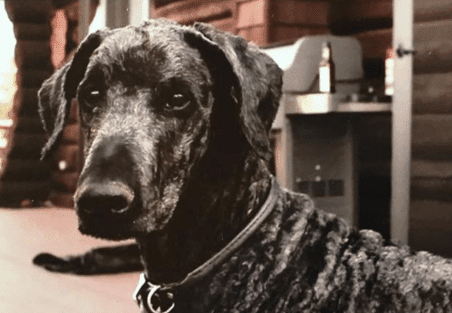 A difficult diagnosis for your pet is even harder when adding up the costs associated with it. Besides diagnostic, surgery and therapy bills there are the costs of making your pet more comfortable at home. Ann and her dog Sebastian were faced with this situation when he was suddenly affected by a herniated disc in his neck.
The problem was quickly discovered by CSU's great vets and fortunately Ann could afford to purchase assistive products to help Sebastian, like an orthopedic dog bed and a harness. And as Sebastian got better, she wondered:
"What if someone did not have access to a harness or orthopedic bed, a ramp, or any other tool to help their dog in a time of crisis like this? And so, Sebastian's Love, Inc. was born." — Ann Osborn, founder of Sebastian's Love
Sebastian's Love is the Comfort Connection for CSU Patients
Today, this 501c3 program operates similar to the Tripawds Angel Exchange, but on a much larger scale. For example, it's one of the first pet medical gear lending libraries in the nation. Sebastian's Love has so far donated gear to four departments in CSU's vet hospital. CSU Orthopedics, oncology, neurology and hospice. However any CSU vet hospital patient who receives services and needs gear is eligible for the program.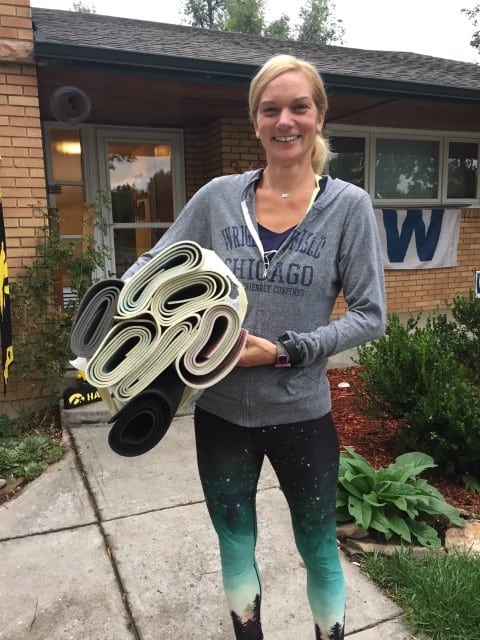 Sebastian's Love always matches the correct product to the correct patient. For example, a donated amputee dog wheelchair can be examined by CSU's rehab team for accurate fit and safety.
"If we don't have the right equipment; we will get the right equipment," says Ann on the Sebastian's Love website. In the meantime, pet parents like Amy Moses help this program thrive when they donate items like the yoga mats that helped her Tripawd hero Wrigley during his life on three legs.
There are no income requirements for pet parents to take advantage of this program. Since Sebastian's Love is a true lending library, it relies on pet parents returning borrowed gear when they no longer have a need for it. In exchange, another CSU pet patient gets a better shot at a great quality of life and hundreds of dogs' legacies live on.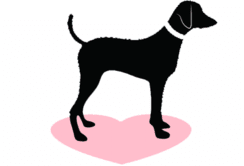 Learn more about Sebastian's Legacy and donate to this important program at CSU.
More from Colorado State University Coming Soon!
Recently we had a chance to learn about new developments at Colorado State University's Veterinary Teaching Hospital. We met with folks at the Flint Animal Cancer Center and the Argus Institute and can't wait to present their latest developments to you in the coming weeks. Stay tuned!