If you think that getting care for your Tripawd at a long distance medical facility seems logistically impossible, think again: there may be a Canine Health Resort type of facility near that provider.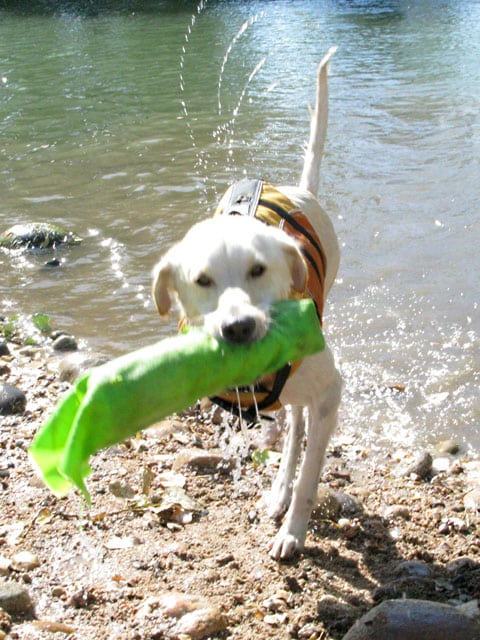 Canine Health Resort is a healing center for dogs who are recovering from major medical procedures at Colorado State University's Veterinary Teaching Hospital (and other local providers).
Founded by Connie Fredman in 2006, this specialty facility provides rest, relaxation and rehabilitation in a down-home environment for dogs who live too far away to commute back and forth for care at this world-famous institution.
Not Your Vet's Recovery Ward
Set among 75 pastoral, fenced acres with shade trees, a pond, places to explore and a cozy farmhouse where dogs rule, Canine Health Resort is dramatically different from the sterile cages, cold floors and fluorescent lighting found in veterinary recovery wards.
Patients spend days or weeks with Fredman while recovering from conditions like paralysis or amputation surgery. Some are receiving chemotherapy treatments or getting daily rehabilitation therapy. Others have come from as far away as Alaska for the care that Fredman, a 25-year veteran in animal health care, provides.
She's a regular Florence Nightingale for dogs, handling everything from picking up patients at the airport, to giving daily medications, to driving them to their appointments. Patients of all ages reside in her fully carpeted, handicapped-equipped home and receive all the care they need for a great recovery.
Patients are Loved, but Not Babied
While residents are given lots of TLC and 24/7 care, they are also expected to adhere to the rules of the pack, and quickly learn to fit in with the other patients. Fredman is strict about house rules, which include no free-feeding, and no chasing after the resident cats.
Fredman runs her facility like this because doesn't believe in babying or humanizing dogs. Doing so can hinder recovery, she says.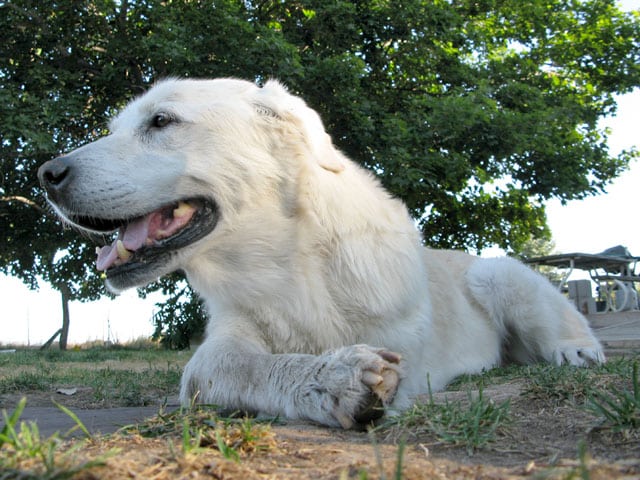 "They don't think the way we do, we can't baby them," she advises canine pawrents. "The sooner they're up, the better they're going to recover."
While many pawrents want to sleep on the floor with their Tripawd after amputation surgery, Fredman advises against it.
Just as when human patients have back surgery and are made to start walking the next day, Fredman says this kind of approach is also the best way to get Tripawds to start living life on three legs.
"The dog has to become independent again," she says. Live your life as you normally do, and if you think you need to sleep on the floor because you're worried he will have to eliminate in the middle of the night and might need your help, sleep in your own bed but set your alarm clock and then see if he has to go.
The Secret to a Good Recovery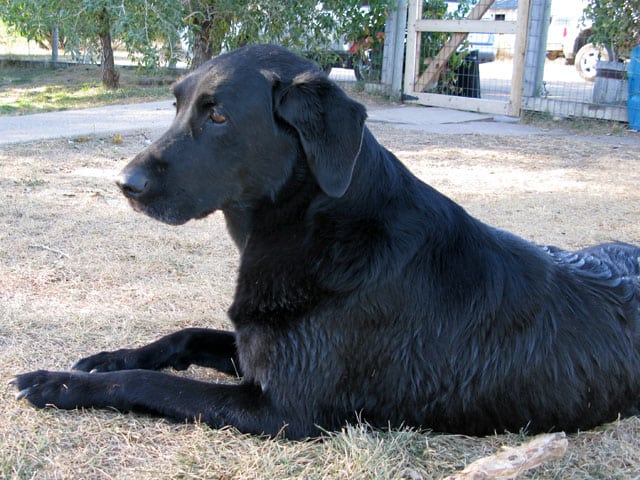 One of the secrets to a good recovery is to find out what motivates your dog to walk and feel good again, and use that as much as you can during recovery.
From car rides to ice cream, the things that lift your dog's spirit will also help speed up healing, Fredman says.
She also advises Tripawd pawrents to explore rehabilitation therapy, and says that Cosequin and Dasuqin can help prevent and alleviate arthritis related to a Tripawd's physique.
We hope that more providers like Fredman will pop up around the country, so that more dogs can have access to a higher level of veterinary care when they need it.
Until then, if you've ever considered having your Tripawd treated at Colorado State University's Veterinary Teaching Hospital but thought you lived too far away, think again; Canine Health Resort can help make that dream a reality!