On November 22, 2006, I flew down the rabbit hole.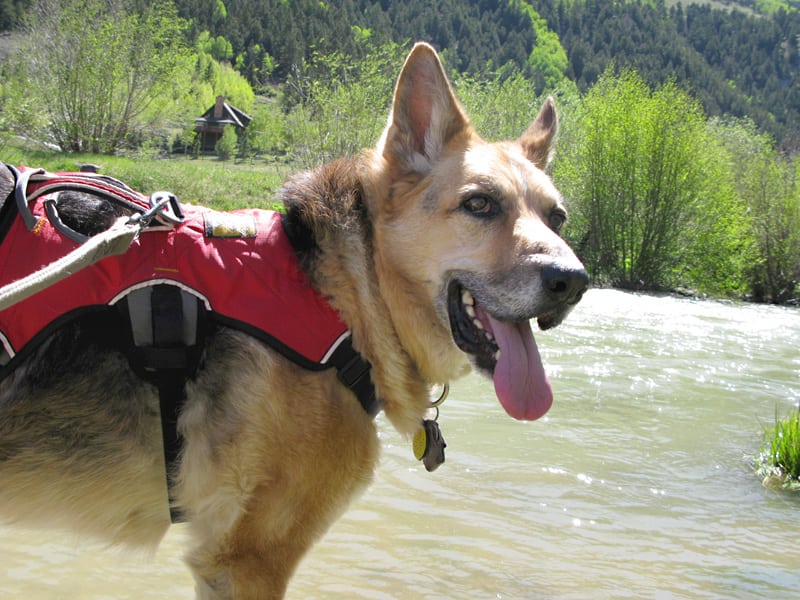 When I woke up, I felt so much better.
My leg was missing, but my pack was complete. We were together and that's all that mattered. The doctor said something about "cancer" and I knew it was bad when Mom and Dad started crying a lot.
But did I let that cancer thing get me down? Nooooo way!
Who knew that in the next few years, my pack and I would travel all over the place, meet lots of cool people and dawgs, and gather a community made up of the most loving, caring, kind and funny humans in the world?
Who knew that my pawrents would find their passion from such a sad thing, and turn it into something more uplifting and pawsitive for them…and so many other people all over the world? Wow!
To my Tripawds family, thank you for creating one of the most beautiful communities on this planet. For you continue to spread the lesson I was born to share, which was that even in our darkest hour, we can all find something hoppy to celebrate and take comfort from.
Cheers to you, Tripawds family! Thank you for making my ampuversary remembrance something to celebrate!