Thank You!
With 20 days left in the 2010 Tripawds Fundraising Campaign, we are thrilled to say that we've not only met our goal, we've exceeded it by $187!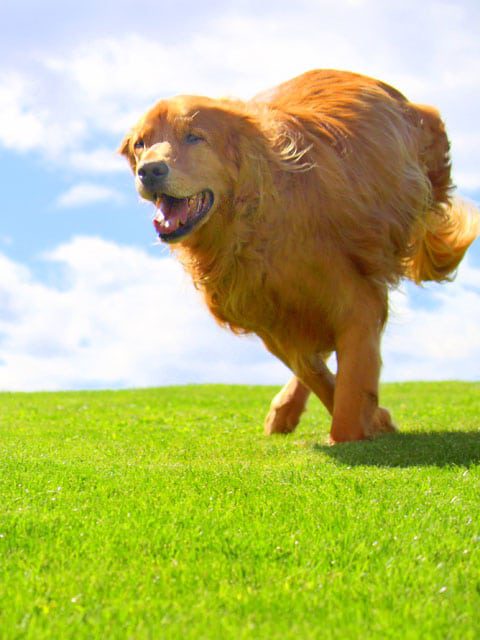 We just can't thank you enough for your generosity and all you do for this special community. On behalf of my pawrents, Wyatt Ray and myself, we are so honored by your kindness during a time of economic craziness. Thank you. Thank you. Thank you.
We're hoppy to call this year's campaign done, and hopefully we won't have to raise so much next year. With our various Tripawds products, affiliate sales ads and product links, as well as exciting new projects coming down the pipeline, our goal is to make this a self-sustaining community without having to resort to yearly campaigns.
In short, here's where the gifts came from:
Subtotal Support = $8,756
Less PayPal Fees = – $324
Total Support Less Expenses = $8,432
If you're new here, you can see how this money will be spent in our original fundraising letter. As a reminder, my people take no sort of salary for their efforts to maintain this website. We promise to use all discretion with your generous gifts, do our best to meet your expectations and periodically post updates about how your money is being used.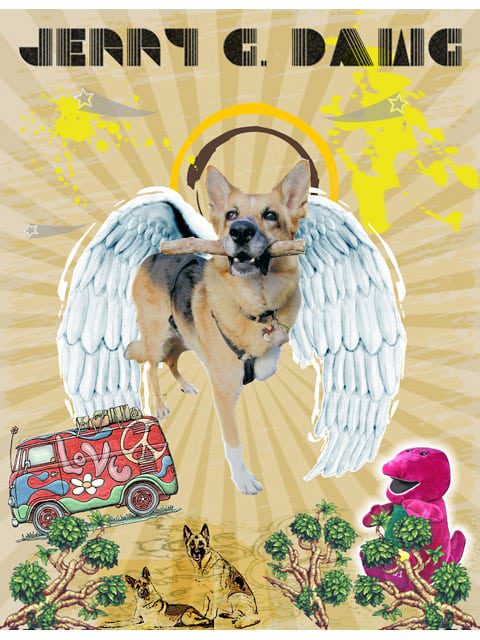 Many thanks to all you Tripawds Bloggers who added the Chip-In Fundraising Widget to your blog. Please be sure to remove it from the Appearance -> Widgets tab of your Dashboard.
Meanwhile, remember that the nifty name-your-price Tripawds Rule Bandannas will always be available here! Since we launched this product, sales have been brisk at an average price of $20! But we'll gladly accept whatever you think is fair.

Finally, although our campaign is over for the year, please remember that Tripawds is a User-Supported Community. All Supporter blog subscriptions, PayPal contributions, and purchases made in our Amazon, Gear, Gifts, Nutrition and Downloads blogs help us continue to provide resources and support to canine amputees and their people.
With much gratitude and love to you and your Tripawd,
Spirit Jerry G. Dawg