Hey pawrents, summer's not quite over in case you haven't heard!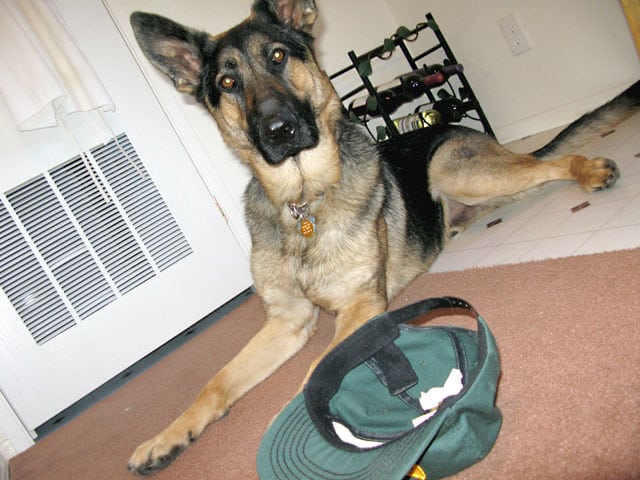 There's plenty of time to get out there and enjoy the fall season with your pack.
In the spirit of good times on the road less traveled, tripawds pawrents recently shared their road trip tails in the latest Chicken Soup for the Pet Lover's Soul contest, "Tripawds Travel Tips Win Prizes."
Tripawds Spokesdawg Wyatt Ray has randomly picked a winner, and drew Tripawd Chloe's name!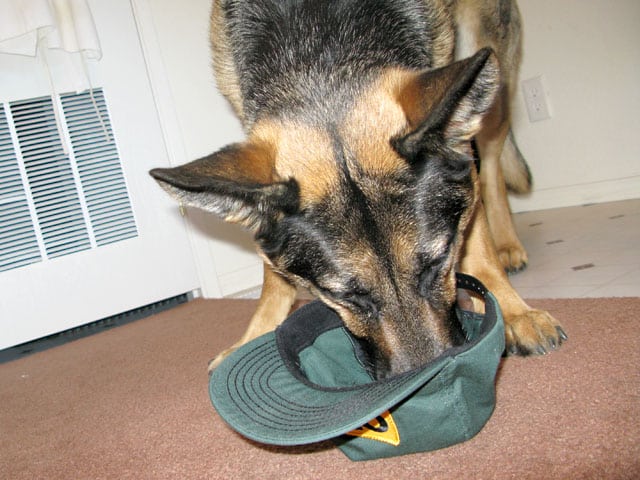 Thanks you to everypawdy who took the time to share their ideas about making a road trip fun. Stay tuned for more contests like this, which are more than just ways to win free stuff, but venues for sharing ideas about living a great life with your three legged dog.
Chloe's Mom suggests the following when traveling with you Tripawd:
Sister Charon shared these tips for Traveling with Tripawd Gayle
Daisy2010's pack incorporated a bit of shameless self promotion into their tips (we love it!):
Calling all Tripawds in the NY region! Here is my travel tip:
MaxiMutt's pack are the pros at long road trips. Here are Max's Mom's travel suggestions:
VikingQueen shared these ideas she uses for Travels with Charlie:
Have a bag of treats (written quietly so as to not get Charlie excited) when you go through a drive-through of any type. Dude gets majorly depressed if he doesn't get a bone (i.e. drive-up ATM's). *Driver's side window down, we have stopped, VQ just made a transaction, where's my bone!?!*
Yell out "Puppy!" whenever another dog is spotted. Kind of like the I Spy game, only with dogs. Be prepared to give an explanation if for some reason the dog misses the puppy spotting. "Sorry dude, the truck was in the way." or "Awe, he was too little."
Bring grandma along and fill up gas tank. Often we have to stop at facilities that don't allow dogs (grocery stores, retailers, etc.). Leave the car running if it is hot, have air turned on, make grandma stay and keep dog company.
Lastly, our Tripawds tips were brief but to the point (and shamelessly self-promoting as well!):
Wear a Ruff Wear Harness for easy lifting in and out of vehicles, and preparing you for unexpected surfaces.
Carry plenty of water no matter where you're headed. These portable travel bowls make watering time easy.
Remember to stop and smell the roses!