Did you know that Tripawds has different three legged dog news blogs that share information about living a fun, healthy life with your pup?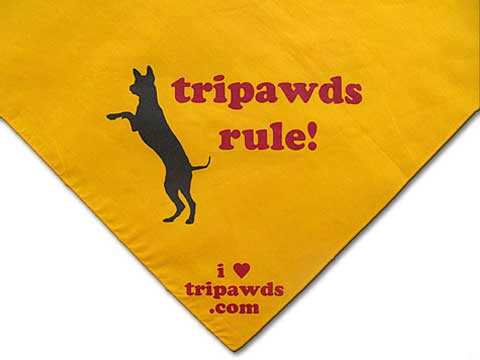 Here are some highlights from recent blog posts:
Cool Gifts for Tripawds community
Tripawds Nutrition and Health
Gear for Tripawds on the Go
Download Useful Tripawd Tips and More
Bargains for Tripawds from Amazon.com

These Tripawds blogs are here to help you make the best decisions about living life with your Tripawd. Since Tripawds can receive a small commission through products purchased via these blogs, they also help support this community. Even if you don't buy the product we specifically mention but do end up buying something from that storefront, your purchase will still benefit Tripwds.
If you have any tips, product recommendations or news that you want to share with us, please do, and we'll mention it the appropriate blogs. Thanks!