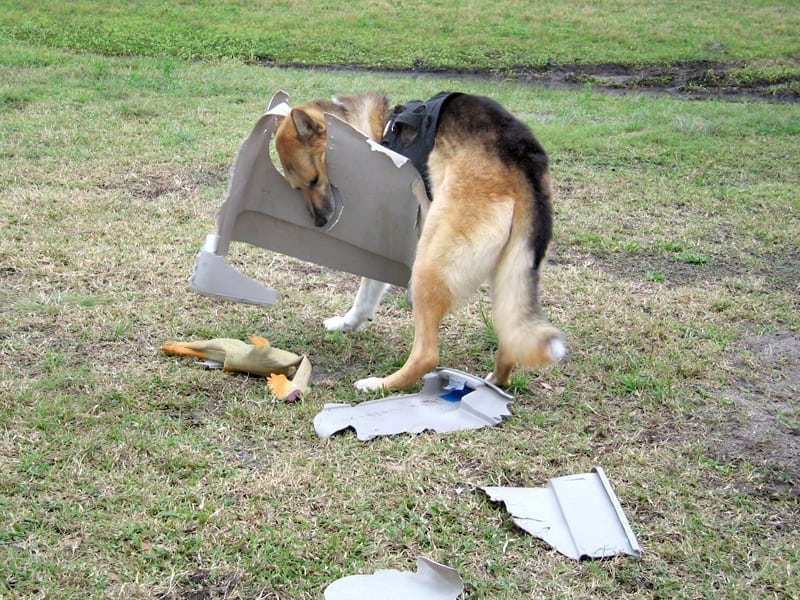 After working hard for months to implement WordPress MU here at tripawds.com, my people were quite excited to announce the new free Tripawds Blogs. Apparently, however, we haven't quite worked out all the kinks … yet.
Some users may recently have noticed a slow down in website performance or the site being offline at times. While we specified a robust new server to handle the WPMU migration, we were not prepared for the mysterious processor load spikes we are currently experiencing.
What does all this technobabble mean for Tripawds? Only that we ask for your patience while we work to resolve these issues. You may continue to notice changes around here while we hunt down the gremlins.
Our primary goal is to ensure the Tripawd Discussion Forums remain fully functional and that members can continue to share their stories in the new Tripawds Blogs. Aside from that, we'll be doing our best to optimize performance, and that might mean abandoning certain features.
If you experience trouble, please report it with as much detail as possible in the Tripawds Tech Support forum. Please bear with us and stand by for important updates. Thank you ever so much for your patience and continued support.