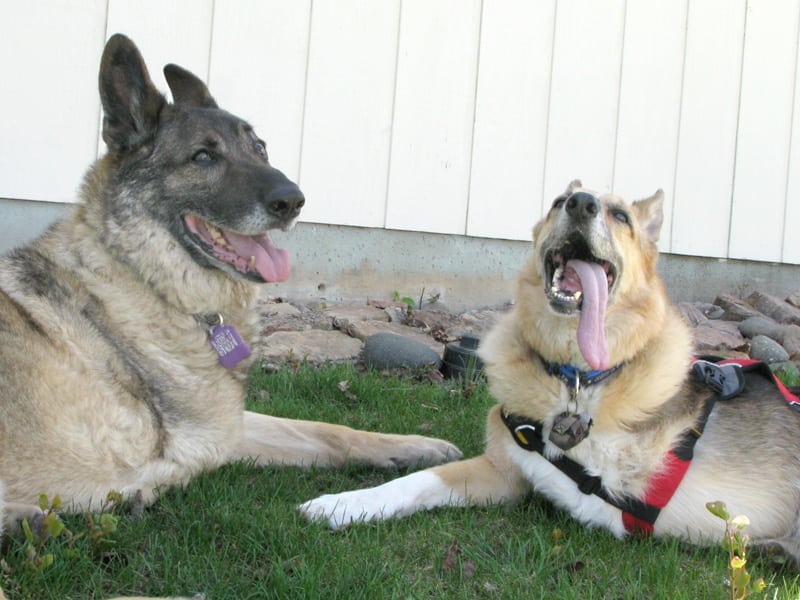 Whew! You did it! Tripawds pawrents rock!
Between March 27 and May 31st, an amazing $4342 was raised for our first ever web server upgrade campaign. Wooo hoo! You helped us make our goal, thank you from the bottom of our hearts.
The kindness of our Tripawds family never ceases to amaze us, but it is especially touching because of the ruff economy going on right now. Wow. What a testament to the awesomeness of our Tripawds family.
Your generosity has covered the cost of migrating Tripawds.com to it's own dedicated website server, and paid for a whole year of hosting fees and maintenance. Now, aside from experiencing faster performance speeds in the Forums and Chat Room, you'll soon get to participate in an awesome new way to tell the world about your own unique Tripawd journey. Stay tuned for our big announcement, coming soon.
With gratitude always,
Rene, Jim & Spirit Jerry