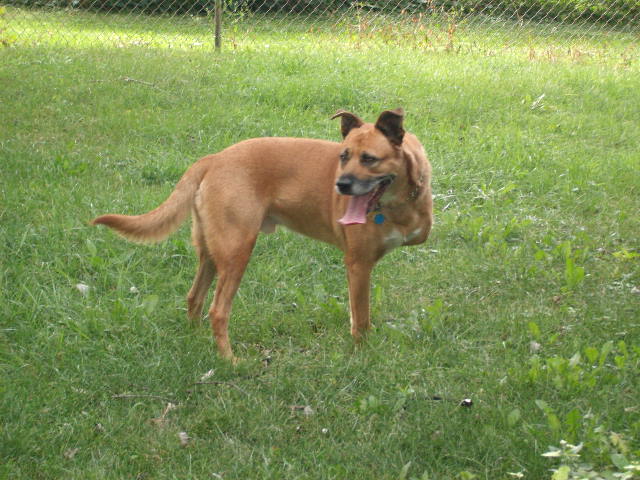 Many, many thanks to new Tripawds member biffngab who just upgraded Our Tripawd Family to become the first official Tripawds Supporter blog!
The Our Tripawd Family blog shares the ongoing tails of not only one, but two tripawds – Biff and Gabby! It will now appear in the Random Supporters widget found at top left throughout the Tripawds web site.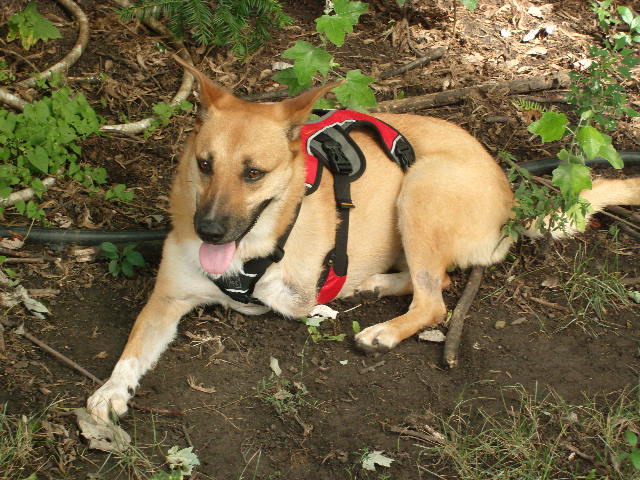 Tripawds Supporters receive a full gigabyte of upload space for posting lots of photos too. They also get access to the WordPress plugins menu which provides enhanced features for their blogs.
And, if that's not enough, upgrading to Supporter status will automatically remove the ads displayed on your Tripawds Blog.

Finally, Tripawds Supporters have a special widget in the Appearance menu which lets them show their Tripawd Pride with this Supporter Badge in the sidebar of their blog. All of this – and the warm fuzzy feeling you get from supporting tripawds.com – is yours for just $25 per year! We'll be writing in more detail about supporters, widgets, plugins and more soon, so stay tuned. In the mean time, review our Tripawds Supporter details details or ask questions in the Tripawd Discussion Forums.
If you are one of our Tripawds Bloggers, consider upgrading to be a Supporter and we'll thank you here in the Tripawds News blog too! And if you're not yet blogging about your tripawd, sign up today! (Existing members be sure to log in first for automatic recognition.)