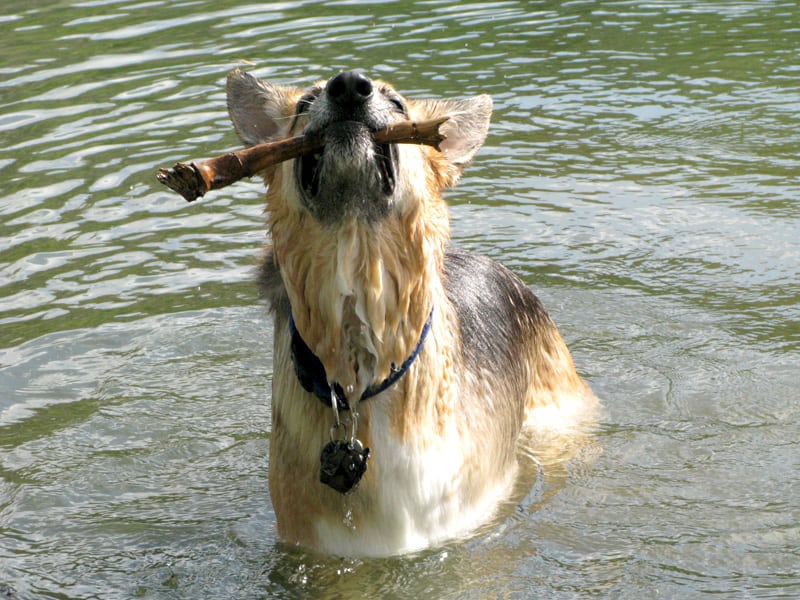 We've recently received some wonderful words of appreciation and encouragement from new users in the Tripawd Discussion Forums. But the real thanks goes out to you, our registered users and three-legged dog lovers.
It has been over a year since we launched this site to help others facing the difficult decision of amputation for their pet. Since then, the Tripawds community has grown incredibly. Your contributions to the forums have made this site the valuable resource it has become. And those who have donated to the cause using our PayPal button went beyond the call of duty. For that, I thank you.
Check out the dancing dog video we made especially for you to show our appreciation, and learn how to make your own …
Here's just a few of the recent comments we've received from new forum members:
Yes, it took us some time to make the decision to amputate. Somebody directed me to your website while we were going through that process and I'm so glad that I checked it out. It helped us in making the decision.

– Gunner

Thank you Jerry. I am so lucky to have this site to help me through this!

– Lenny

I really appreciate this forum for all the great information and inspiration I have found here so far!

– Rocco Dog

We have been glued to this website since finding it, it has helped us cope with the cancer diagnosis to amputation journey.

– Butch the Dogue de Bordeaux
But really, it's all about you. My people developed and maintain this website, but it is your comments and discussion threads that provide the best support for others. Keep up the good work! Be sure to register for the Tripawd forums and keep the discussion going about canine cancer and life on three legs.
Thank you for your continued support.