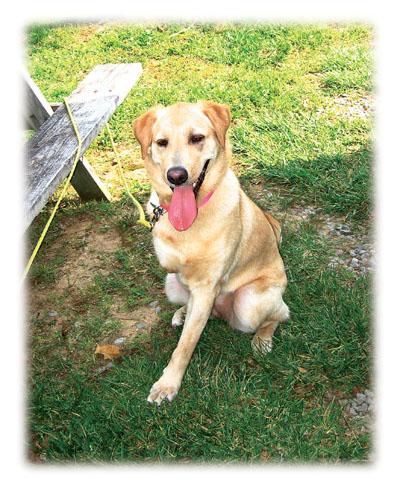 Boy, I thought I was on the trip of a lifetime.
We just heard about an incredible journey that one special tripawd just completed.
The tripawd, Anna, started out at Old Fella Burke County Animal Rescue in Waynesboro, Georgia. These great dog rescuers found a loving home for her, all the way across the USA in Washington state. To get her to her forever home, Anna was relayed from RV to RV, across the U.S., in an effort that was coordinated on RV.net.
The Good Sam Club Magazine has the whole story.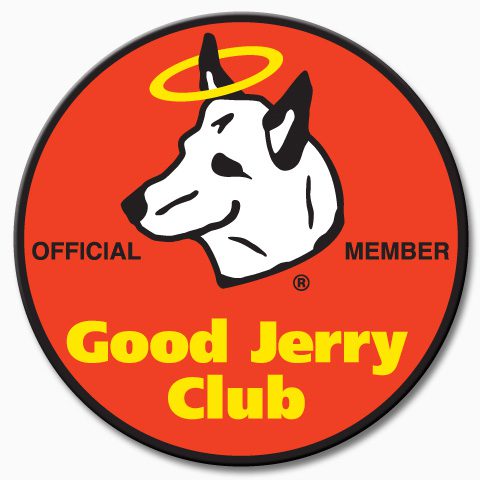 Anna, you are an honorary Good Jerry Club member for life!