Future Tripawd in Colorado Seeks Vet and Advice from Others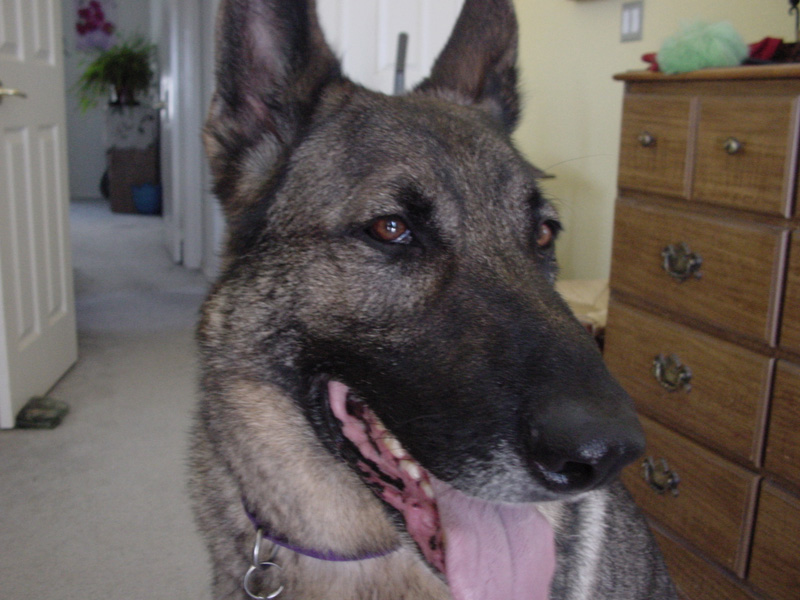 We just heard from Eisen, an eight year old Shepherd from Southern Colorado. Eisen's Mom just got word that he has cancer, and she is in great need of recommendations for fantastic vets in the Southern Colorado area. She would also love to talk with anyone else who has been through the tripawd bone cancer experience.
If you have any advice or referrals to share, please contact her ASAP.