Eisen Update: Our Newest Tripawd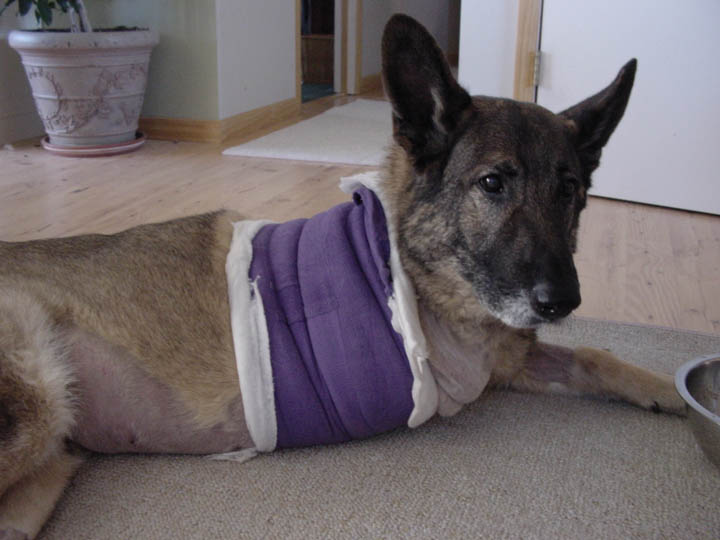 Eisen, a handsome eight year old Shepherd from Southern Colorado, is recovering wonderfully from his amputation surgery. You may remember reading about him when his Mom wrote, asking for vet recommendations for her area.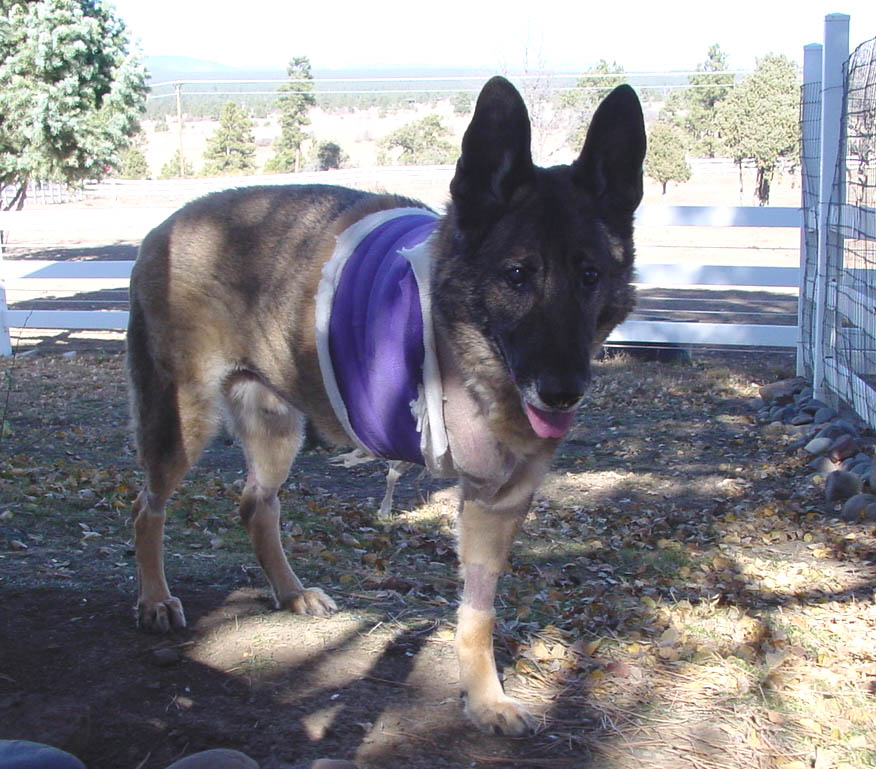 His Mom told us that Eisen is doing wonderfully after the surgery. Yeay! Thanks for all of your support and advice, and if you have any more, please send it our way by commenting below.