Did you know that animal shelters are bursting at the seams right now? Today for Tripawd Tuesday, Harper's search for a home is in the spotlight. Here is her story send to us by her foster family.
If we can help one three-legged dog find a home, we know we are doing our job. Please help spread the word!
A Tripawd Rescue Alert, Meet Harper in Dallas, Texas
This is Harper she was found as a stray in Dallas in March 2023 & landed a foster home where she has been loving life. We adore me & are sad that she after 4 months in a foster home she still hasn't found a home.
She is 1.5 year old, 35 lb Cattle Dog / German Shepherd mix. She is heartworm neg, up to date on my shots, & overall healthy! She is potty trained, crate trained, and knows several tricks.
You're probably wondering what happened to her leg! Well, we have no idea. She came into the shelter as a tripod. It definitely does not inhibit her at all! She is quite athletic & will shock you with my high jumps & how fast I can run.
Her personality is allllll Heeler. Heelers may not be easy, but they're loyal, smart, & fun! She has strong herding instincts (watch out lawn mower & roomba!), high energy, & is mouthy.
She loves playing with other dogs & would love a home with a fur sibling or two! She does have "stranger danger" & has a hard time meeting new people. Out of fear & stress, she barks & is reactive towards strangers. Maybe it's related to some trauma or maybe she wasn't socialized enough as a puppy.
Once she is comfortable with someone, she will become their best friend! It just takes several minutes, patience, & a lot of treats. She has been in training for this and her adopters will need to continue working with her.
If you're interested in adopting Harper or learning more about her, please fill out the application at https://www.thestreetdogproject.org/adopt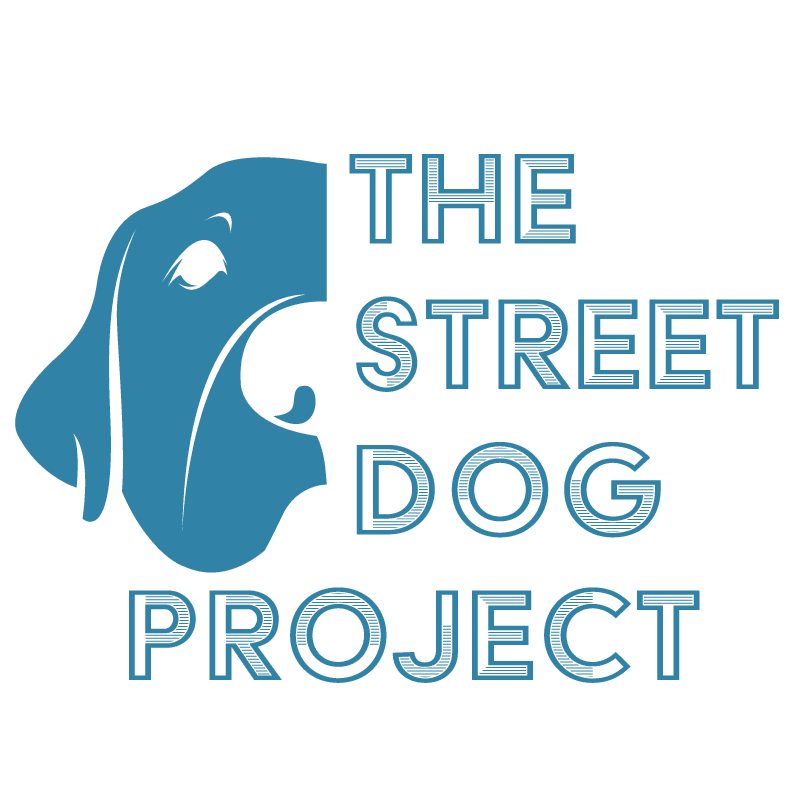 Send Your Tripawd Tuesday Love Story!
Did you enjoy today's Tripawd Tuesday introduction to Harper? Do you know a Tripawd needing a home? Want to share your own hero with the community?
You can share your Tripawd Tuesday love story, too! By doing it, you'll also help pet parents seeking hope and inspiration during tough times.
Be a Tripawds Community Ambassador
Request a Tripawds Community Ambassador Kit. Get everything you need for you and your three-legged dog or cat to show the world that Tripawds Rule.
Your participation helps us get the word out about our mission. Chip in a bit extra to help keep your community online! Thank you!