Want to help worried pet parents? It's easy! Share your Tripawd Tuesday Love Story. It only takes a few minutes. Just fill out this Google form and your pet can star in our weekly spotlight.
Your Three-Legged Hero Can Inspire Others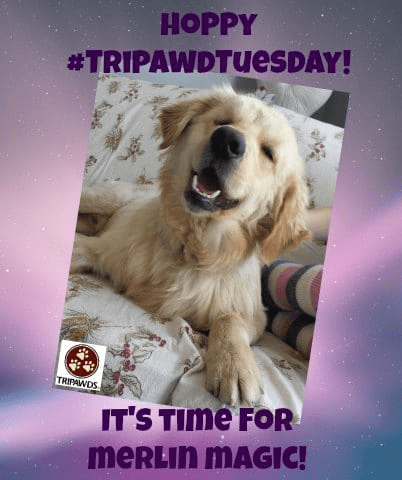 Every three-legged love story shared in Tripawds News gives hope and inspawration to pet parents just beginning their three-legged journey. Your pet's tales also help members find comfort during hard times.
One of the biggest ways anyone can help someone in our community is to share their Tripawd hero's story. Tell people what led to your pet's amputation. How they handled recovery. How YOU handled recovery. And share your best advice too! All of this is so badly needed for anyone new to the three-legged life.
Share Your Tripawd Tuesday Love Story Today. It's Easy!
We made it easier than ever to send in your Tripawd love story. Just click the image below to go fill out our Google form!
And if there's a way you think we can improve this feature, contact us and let us know, we're always open to new ideas. Thanks so much. We can't wait to read about your three-legged hero!