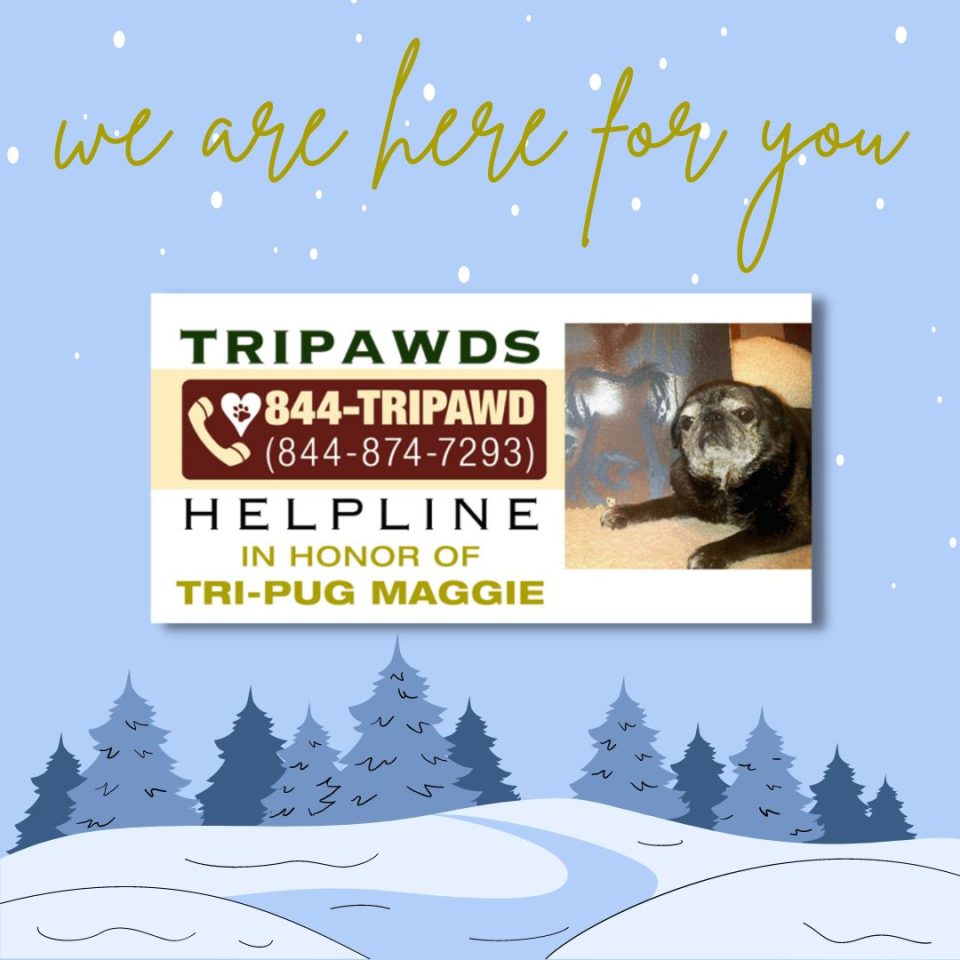 The holidays are ruff for lots of folks here. And with good reason. Longtime members know that our community is no stranger to heartache. There's plenty of coping with loss that happens throughout the year, but the sting feels so much worse during November and December.
Having your dog or cat lose a leg around this time puts added stress on the season, financially and emotionally. We know, because our Jerry lost his leg during Thanksgiving week.
If you are coping with the first holiday season without your beloved Tripawd, we understand how gut-wrenching this time can be. Our Spokesdog Wyatt Ray got his angel wings in November, 2020. The holidays were not hoppy for us that year.
Tripawds Community Support is 24/7, Even on Holidays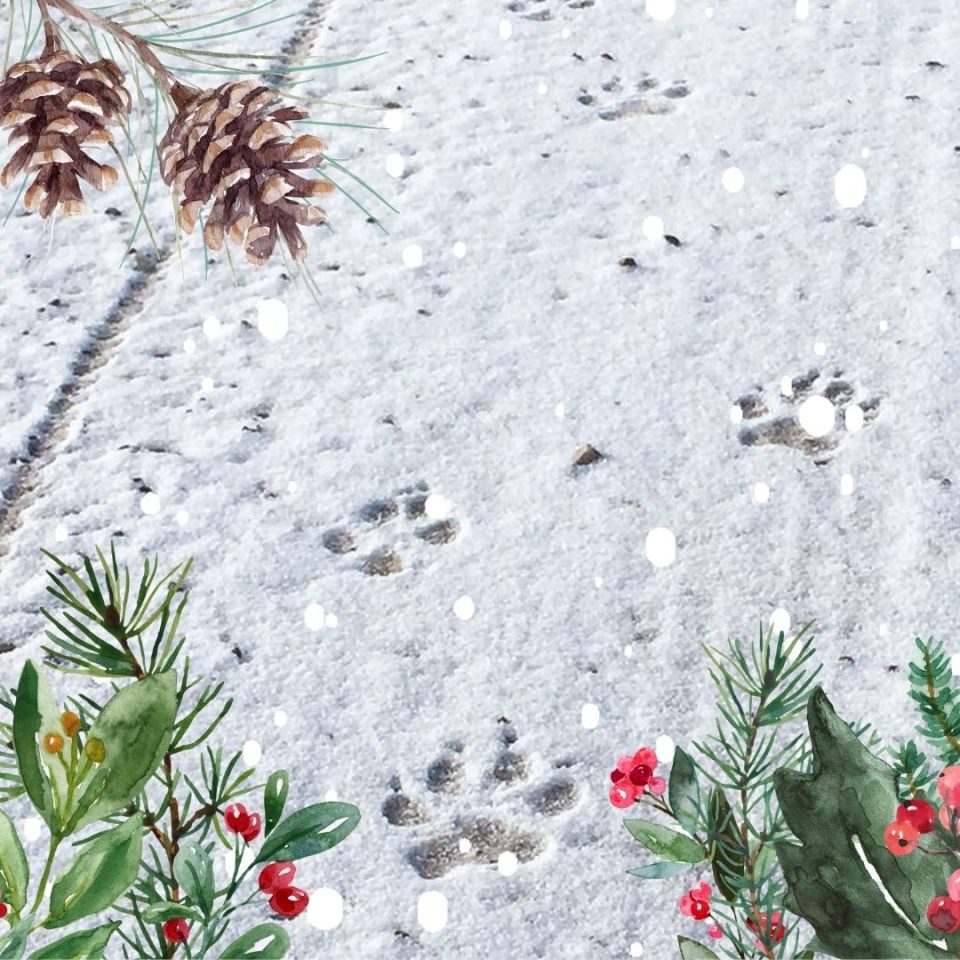 If you are dealing with difficult emotions right now, we understand. And we are here for you no matter the day or date.
From the Tripawds Helpline to the Discussion Forums, you are not alone. Please reach out and talk to us. We will listen without judgement, and be here when you need us, even on Christmas and New Year's.
Have a Beautiful Pawliday, Tripawds Friends and Family!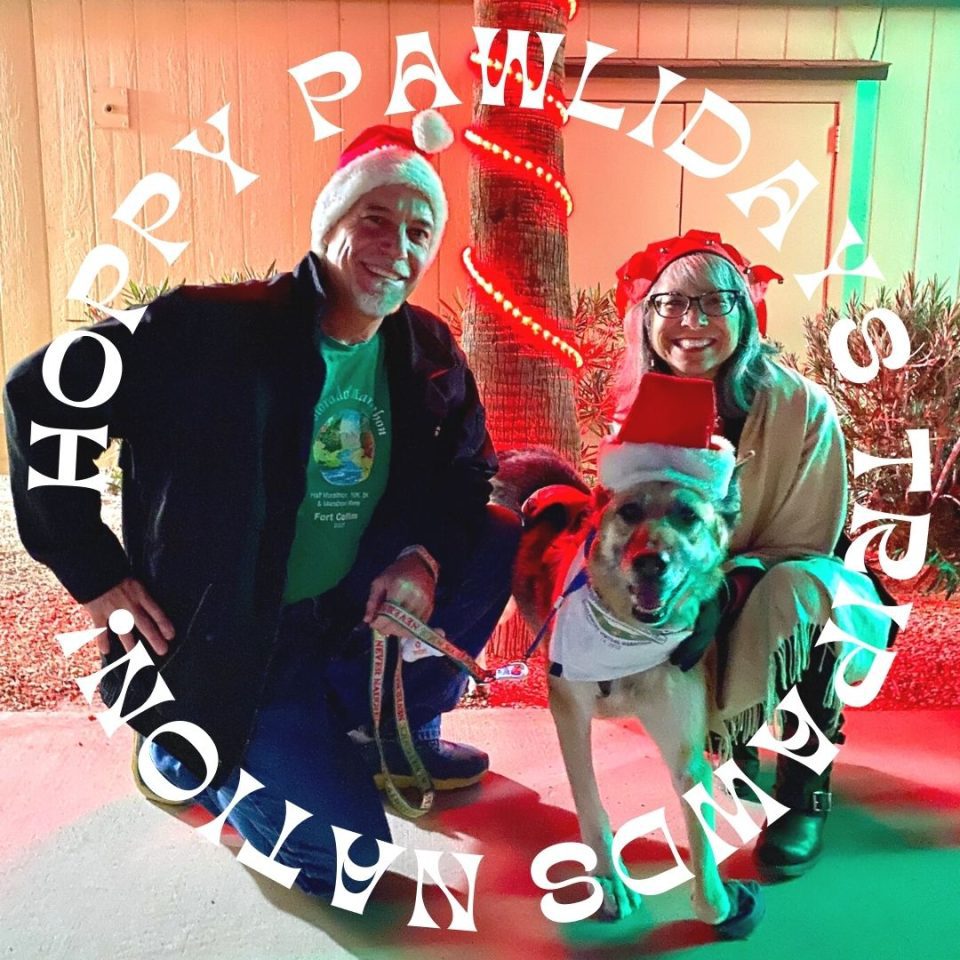 If you are one of the fortunate and happen to be celebrating the season with your merry and bright Tripawd hero, we are there with you too! Every Tripawd is an inspirational hero in their own right. We learned that the same year that Jerry lost his leg!
Whether your Tripawd is with you next to the tree, or in your heart in spirit, the holidays are the best time to relay the message to friends and family that "It's better to hop on three, than to limp on four!"
Honorary Tripawd Spoksedog Nellie B. Dawg Sends Season's Greetings too!
Nellie hopes her joyful greetings finds you well this holiday week:
We thank you, Tripawds friends and furmily, for all you do throughout the year to help pet parents coping with their cat or dog's limb amputation. Wherever you are, have a safe, warm, and loving holiday season everyone. We will see you in 2023!