If you order a Tripawd Ruffwear harness from our Gear Store, you might think it's too small after it arrives and you take it out of the envelope. If you think it is, don't panic! For a good fit, you only need to extend the straps all the way. Even if you think you've done that, please watch these videos to make sure.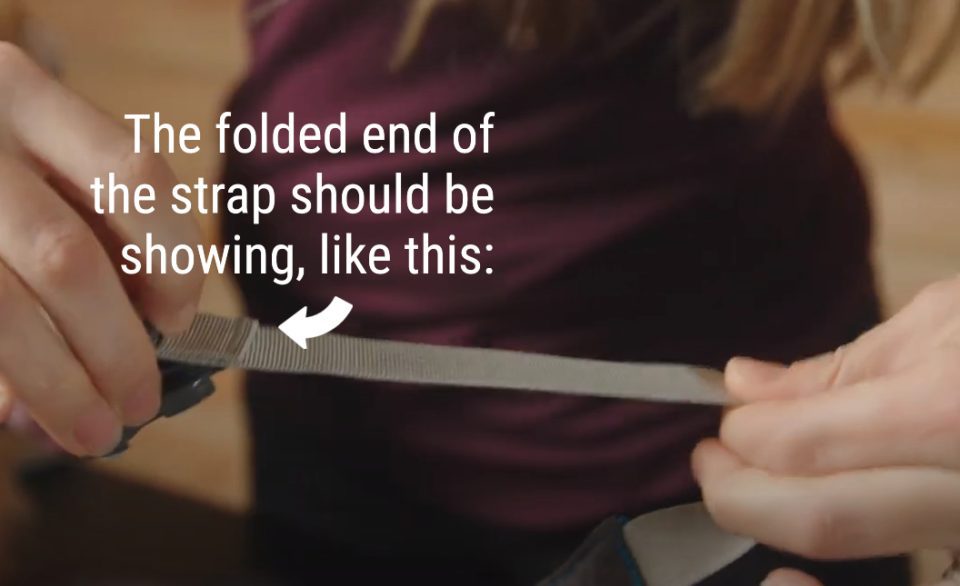 How to Lengthen Your Tripawd Ruffwear Harness Straps
Almost every Tripawd parent who receives their Ruffwear Webmaster or Flagline harness thinks "Oh no, my harness is too small!" If that's you, don't panic. You probably don't need to exchange it for a bigger size.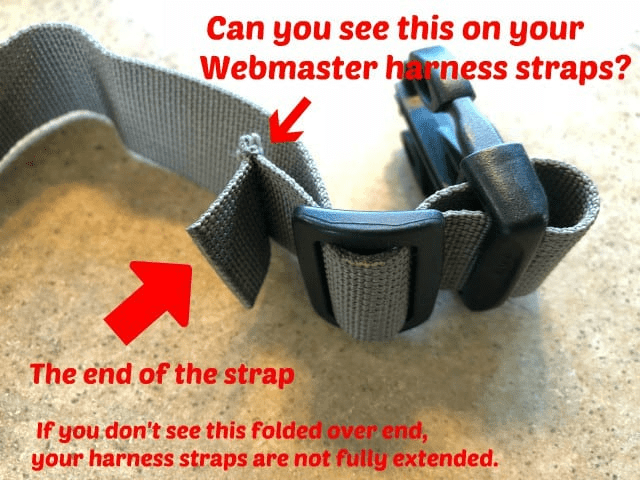 Ruffwear always ships Flagline and Webmaster harnesses with the straps pulled all the way in. This keeps shipping costs down, but sometimes results in confusion. Usually even when a customer believes the straps are fully extended, they aren't.
So, please take a look and learn how to extend your Tripawd Ruffwear harness straps for a good fit.
How to Fit and Lengthen The Web Master™ Harness Straps
We love the Webmaster Plus harness for many reasons. When you combine the Webmaster and Brush Guard piece that goes under the belly, you give your Tripawd a greater area of support when lifting and assisting. It's best suited for rear-leg amputee dogs.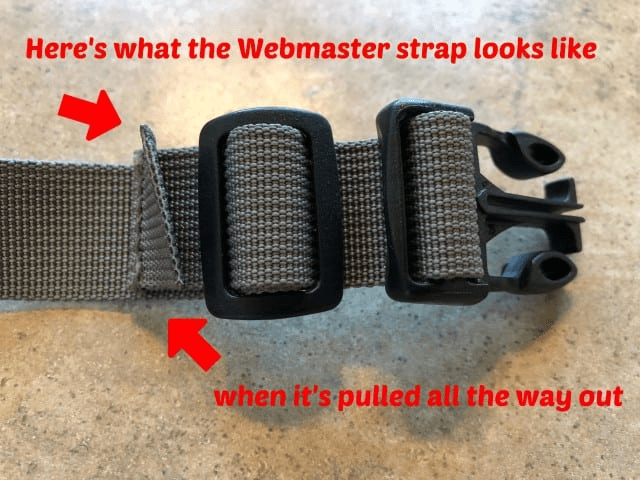 Here's how to lengthen your Tripawd Ruffwear Webmaster harness straps.
How to Fit & Lengthen The Flagline™ Harness Straps
The Flagline is our #1 harness for all Tripawds, but especially for front-leg amputee dogs. This harness features built-in under-belly coverage, so there's no extra piece to add to it. But the Flagline has bit less coverage underneath than the Webmaster Pluss.
The Flagline ships just like the Webmaster, with the straps pulled all the way in. The photos and video above are exactly the same for the Flagline. For more details watch this longer Ruffwear video.
Read all Flagline articles in Tripawds Gear
We hope this helps show how to lengthen the straps on our favorite harnesses for three-legged dogs! If not, you can always contact us, we are here to help!