It's the second day of the week and you know that that means: time for Tripawd Tuesday!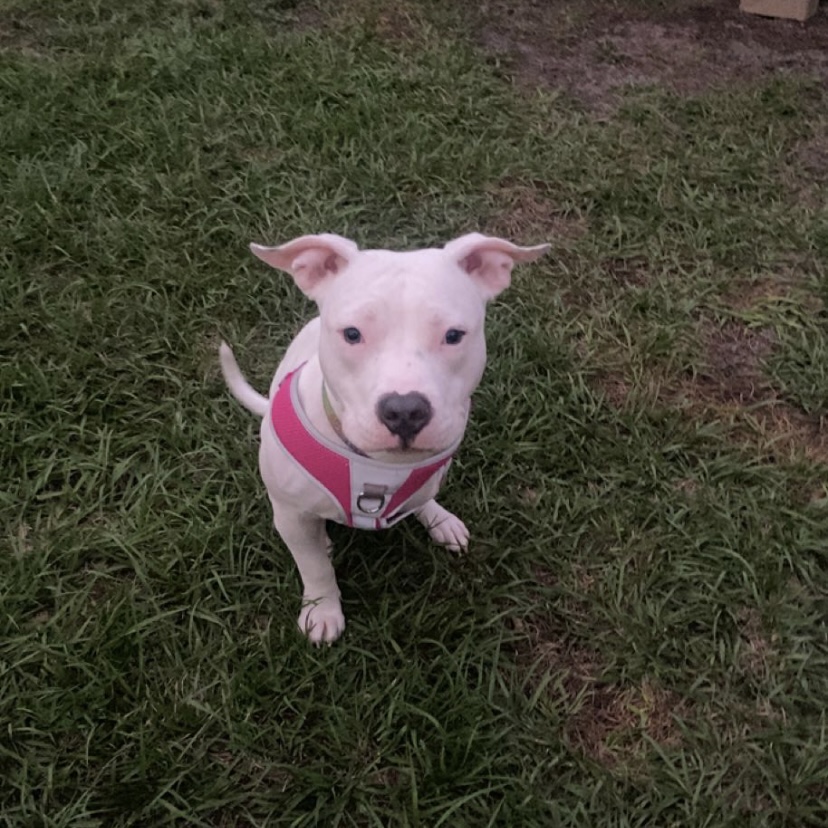 Phoebe the Fabulous Three-Legged Pittie is our star today. Here's heartwarming story as shared by her mom, Ashli.
Tripawd Tuesday: Meet Phoebe the Fabulous Three-Legged Pittie
Phoebe was dumped as a puppy on a property in late May of 2022. She was found a few days after her Mom, Dad, and Sister were-probably due to her broken leg slowing her down.
Phoebe is a very curious girl and becomes oblivious when she finds something interesting. She was brought to my work at the veterinary hospital.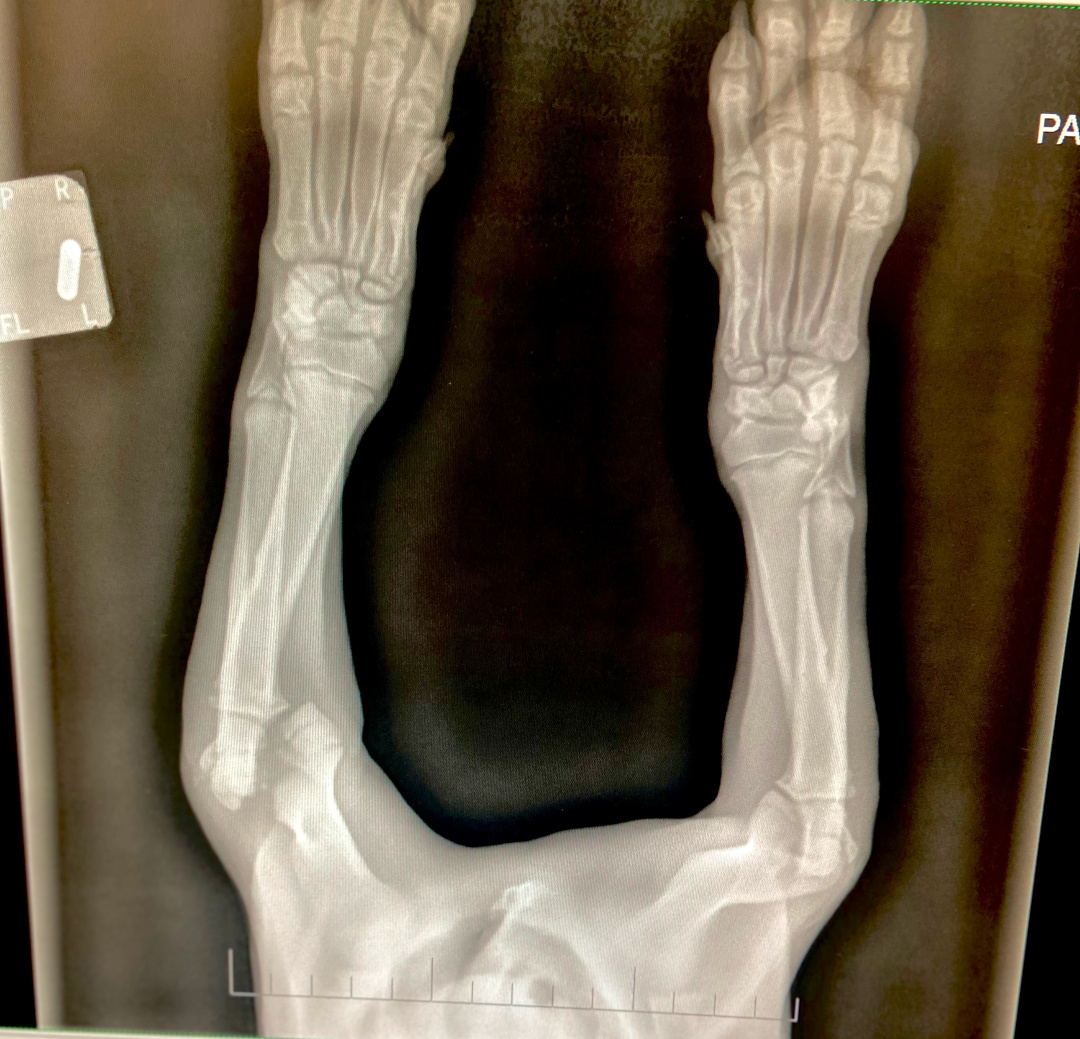 As much as I kept calling her a foster dog, I instantly fell in love with her sweet face and dorky personality and just couldn't give her up.
Phoebe had to have her leg removed after a while of trying to save it, plus waiting for her to become healthy enough to get through the surgery safely.
She fully recovered and is now living a happy, care-free, fully loved life. She loves food, cuddling under the blankets, and her German Shepherd adopted sister.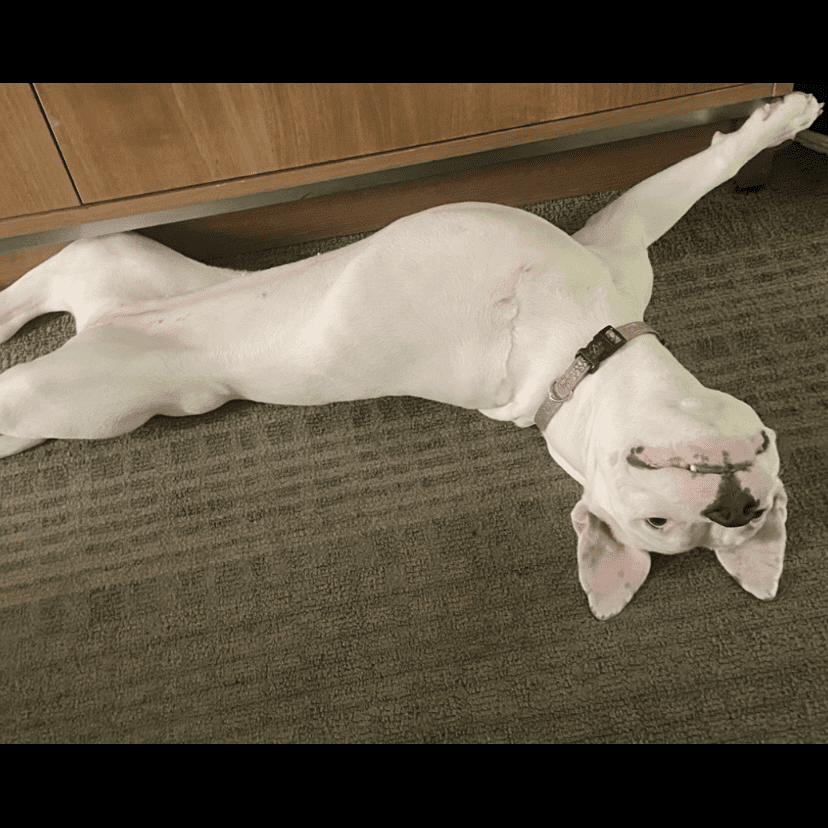 Send Your Tripawd Tuesday Love Story!
Did you enjoy Phoebe's Tripawd Tuesday story Want to share your own hero with the community?
Here's an easy way to share your Tripawd Tuesday love story which helps pet parents seeking hope and inspiration during tough times.
Be a Tripawds Community Ambassador
Request a Tripawds Community Ambassador Kit. Get everything you need for you and your three-legged dog or cat to show the world that Tripawds Rule.
Your participation helps us get the word out about our mission. Chip in a bit extra to help keep your community online! Thank you!