Many dogs and cats with an osteosarcoma tumor get around well just before amputation surgery. But that doesn't mean the bone cancer fracture risk doesn't exist. In the days leading to amputation surgery, you might be thinking about a 'last hurrah on four legs' day with your future Tripawd. If so, please be careful.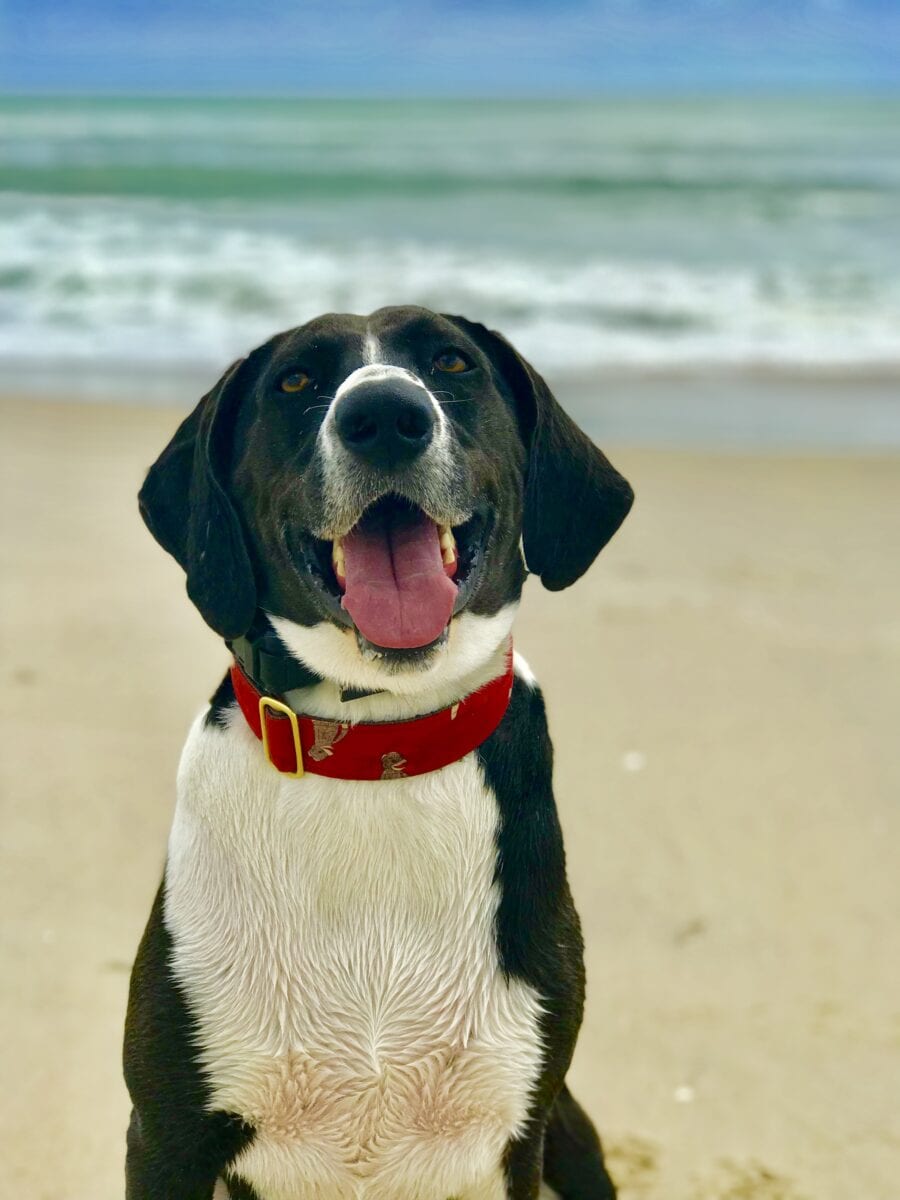 Patton's Pre-Amputation Dog Bone Cancer Fracture Story
In May of this year, Patton's people Erika and Sean joined shortly after his amputation. Their forum topic "Bone Break on Soon to Be Amputated Leg," gently reminded us about why future Tripawd parents shouldn't ignore the cat and dog bone cancer fracture risk.
The night before his amputation our expectation was to shower him with love and a steak dinner with his favorite sides (carrots and butternut squash). We also thought we would be encouraging parents by letting our man run one last time on 4 legs.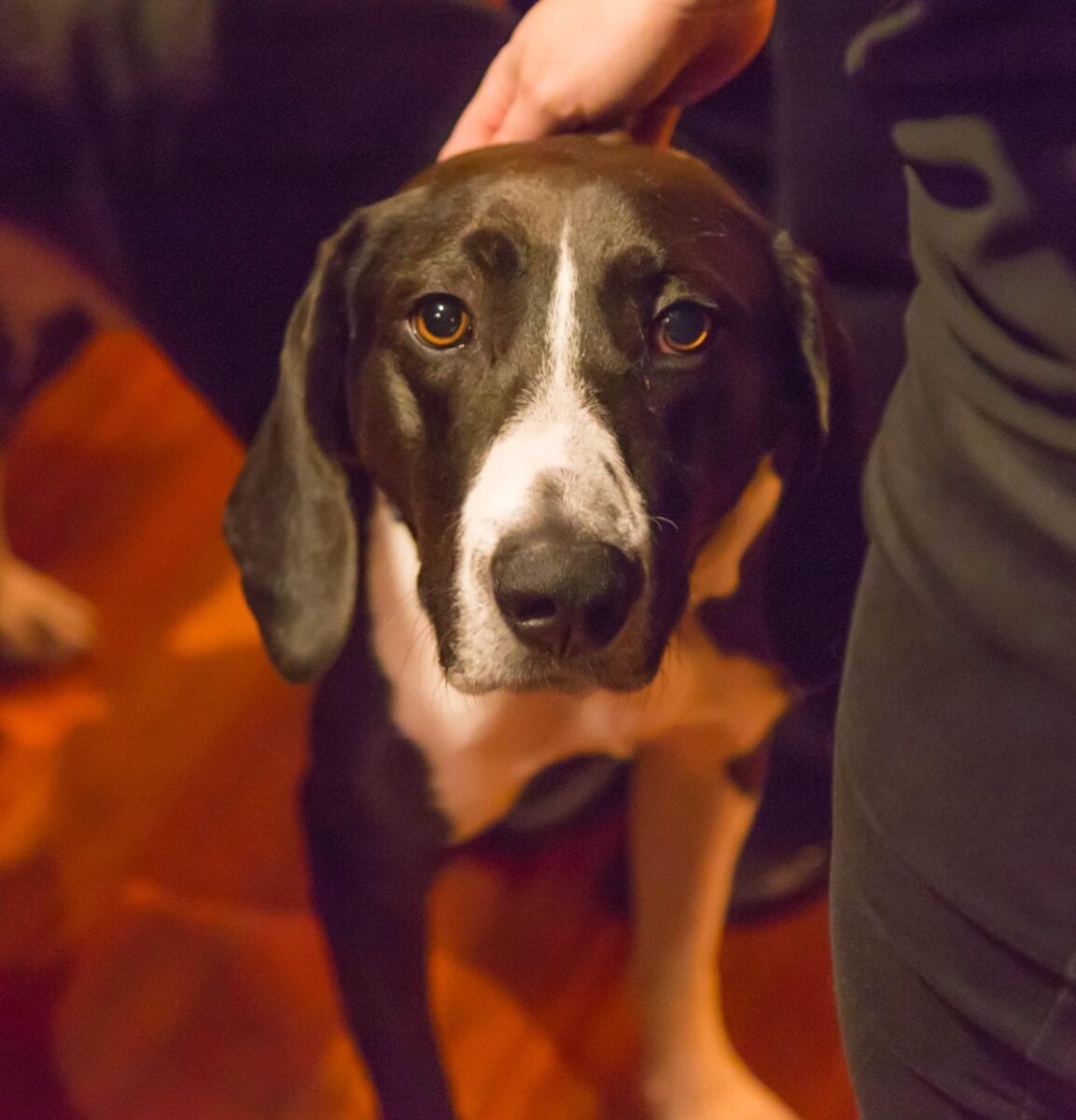 And then the unthinkable happened:
Patton ran 10ish feet to my wife with his tail wagging as happy as a clam. Within a few inches of my wife he let out the saddest sound I have ever heard and immediately refused to put weight on his bad leg. The long and short of it is that Patton broke the leg that had cancer and a bone biopsy the night before having it removed. I have never been so physically sick in my life. This was more than 2 weeks after the biopsy and the first time he was off leash in over a month. No one slept the night before the surgery.
The dog bone cancer fracture risk is real. It happens, and it's awful. And as Patton's people reveal, going through that gut-wrenching experience is traumatic. It's not the best way to go into the Tripawd life.
My advice is to learn from my terrible lack of judgment and be mindful of weakening bones due to this cruel disease.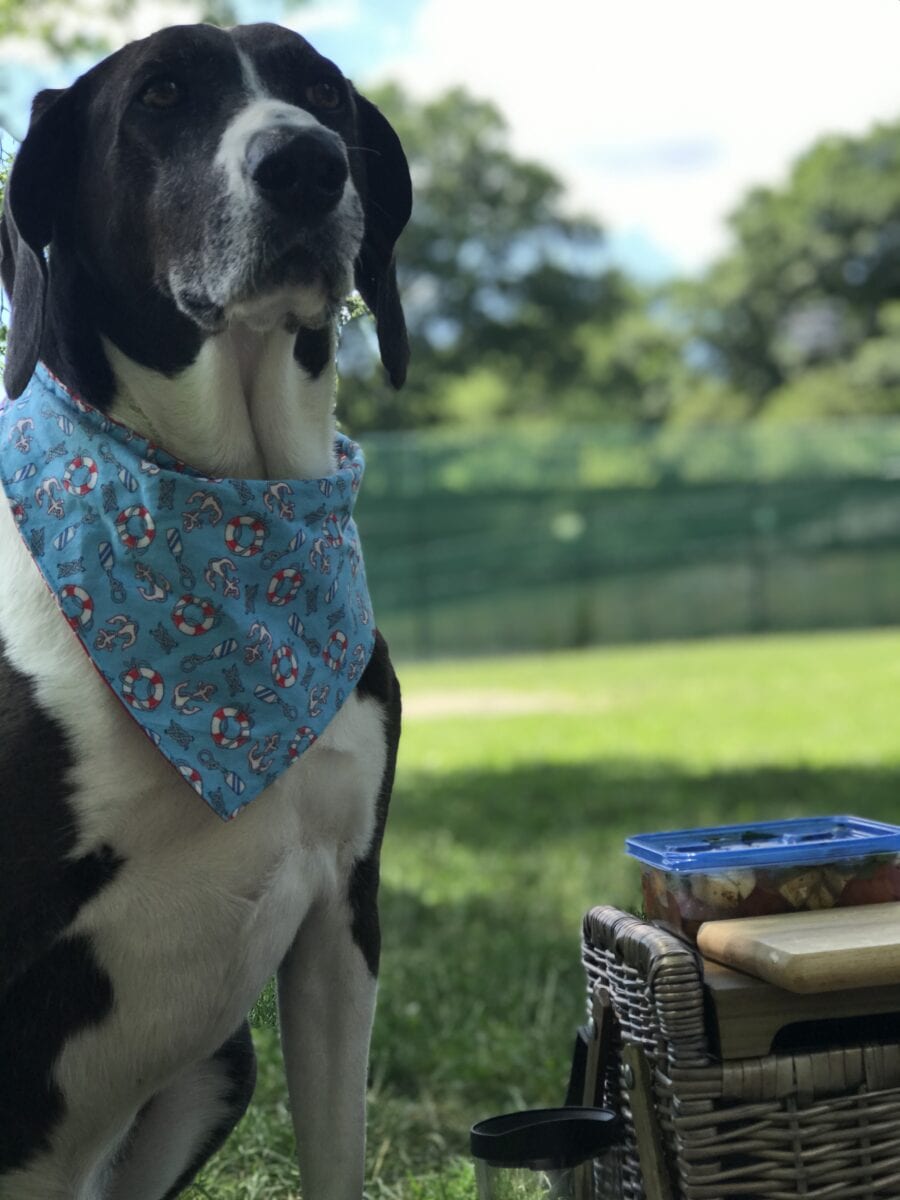 Patton's fracture wasn't his people's fault. They did what felt normal and natural. Many of us, including yours truly, did too. Nobody should beat themselves up over an accident with their pet. But if their story can go on to help others, then it's worth sharing.
Sadly, Patton got his angel wings way, way too soon. Erika and Sean, updated in July, just prior to setting him free.
Like most, we are heart broken but thankful we had almost three-ish extra months with him. We had hoped he'd meet his first human sibling (baby brother) in August but it's not in our cards and we do not want Patton to suffer anymore than he is. I don't know how we'll move forward without him. We're going to miss him soo soo much.
Patton didn't get to live out as long as anyone had hoped. But through his bone cancer fracture story that his humans kindly shared, his legacy lives on forever in this community.
This forum has been a great tool during our journey to the end. Thank you to the members who post often and are here to help us. Thank you to all of you who have also chosen to share your story and experiences.
Do You Have Tripawd Advice to Share?
Please consider posting in the Tripawds Discussion Forums.
All Tripawd tips, stories, and experiences are welcome and appreciated by current and future Tripawd parents.
Unlike on social media, the Forums make it easy to find vet-approved information, and support by people who get it.
Your Tripawd's story remains there forever to enlighten and inspire.
Take the time to share your experience. Your dog or cat's legacy can go on to help others in their time of need.