Get ready to fall in love. We're celebrating Tripawd Tuesday with a spotlight on the incredible 3-legged bird dog, and cancer survivor, Hunter!
This handsome Midwest Tripawd is an unstoppable force of nature. He's doing what he was born to do. He hunts, he runs, he swims. And he's the love of his human's life and inspawration to all who meet him. Here's this gorgeous boy's story as told by his dad Richard.
Hunter the 3-Legged Bird Dog
Hunter is a 13 year old Tripawd from Minnesota and Wisconsin. In January of 2020 he presented with a limp that lingered longer than other limps he's had. I mentioned it to his doctor during his senior wellness check-up in February – I never imagined the adventure we were about to embark on. We ruled out several test before finally doing a bone biopsy.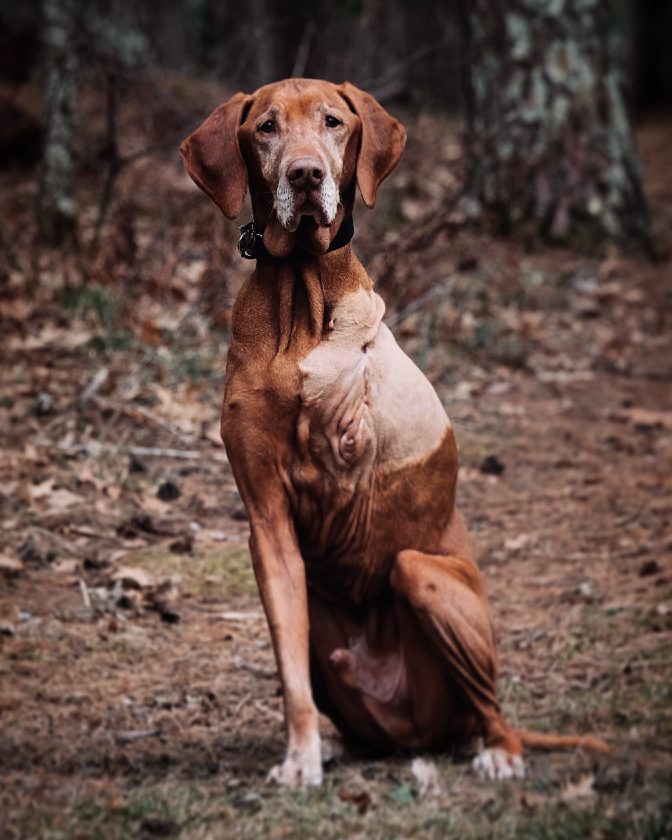 In March of 2020 he was diagnosed with a soft tissue sarcoma that was affecting the humerus bone in his left foreleg. We made the tough decision to amputate his leg. It was one of the toughest decisions we had to make as a family, but it was definitely the right one.
Recovery was challenging as he developed an infection and needed a drain put in. Once the infection was under control, he progressed quickly, and was back to himself in just a few days. The amputated leg was sent to pathology and incredibly the lymph nodes in that leg had zero cancer cells!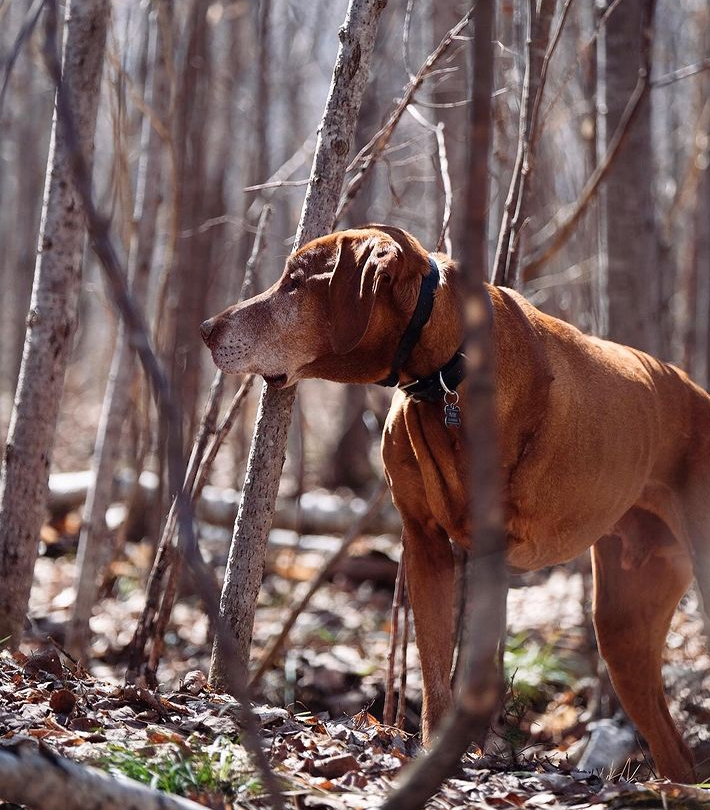 He has exceeded all of our expectations, and has taught us so much! He continues to upland hunt just as he did before the amputation, and has inspired many in the hunting community.
We Want YOUR Tripawd Tuesday Story!
Did you like today's Tripawd Tuesday spotlight? Whether you have a cat or dog, share your three-legged hero's story with the world and inspire others! Send your Tripawd Tuesday shout-out now. Each Tuesday is the best way to celebrate Tripawd amputee pets from around the world. Enter for a chance to be "Tripawd of the Week." Just share your story in a few words and you're in!
Whether you are a bonafide registered Tripawds member, or part of our Facebook, Twitter and Instagram communities, we want to tell the world about your three-legged cat or dog.
Send Your Love Story in 3 easy steps:
In a short paragraph or two (or longer if you'd like!), describe your three-legged hero's story. Share a photo, video or both.
Got a Tripawds Forum topic and/or Tripawds blog that you started? Be sure to include that link too! Of course let us know any social media handles that feature your Tripawd.
Then send your story to us

via email,

Facebook Messenger, or direct message us on

Twitter

or Instagram

@TripawdsCommunity.
We want to publish a new Tripawd story each week. It's time for yours to get featured!