The time is right for our first ever Tripawds Community Survey, and we hope you will take a few minutes to be part of it. The survey expires on May 31st, 2021. Responses are anonymous, but if you opt-in to our drawing, you have a chance to win one of three $25 Amazon Gift Cards!
Why Take the Tripawds Community Survey?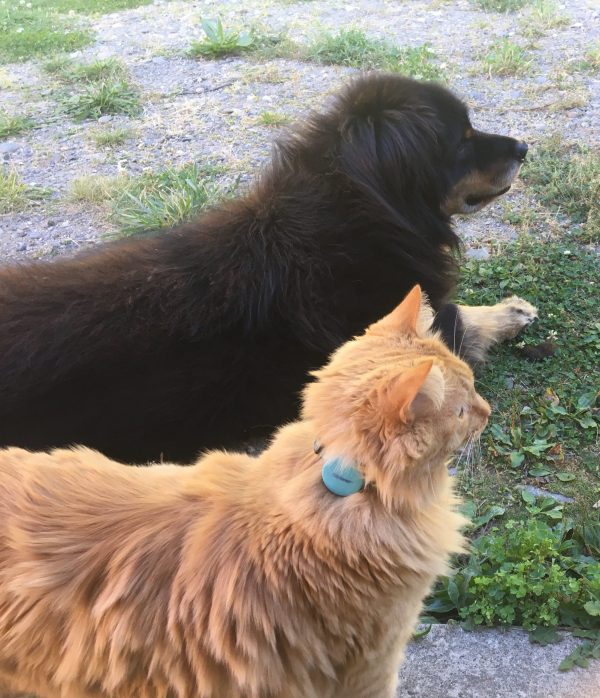 Our goal is to make Tripawds.com better than ever. Can you help us? Whether you are a parent to a three-legged dog or cat, now or in the past, we need to know your thoughts about how we can help you better in your 3-legged journey. Help us balance the information we create, and make Tripawds.com easier to use in your daily life. This quick and anonymous survey asks about things like:
How Can We Make The Tripawds Website Better?
How easy or hard is it for you to use Tripawds.com?
What parts of the website and featured blogs do you find most and least helpful?
Where and how do you prefer to engage with other Tripawds parents?
What Do You Love / Not Love About the Information on Tripawds?
What Tripawds materials and blogs help you the most and the least?
Do you read the bi-weekly Tripawds Newsletter?
Are we providing enough or too much information?
What kinds of Tripawd-related topics do you want to know more about?
Tell Us More About the Tripawds Foundation Programs and Resources
How much do you know about Tripawds Foundation programs?
What kinds of resources are most and least helpful?
And of course, we want to know all about YOU!
We don't need you to get too specific, but it's helpful for us to know about things like what country you live in, and how long you've been part of the community. Most of all, we want to serve amputee pet parents better. So we hope you can take a few minutes to answer this survey.
This survey is open until May 31st, 2021.
Opt In and Enter to Win a $25 Amazon Gift Card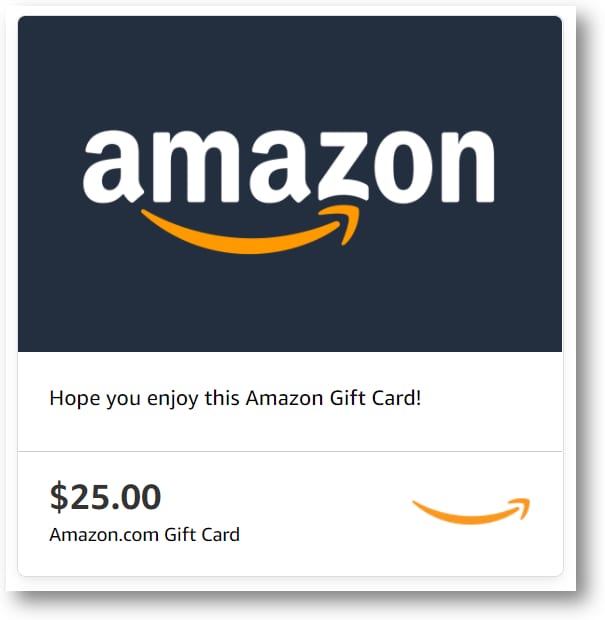 Your time is valuable and we respect that. This survey is anonymous but as a token of our appreciation, we are having a very special drawing. Anyone who takes the survey before the deadline of May 31st, and opts in to our drawing by providing an email address, is eligible to receive one of three $25 USD Amazon Gift Cards! Redeem for anything you wish.
And remember if you shop on Amazon with these links you are supporting the community too!
And Now, Here's the 2021 Tripawds Community Survey!
If the survey below will not load in your browser, use this link instead. Remember, this survey is open until 11:59 pm PDT May 31st, 2021.
↑ Scroll up after completing each section. ↑