We're total suckers for all pets, but we have a soft spot in our hearts for the biggest of them all, the giant breed Tripawds who defy the odds, like Pepper the three-legged Mastiff / Dane miracle girl.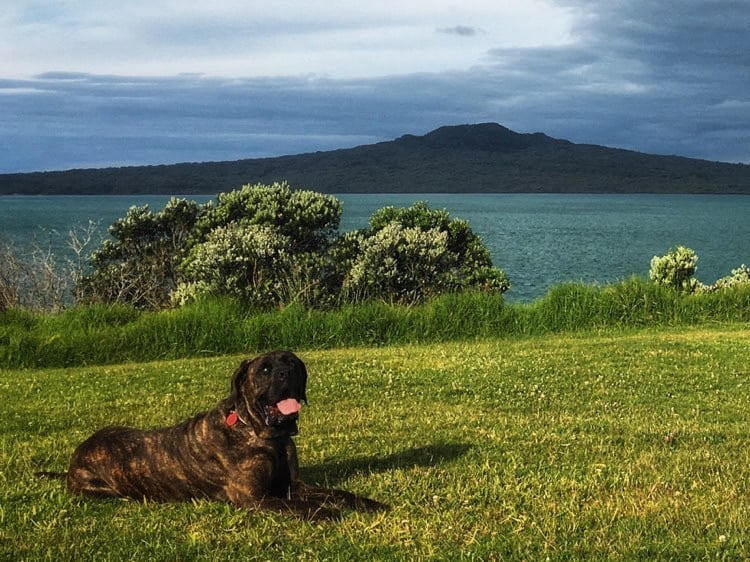 Pepper got her wings recently, but her life will always be an inspawration. Here is a lovely story her mum @popsi_potamus sent to us for today's Tripawd Tuesday tribute.
Pepper the Three Legged Mastiff Miracle Girl
Dearests….hello….I just wanted to reach out and send hope to all those at the beginning of their Tripawd journey or wondering whether amputation would be ok for a big doggie etc….
My beautiful amazing Great Dane / Mastiff survived and thrived for 2.5 years post amputation and nearly made it to 8….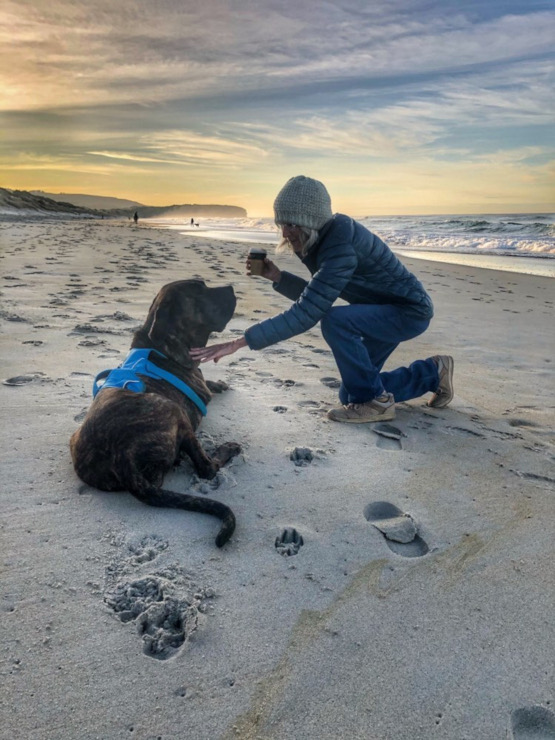 We recently lost her on the 11 May 💔💔💔 and are devastated but so so so grateful for all that beautiful extra time we had with our special amazing pup.
At the time of her amputation I read all the stats on osteosarcoma and had reason to feel overwhelmed….but just had to keep remembering every pups journey will be different and never to give up hope.
She was a miracle and always will be. Sending love to all those Tripawd warriors out there xxxx
Get Your Hero Featured in Tripawd Tuesday!
Whether you have a three-legged Mastiff or a Tripawd kitty, it's time to share your three-legged hero's story with the world! Send your Tripawd Tuesday shout-out now. Each Tuesday is the best way to celebrate Tripawd amputee pets from around the world. Enter for a chance to be "Tripawd of the Week." Just share your story in a few words and you're in!
Whether you are a bonafide registered Tripawds member, or part of our Facebook, Twitter and Instagram communities, we want to tell the world about your three-legged cat or dog.
Send Your Tripawd Tuesday Pets Story in three easy steps:
In a short paragraph or two (or longer if you'd like!), describe your three-legged hero's story.
Share a photo, video or both.
Got a Tripawds Forum topic and/or Tripawds blog that you started? Be sure to include that link too! Of course let us know any social media handles that feature your Tripawd.

Then send your story to us via

email,

Facebook Messenger, or direct message us on

Twitter

or

Instagram.
We publish a new Tripawd story each week. It's time for yours to get featured!