Today is Memorial Day in the U.S., and it's not just about barbecues and kicking off summer. It's a day to honor the brave soldiers who died in wars, including furry military animal heroes.
Brave Military Animal Heroes Include Dogs and Cats Too!
You may be surprised to learn that military forces around the world have a long history of working with canine and feline soldiers.
In Britain, Abel Seacat Simon became the only cat to receive the Dicken Medal.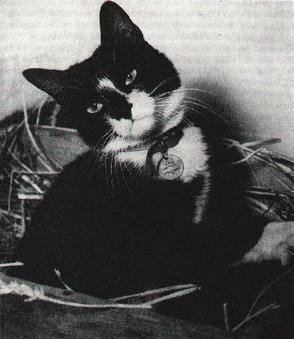 According to Time Magazine, it's "the highest British honor awarded for animal displays of bravery in battle. As of 2018, only one cat has ever earned the prestigious prize."
More recently, "Pfc. Hammer" worked endlessly in 2004 to keep mice away from U.S. Army troops' food supplies in Iraq. Hammer also contributed as the troops' companion and stress therapist.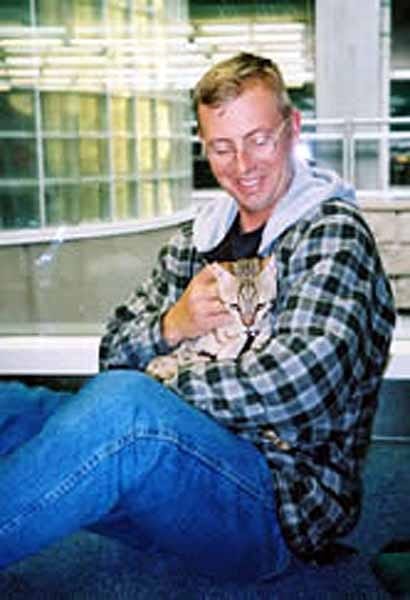 Presently there doesn't seem to be any evidence of cats who served, lost a limb and went on to retire as Tripawds. But we have plenty of canine Tripawd soliders who did. Lucca and Layka are two of the best well-known Tripawd military dog heroes.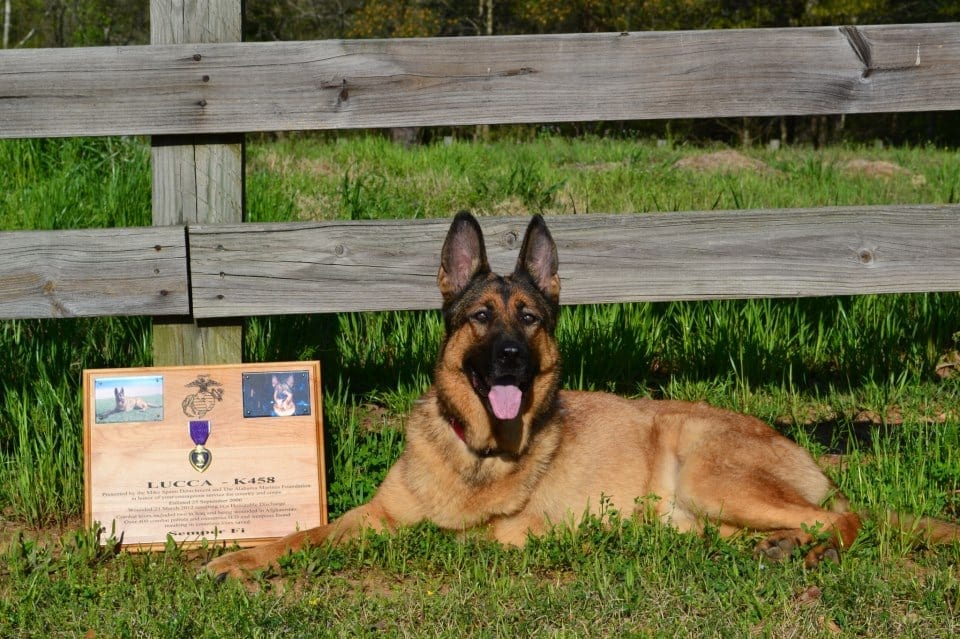 These beautiful girls lost their limbs in battle, but made it back stateside to retire into a peaceful life.
Thank you for the ultimate sacrifice.
Sadly, there are many animal military heroes who gave paid the ultimate price of war. The latest example happened last November, when MPC (Multi Purpose Canine) Maiko was killed in an Afghanistan battle. Alongside Maiko, human Sgt. Leandro A.S. Jasso of the 75th Ranger Regiment's 2nd Battalion also died. The two heroes were fatally wounded during a raid against al-Qaida militants.
"Rest assured Maiko never backed down from a fight," his military biography explained, adding that this dog "embodied what it means to be a Ranger … The loss of Maiko is devastating to all that knew and worked with him."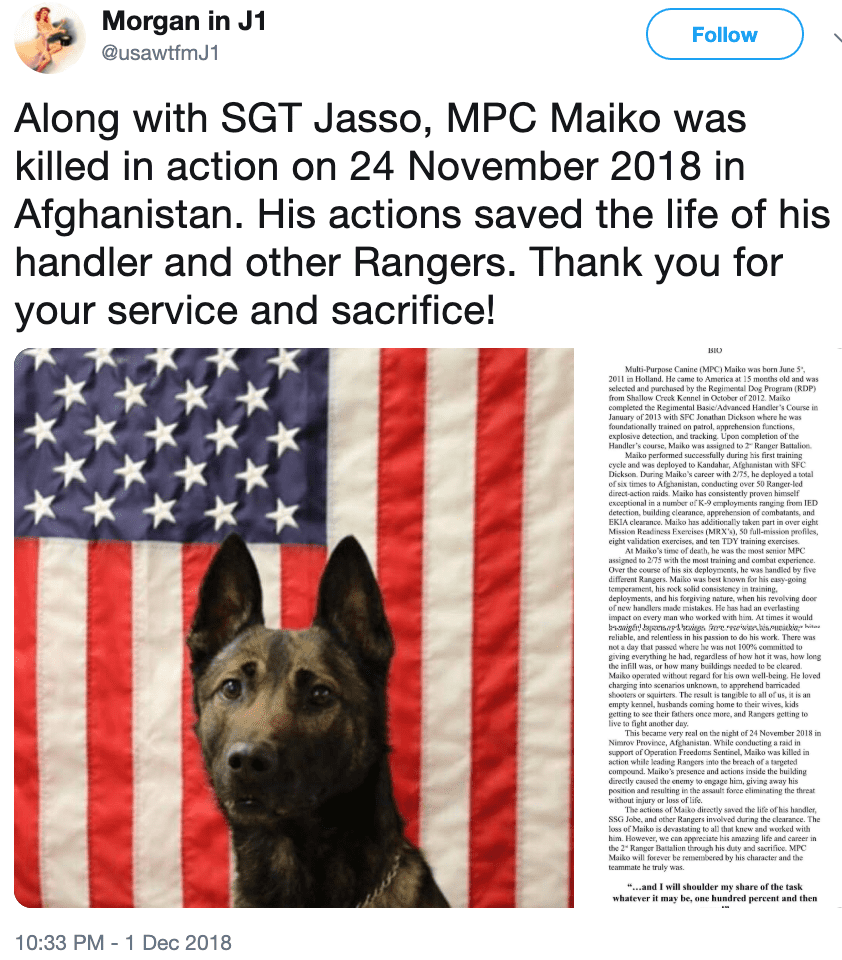 It is an honor to be protected by our military working cats and dog heroes. Thank you to these special creatures, and their brilliant handlers. We dedicate Memorial Day to you.