We always say "Three is the Magic Number" and indeed that's the case today. Not only is it National Specially-Abled Pets Day, it's also Pet Cancer Awareness Month and we want tell you about a third cool thing: two fundraising campaigns created by friends of Tripawds Nation!
Triple Your Tripawds Foundation Donation!
The Tripawds Nation has a special donor who is matching every gift—up to $1,000—made to the Tripawds Foundation during Pet Cancer Awareness Month. And, a charitable foundation is matching that member's donations up to another $1,000!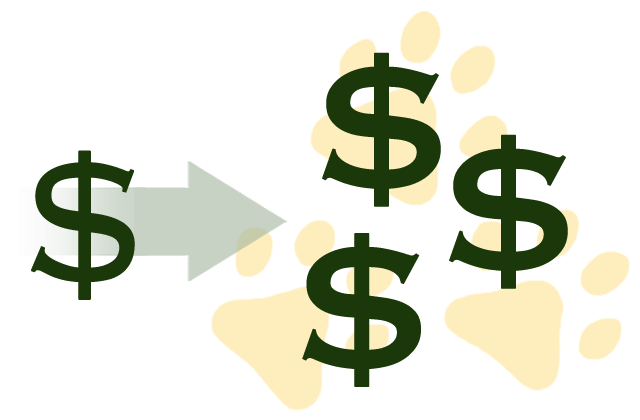 Last year this same donor and foundation helped us raise nearly $5,000 in matching gifts during the 2016 Pet Cancer Awareness Month. Are you ready to break that record? Let's do it!
That Pet Place Raises Tripawd Pet Cancer Awareness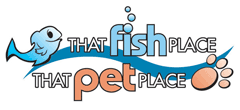 Our friends at That Fish Place, That Pet Place picked Tripawds Foundation for their Pet Cancer Awareness Month fundraising campaign! From May 1 through 31st all donations received in person at the That Pet Place store in Lancaster, Pennsylvania OR given online at the store's Tripawds donation station will go to the Tripawds Foundation!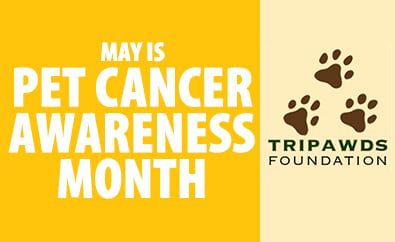 If you live near Lancaster, Pennsylvania, stop by That Pet Place and encourage your friends to do the same. Let's plaster their store walls with donation ribbons. Check out how much That Pet Place helped Tripawds Foundation in a previous campaign: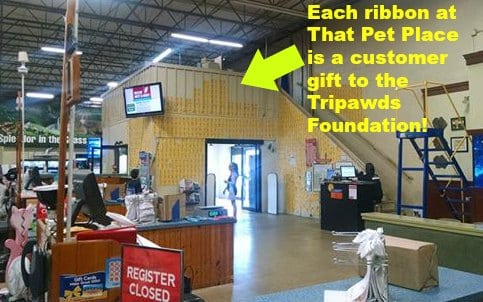 Celebrate Tripawds, Raise Pet Cancer Awareness this Month!
May is such an exciting month, there's no better time to let the world know what Tripawds can do!